William Pevin
07/05/1944 - 11/06/2021
Obituary For William Pevin
William "Bill" Pevin of Warren, RI passed away unexpectedly on November 6, 2021. His final moments were spent enjoying a peaceful walk on a beautiful, crisp New England day. The family is saddened by his departure but rejoice in knowing he is reunited with his beloved wife of 51 years, Vivien (Plamondon) Pevin.
William was born in Barrington on July 5, 1944 to George H. Pevin Sr. & Eva E. (Watts) Pevin. He lived in Warren most of life.
Bill was a jack of all trades. From an early age, he loved to learn how to build and fix things with his father. At a young age, he learned to fix lawnmowers at Hope Hardware. He was proud to tell everyone who would listen that his Aunt Flo and Uncle Tony owned the store. He and his father shared many interests together, including helping those in need. They were Scuba search and recovery divers together. He served in the RI National Guard 118th Engineer Battalion and was a Staff Sergeant with 111th Military Police Company RIARNG, Newport, where he served with his beloved wife. Over the years, Bill held many professions including Kaiser Aluminum Corp, C. Brito Construction Co, BMG Equipment Co. and Western Oil. He was a certified underwater welder and welded for many years at Manny's Welding. An entrepreneur, Bill owned his own businesses including East Bay Waste Oil, East Bay Overhead Door and The Door Doctor, where he made a craft of installing and maintaining garage overhead doors.
Always marching to the beat of his own drum, Bill was a drummer for the Indian Band, RI Musketeers and Ocean State Drum and Bugle Corp. He loved band events and playing in parades. He enjoyed serving his community as a volunteer firefighter and served as the Captain of Sowams Fire Department, Engine 4, for many years.
Bill loved spending time with his family, friends, and best friend Billy Hicks. During his days with the CB Club, he could often be found exploring the open road on his motorcycle with his wife Viv by his side. He loved New Hampshire and enjoyed the beautiful fall scenes of New England.
He is survived by his daughters, Rhonda (Joseph) Fortin and Tiffany (Dylan) Quiterio, his brother George (Margaret) Pevin Jr. and sisters Alice (Frank) Langello and Elizabeth Pevin. He leaves behind grandchildren Joseph, Riana, Jarrett and Jevin Fortin, Anastacia and Alijah Edouard and a brother-in-law, Paul (Tammy) Plamondon. He leaves behind his life companion Muriel Mello and many cousins, nieces, nephews and godchildren. He is preceded in death by his parents, his wife Vivien and his brother-in-laws, Ronald and Burton Plamondon
There will be a service held in his honor at Smith Funeral & Memorial on Saturday, November 20, 2021, from 1pm-3pm. Arrangements are with Family's Choice Cremation. A Celebration of Life will immediately follow at The Warren Senior Center, Andreozzi Hall, 20 Libby Lane in Warren, RI.
In lieu of flowers, contributions in his memory can be made to the Warren Fire Department, 1 Joyce St, Warren, RI.
Photos & Video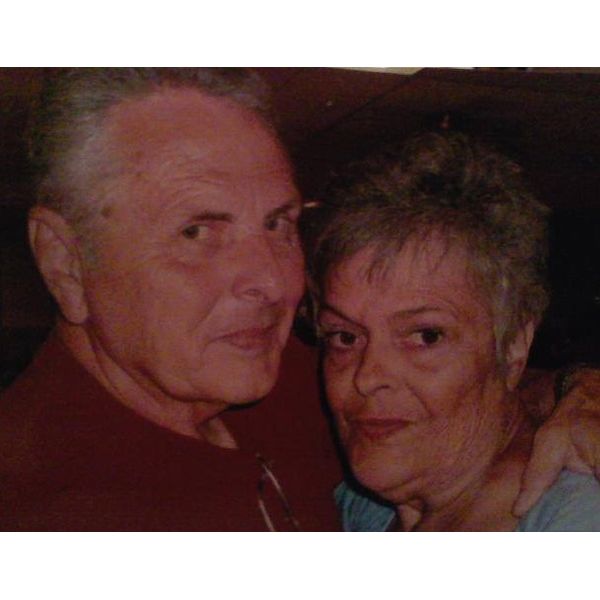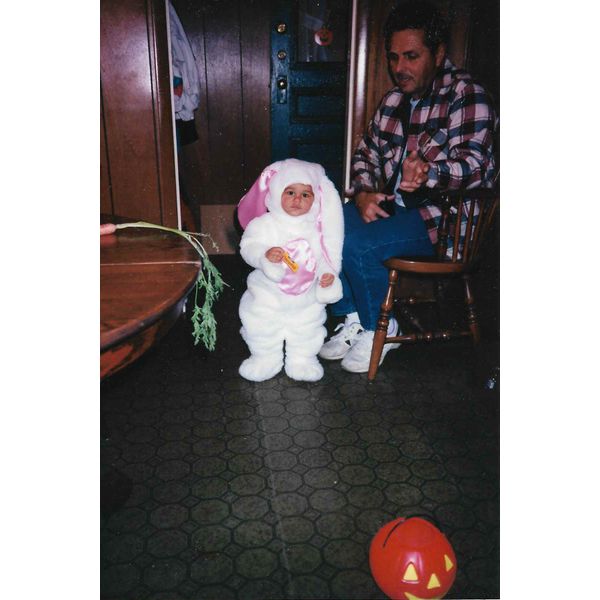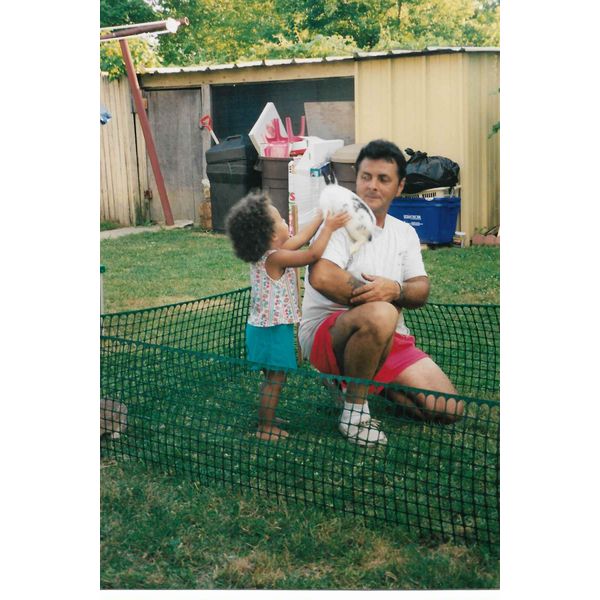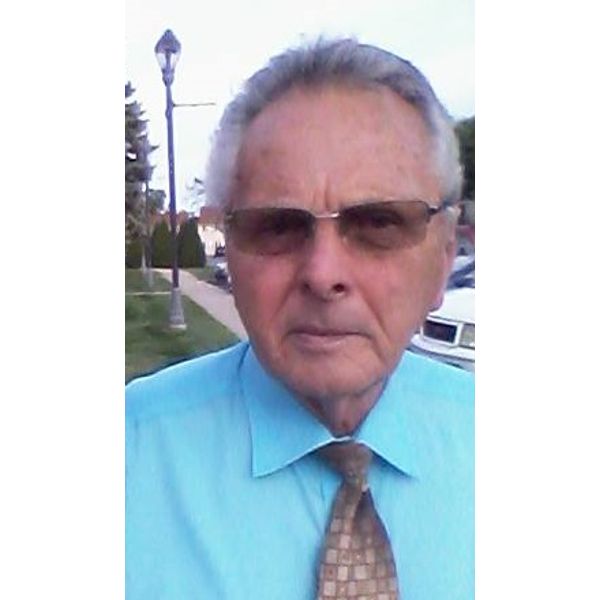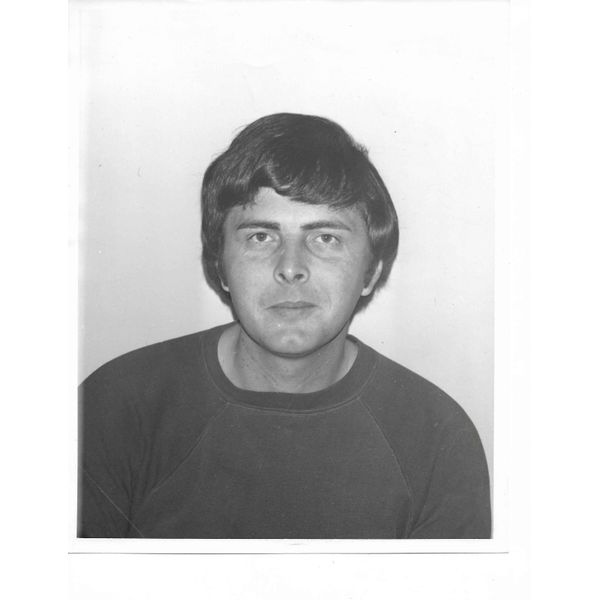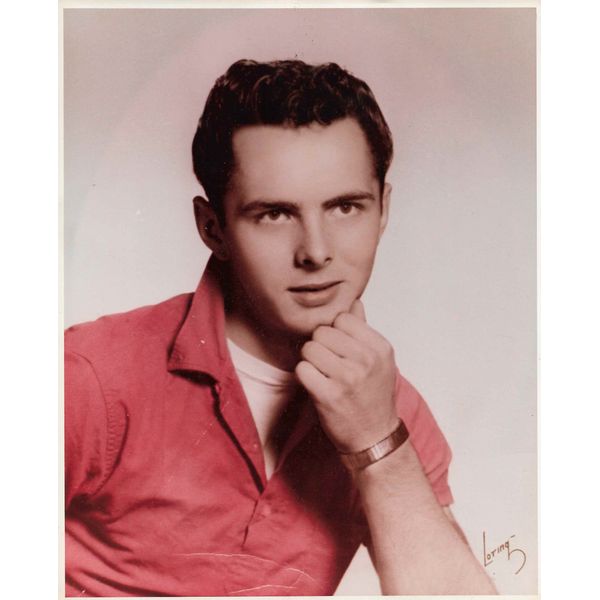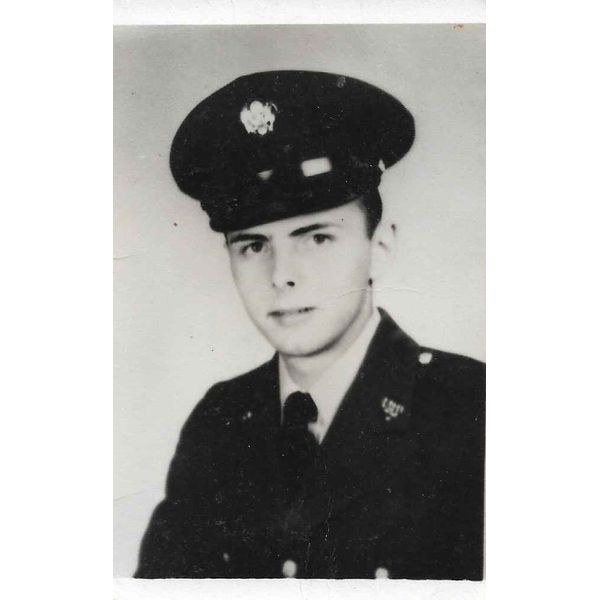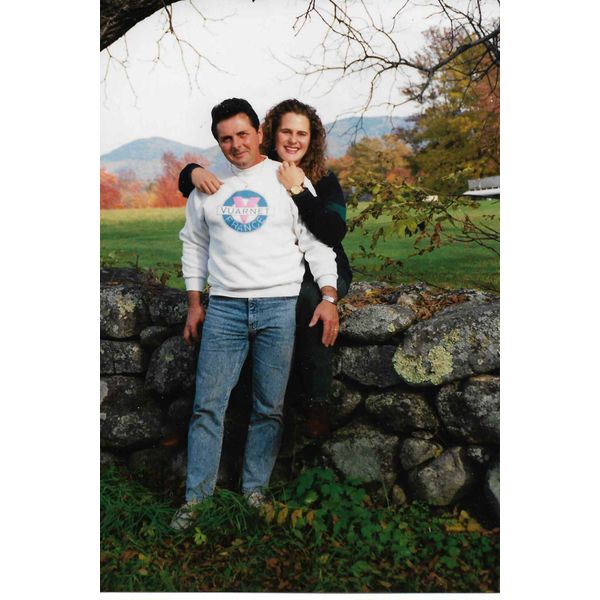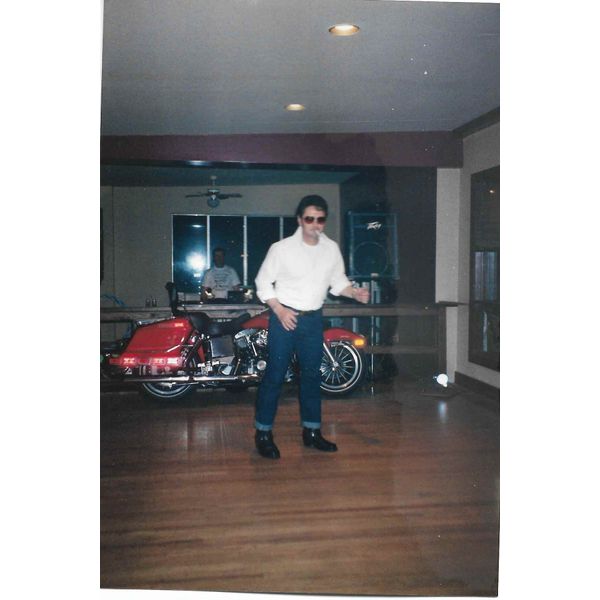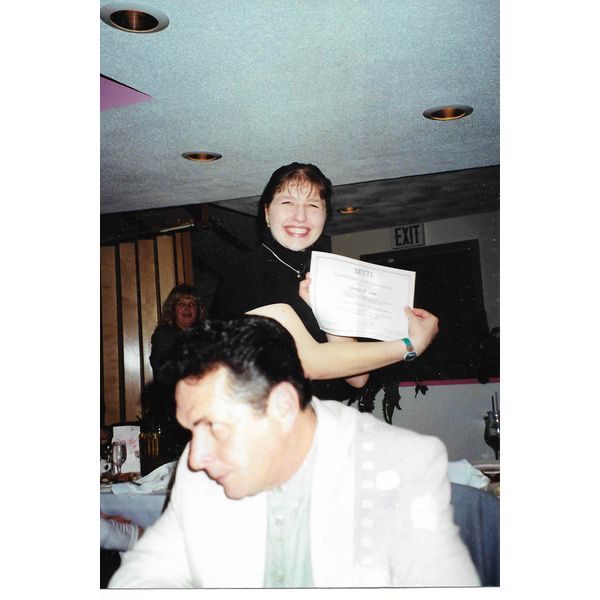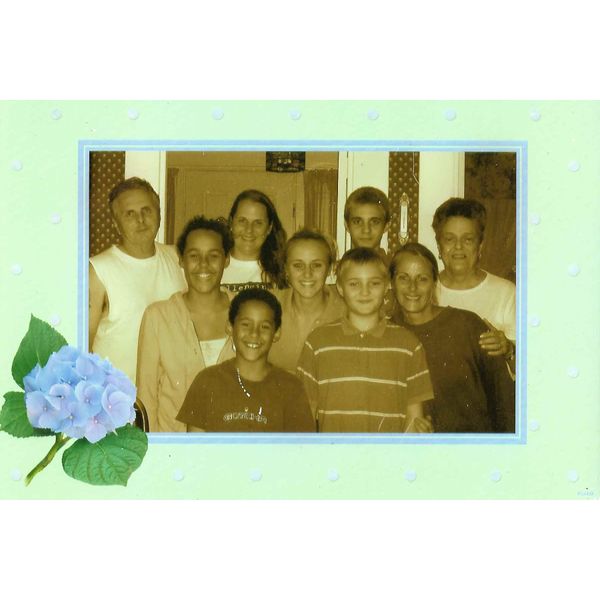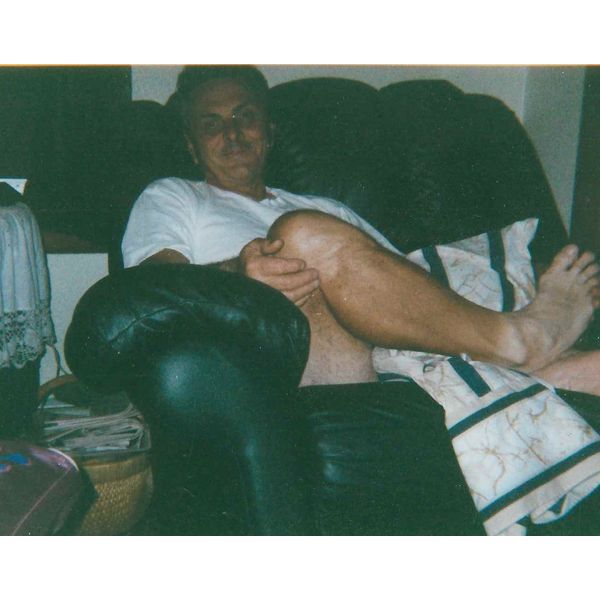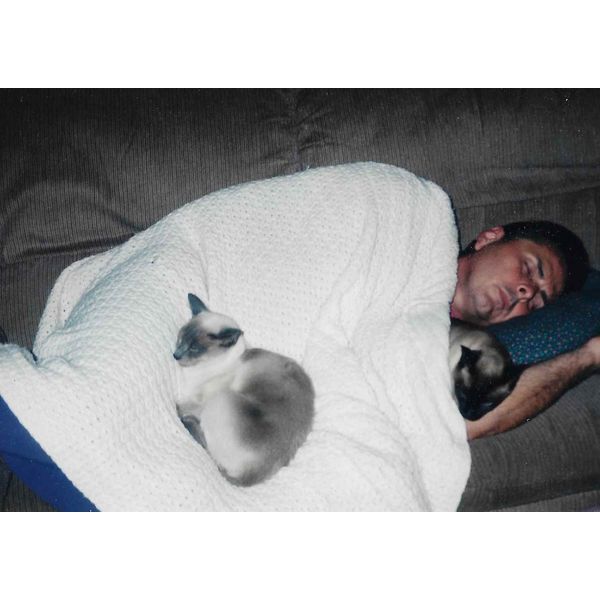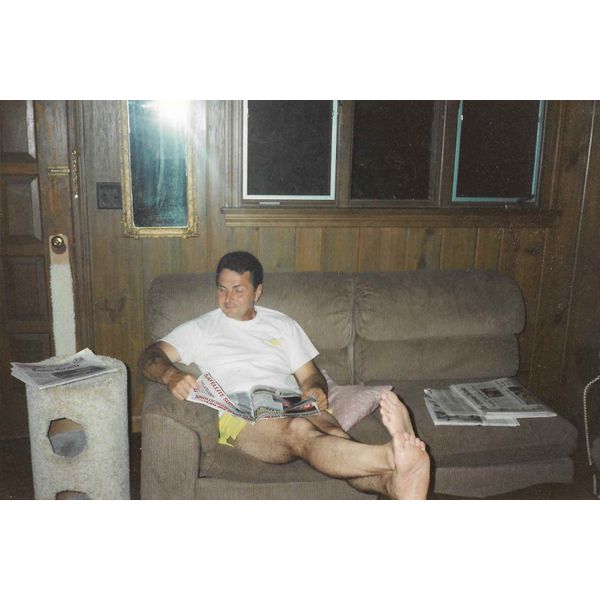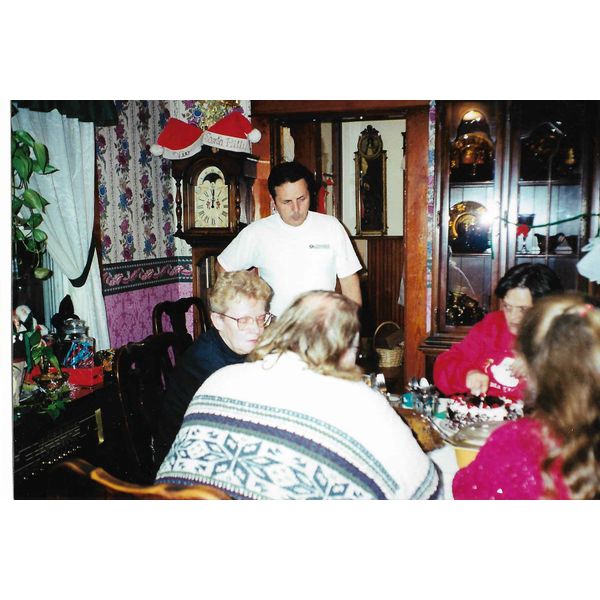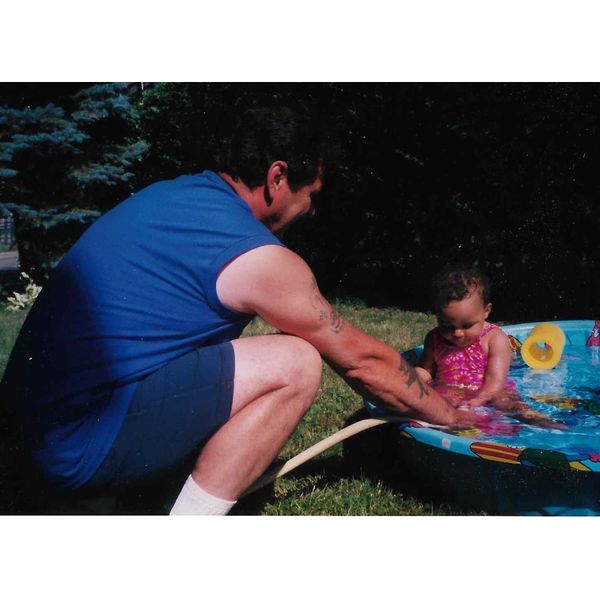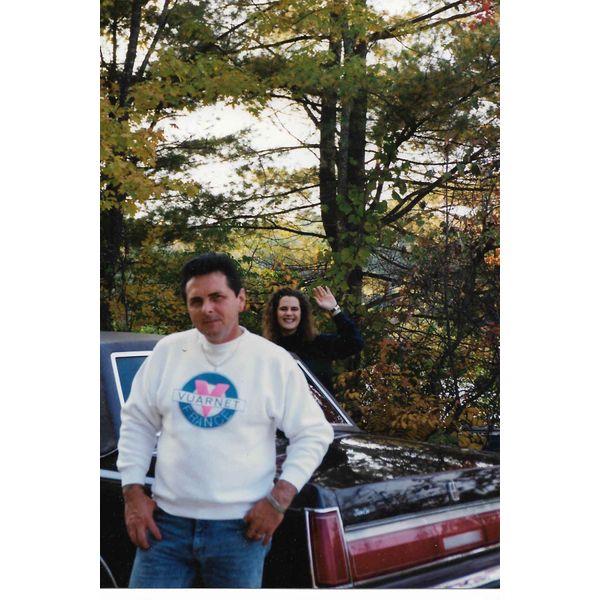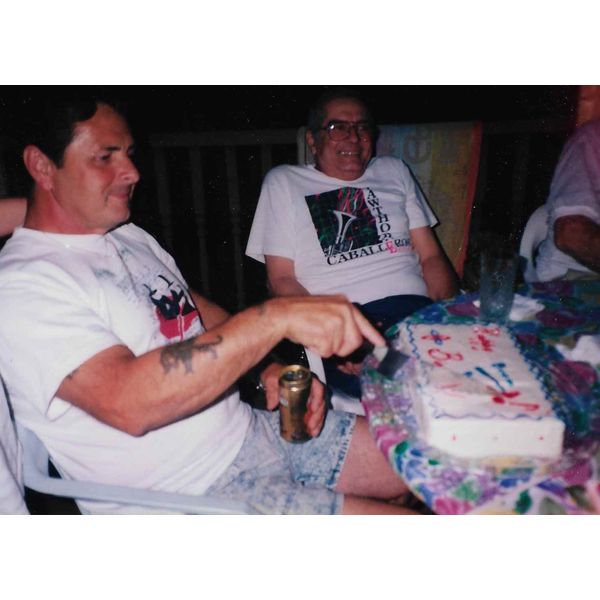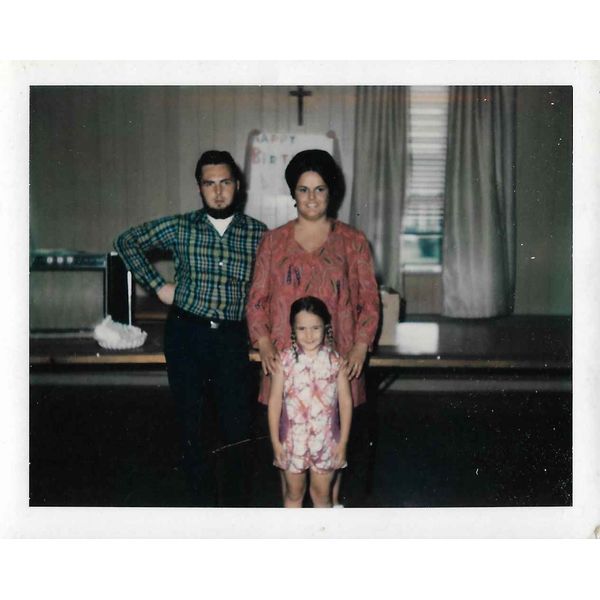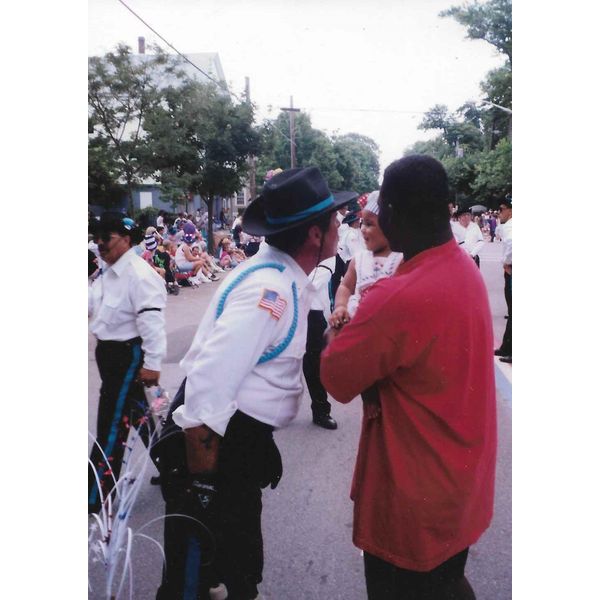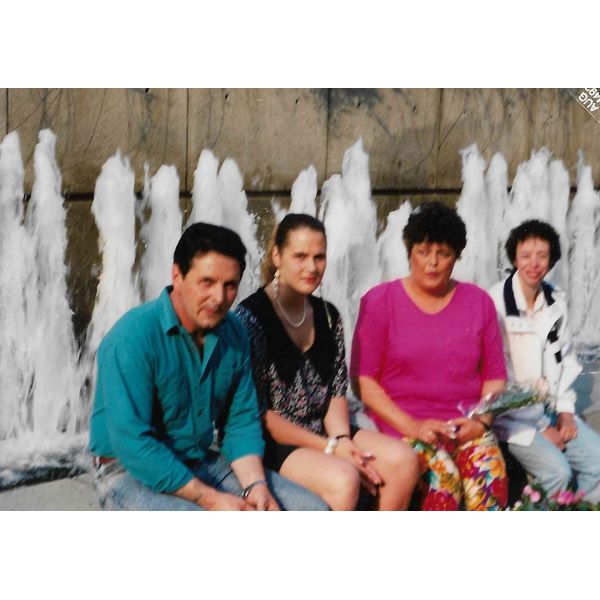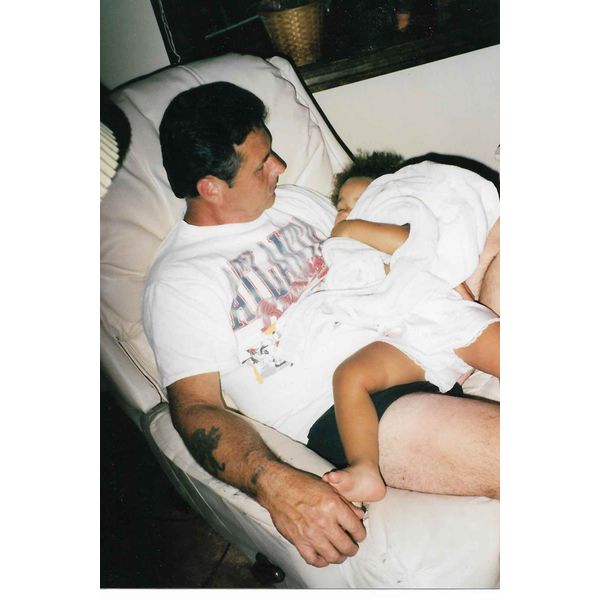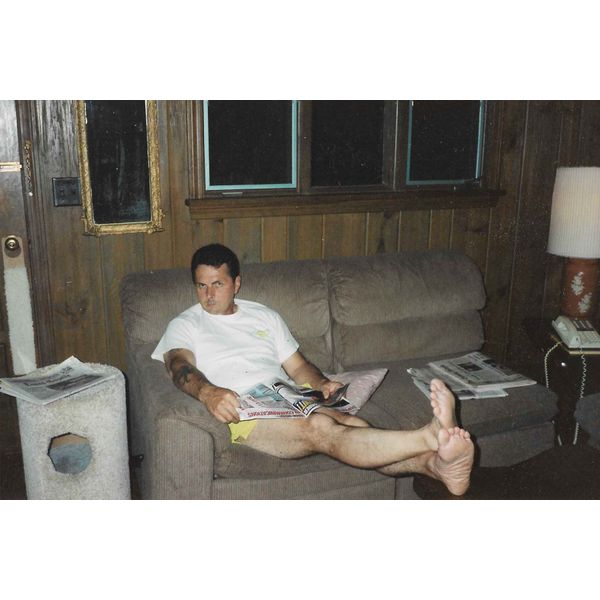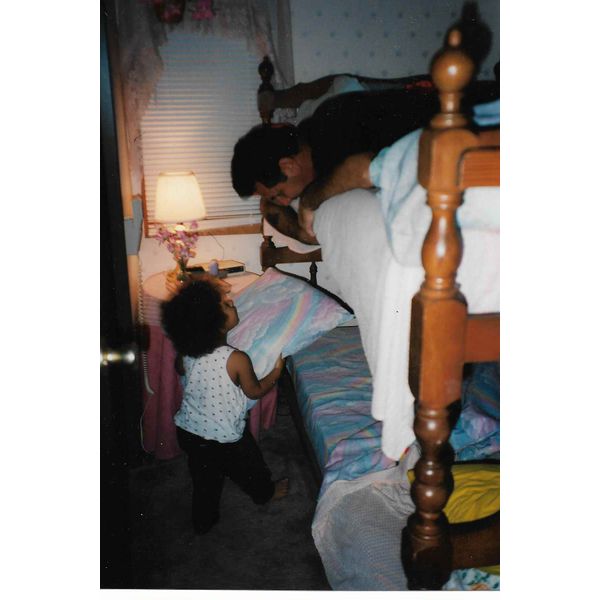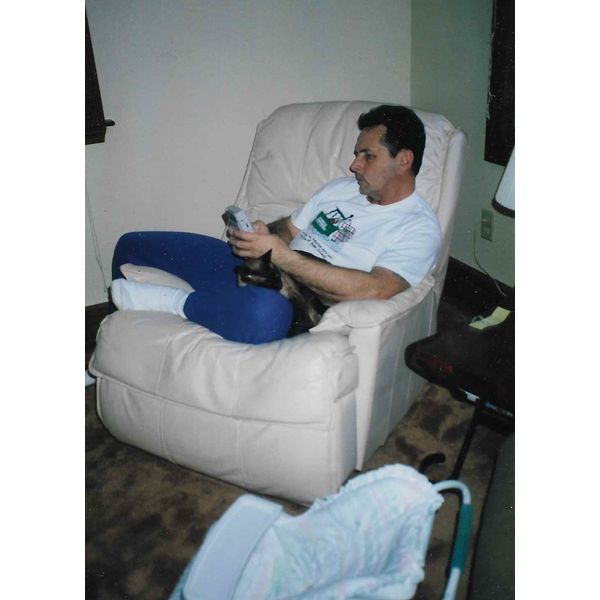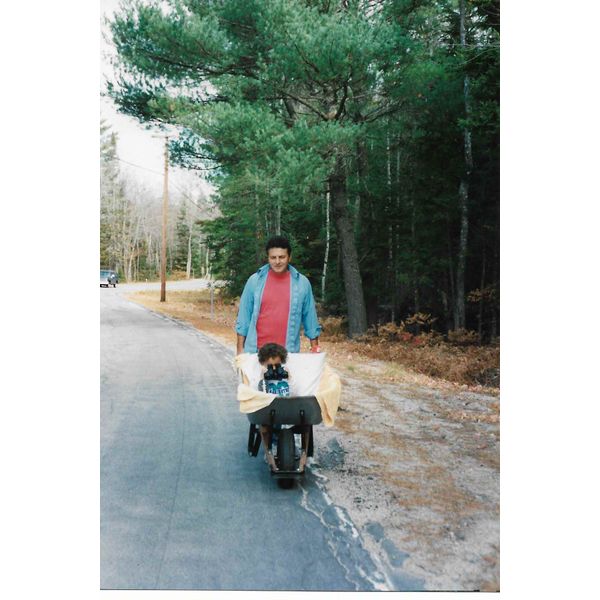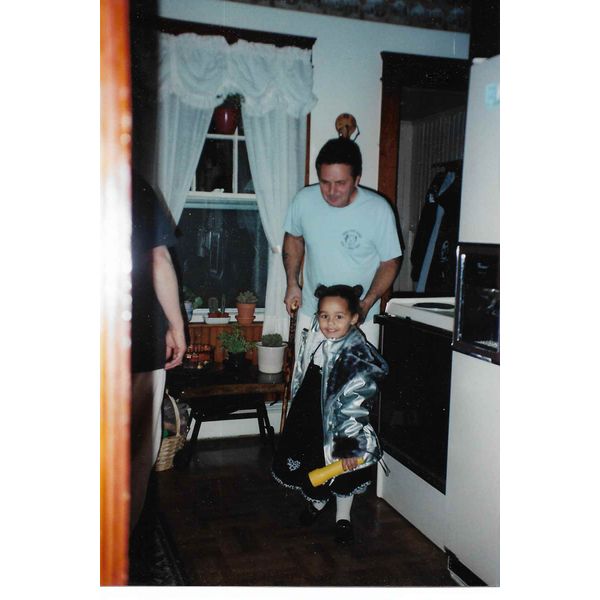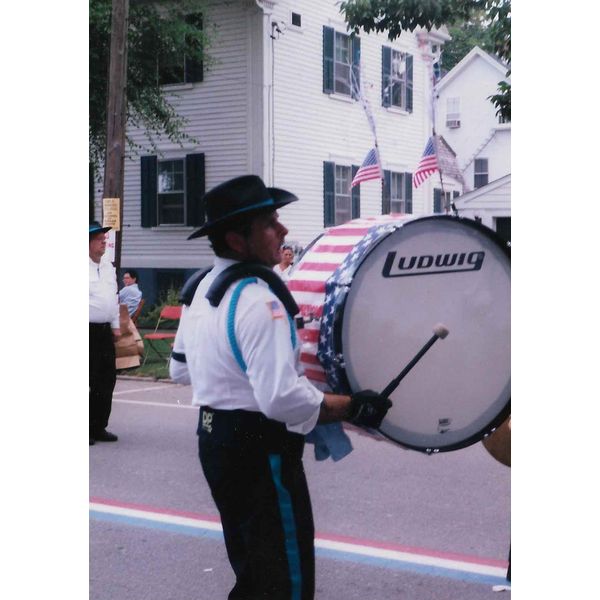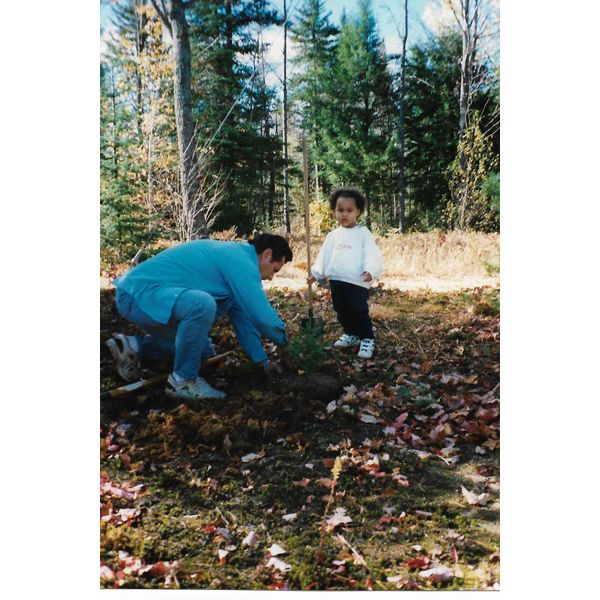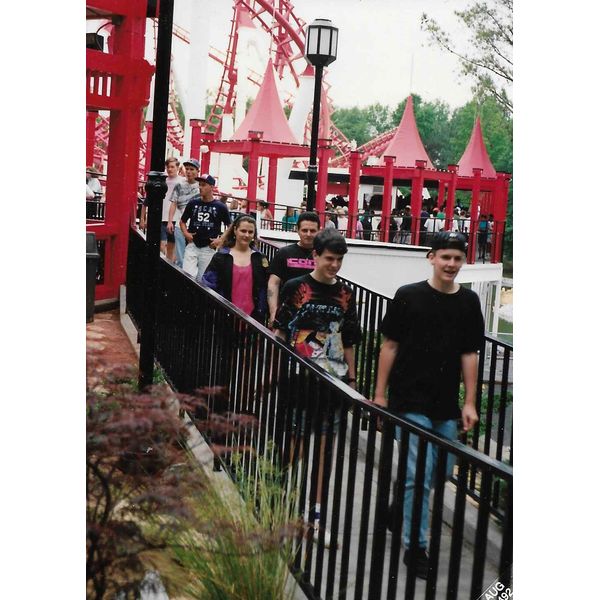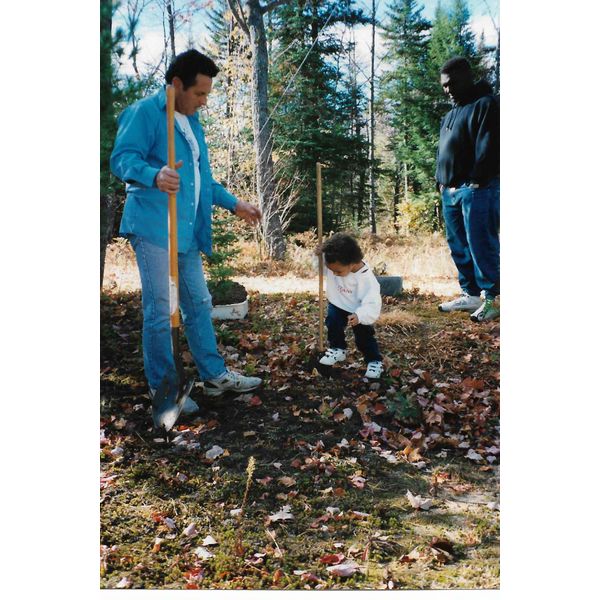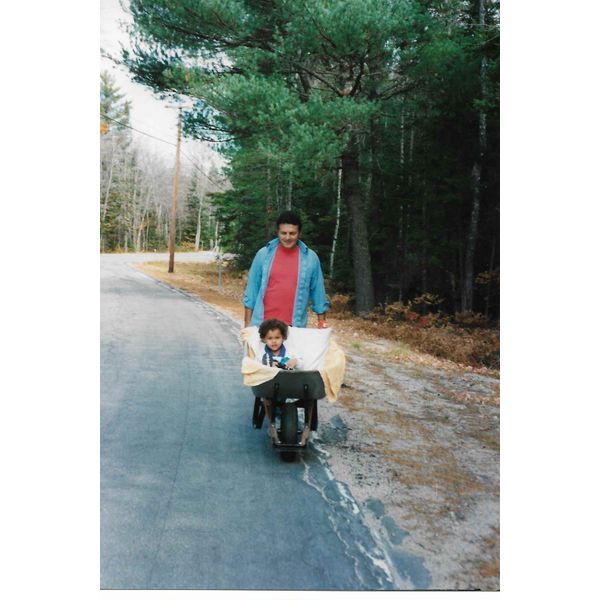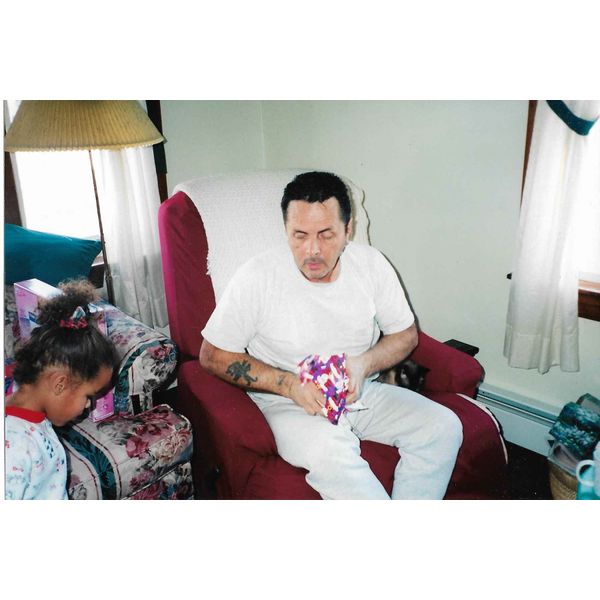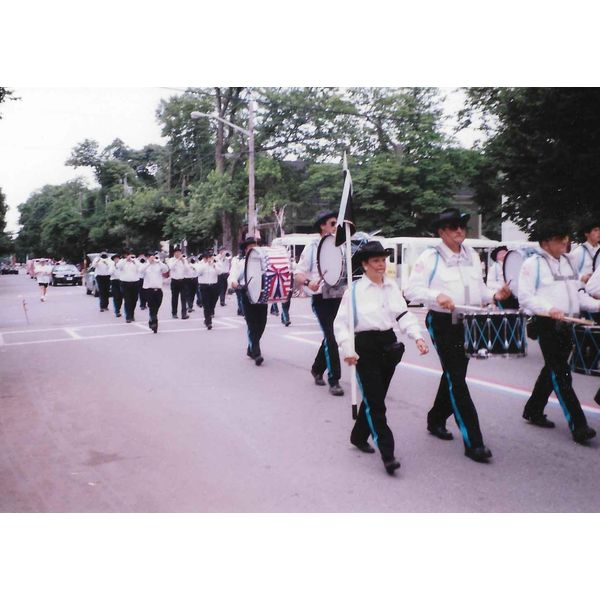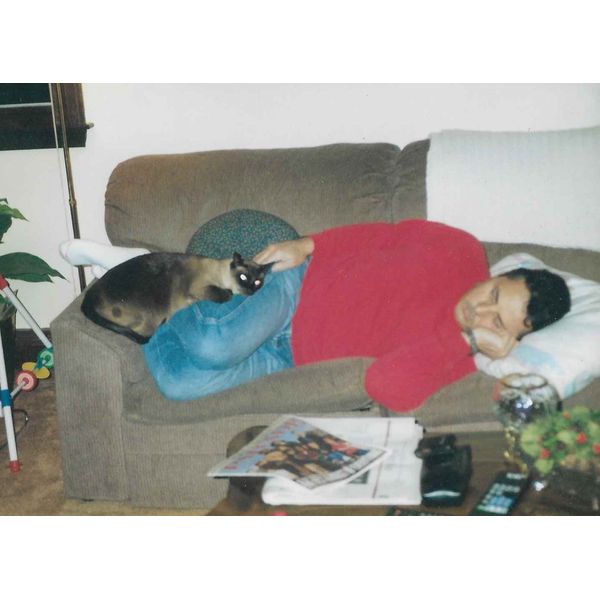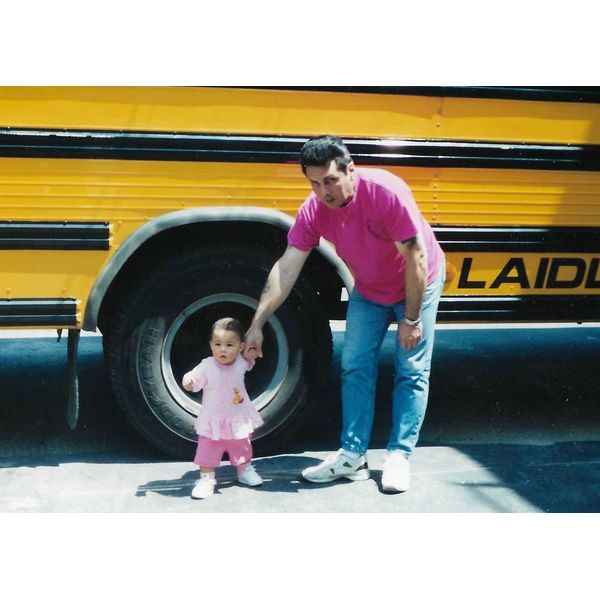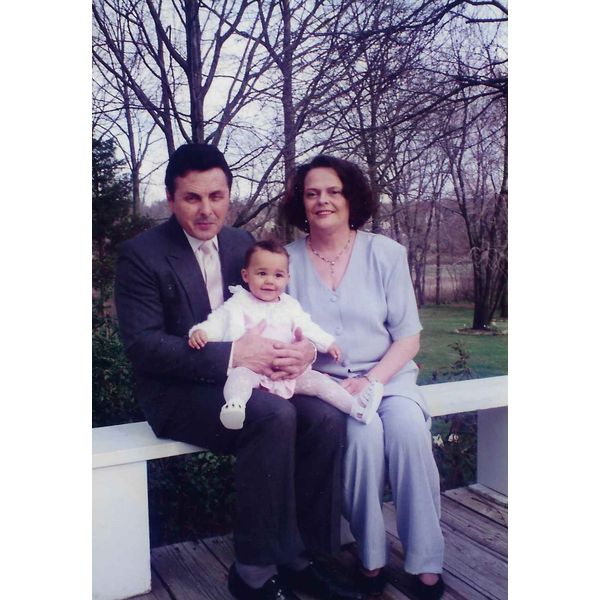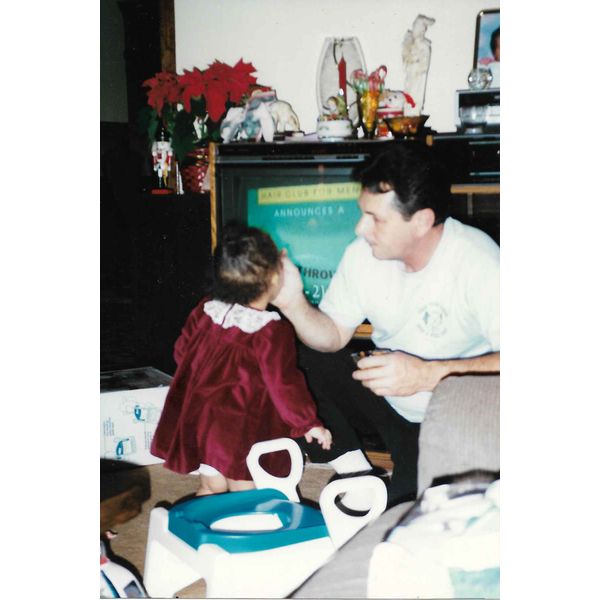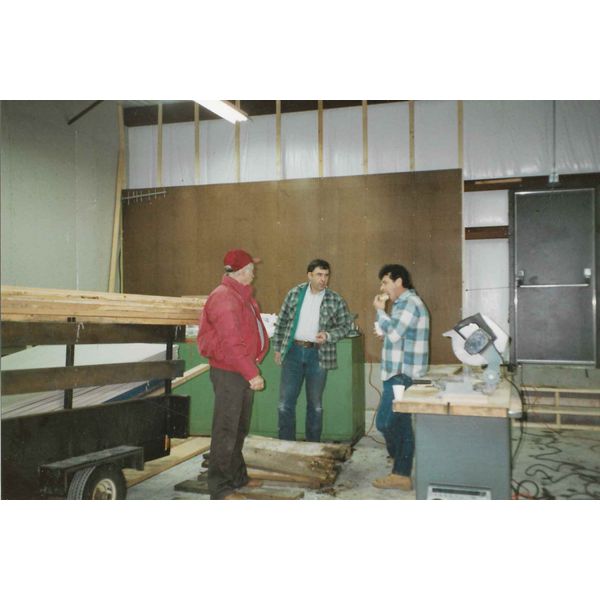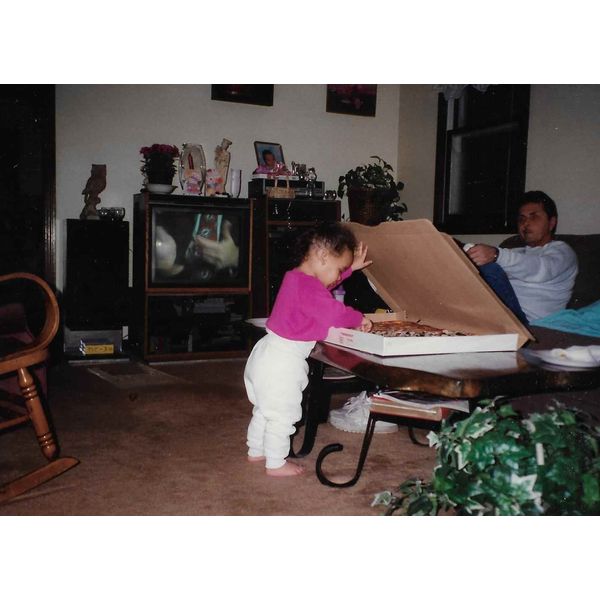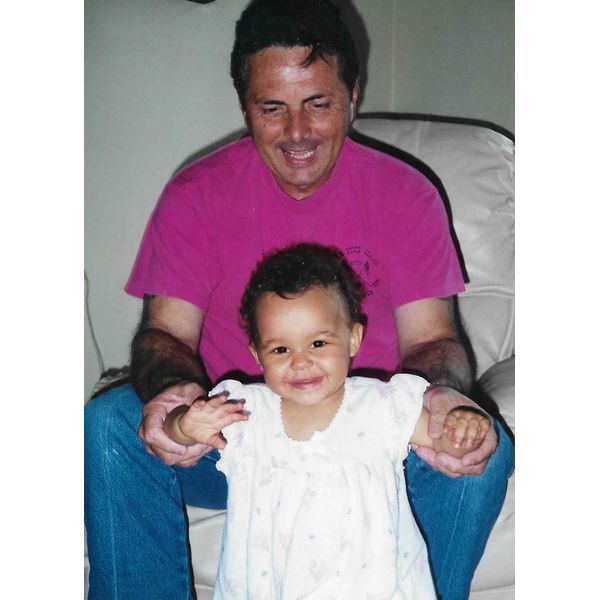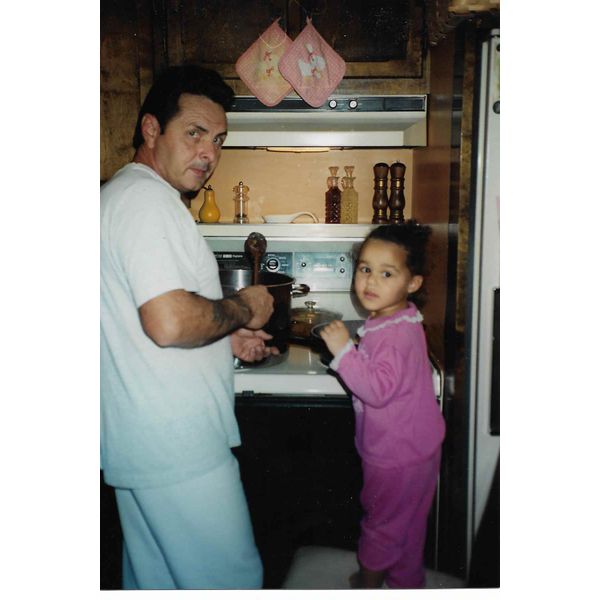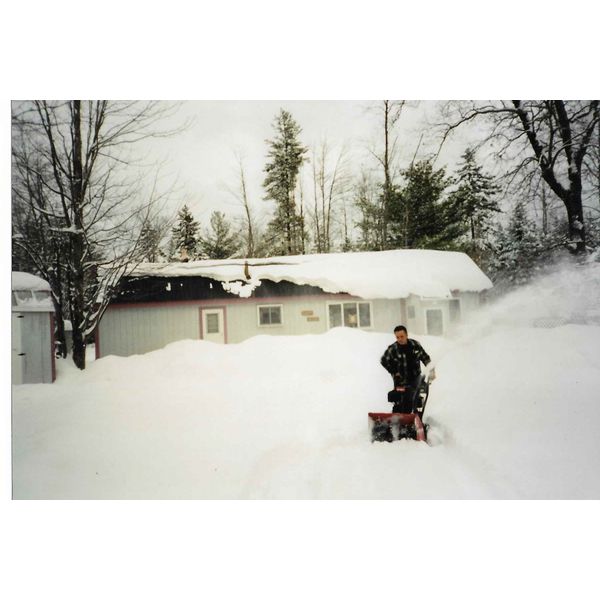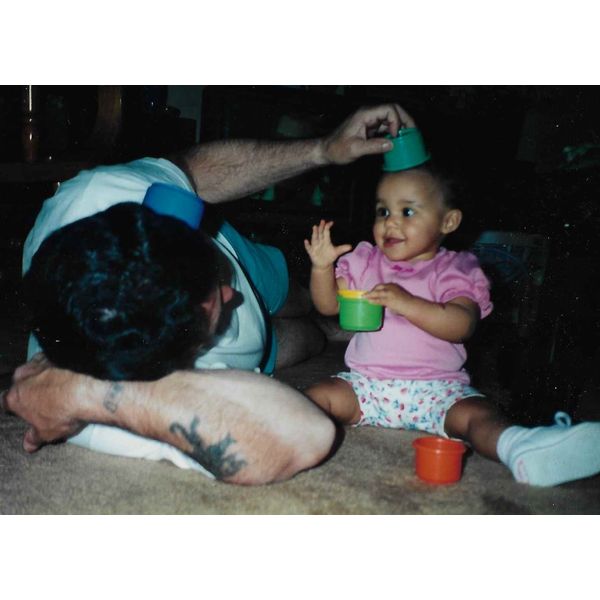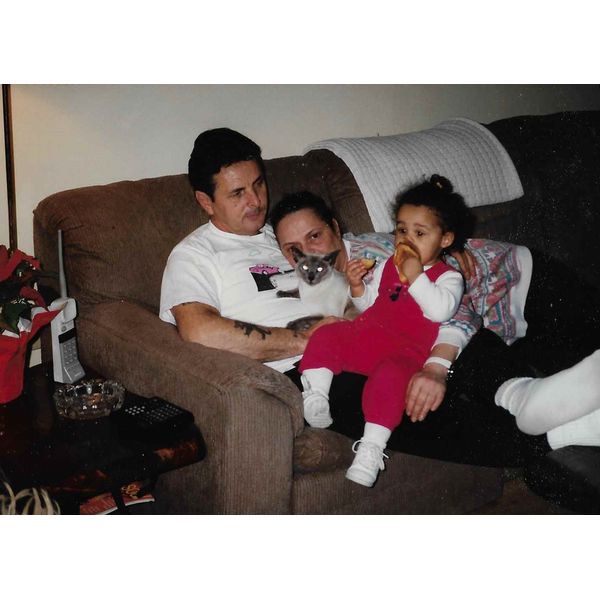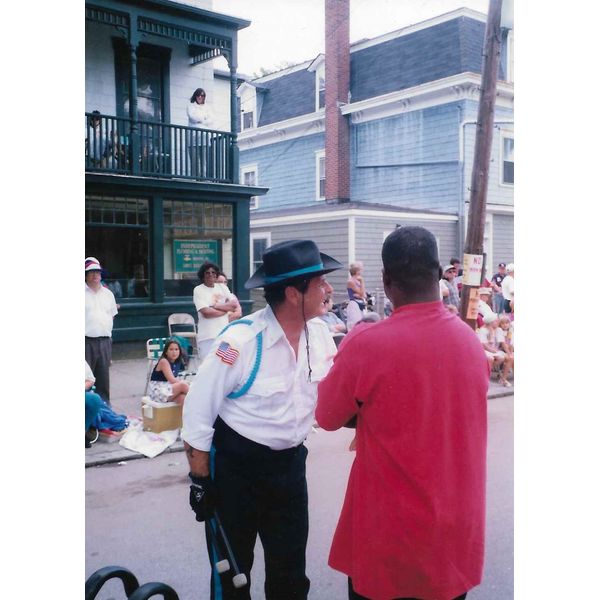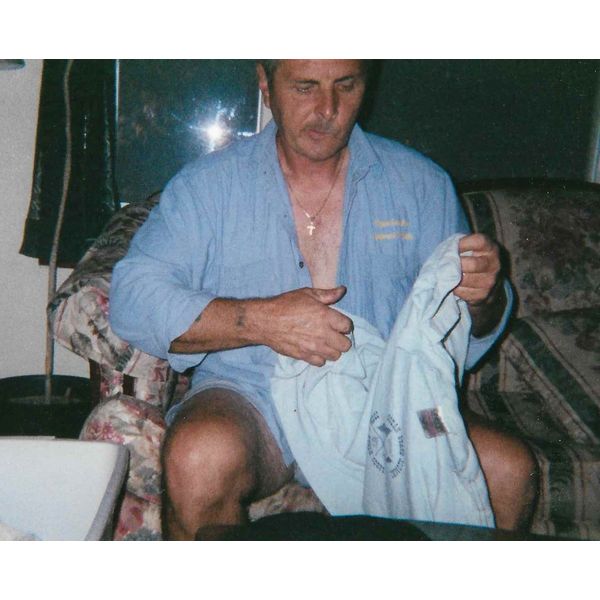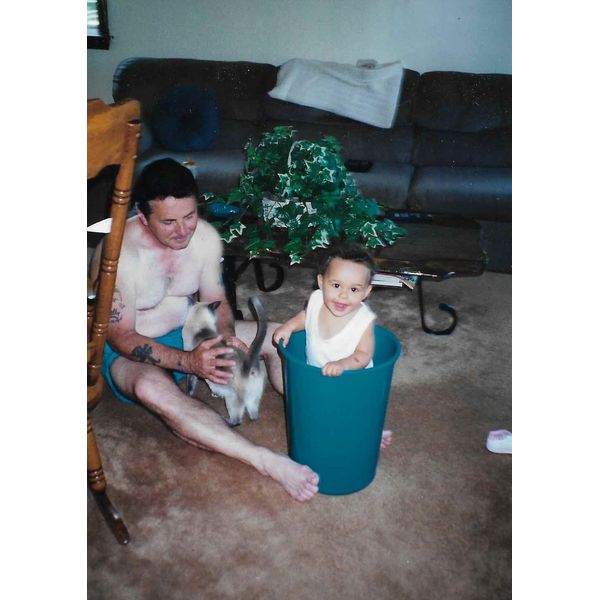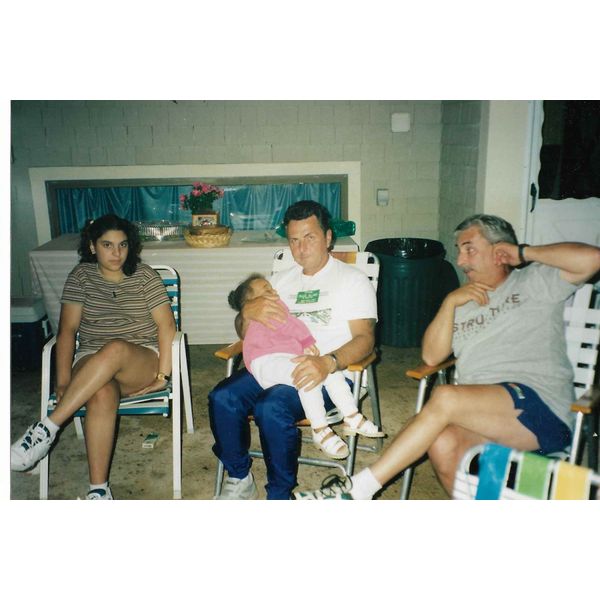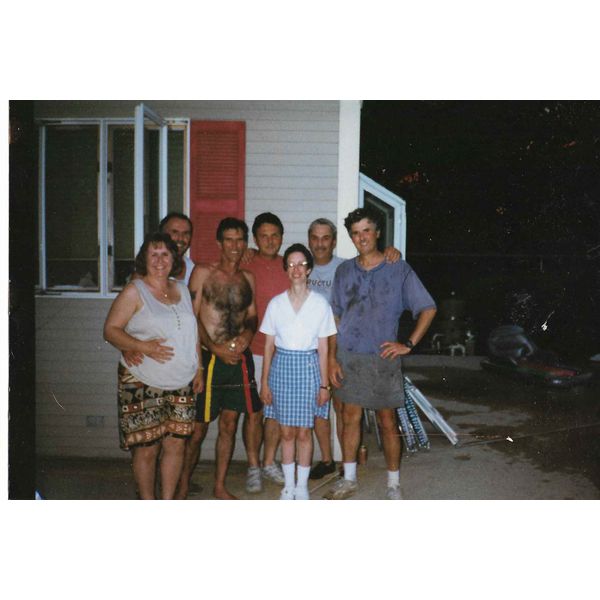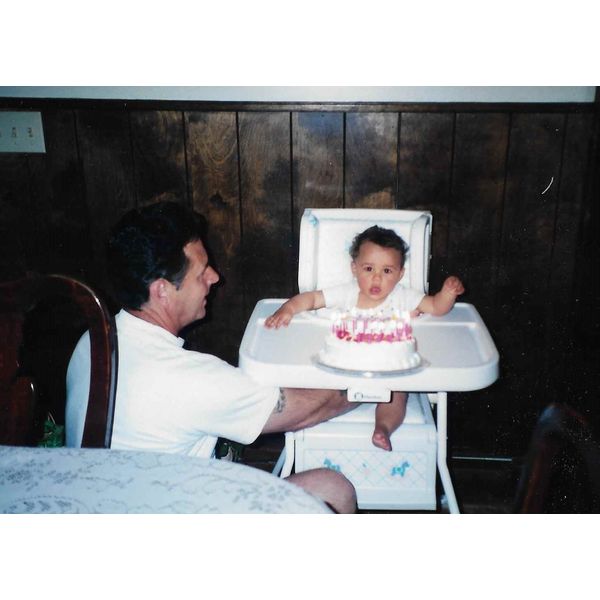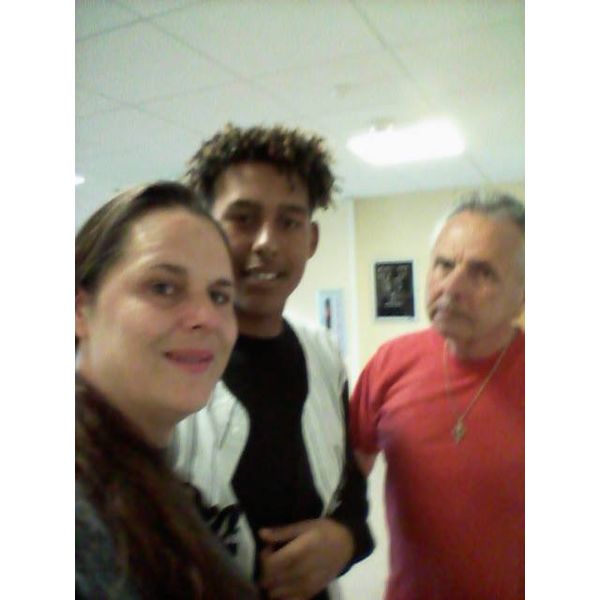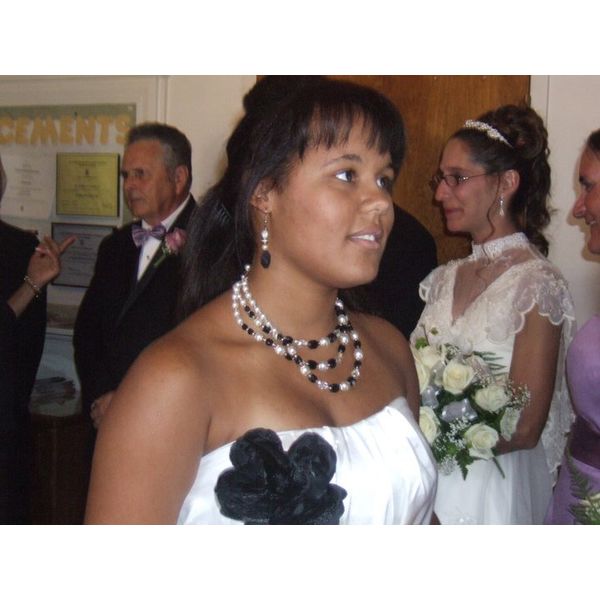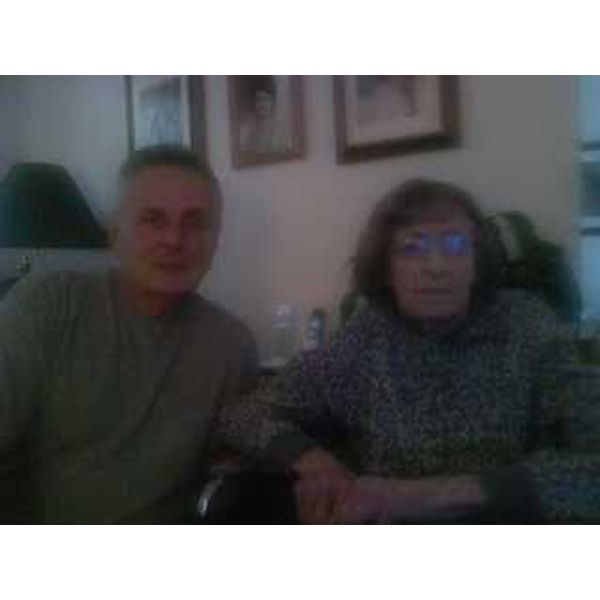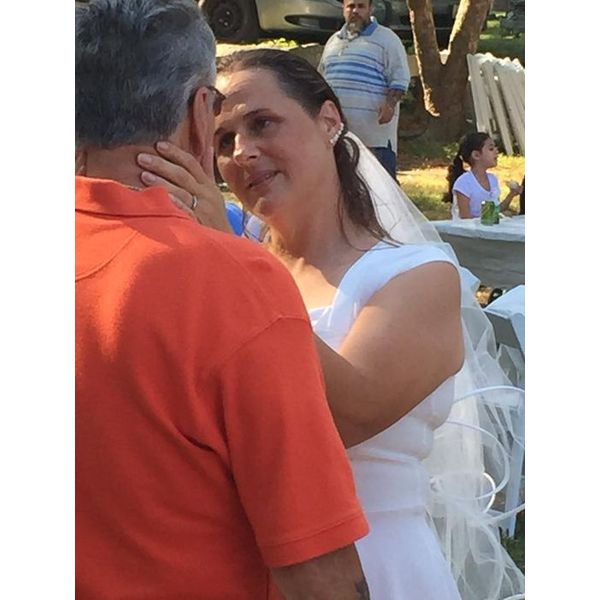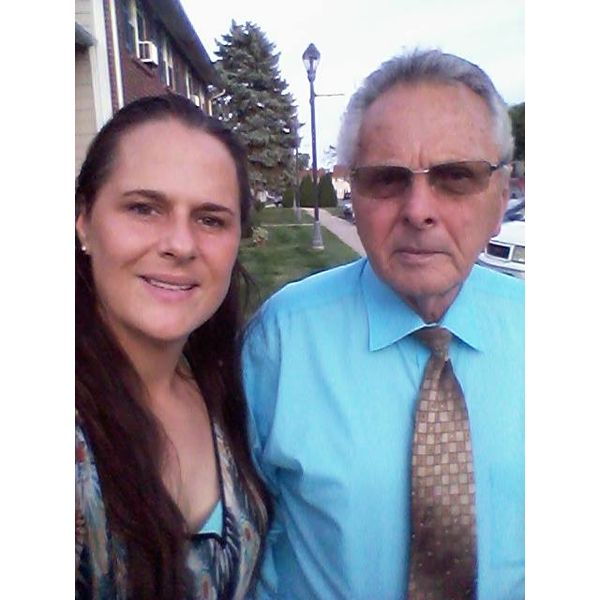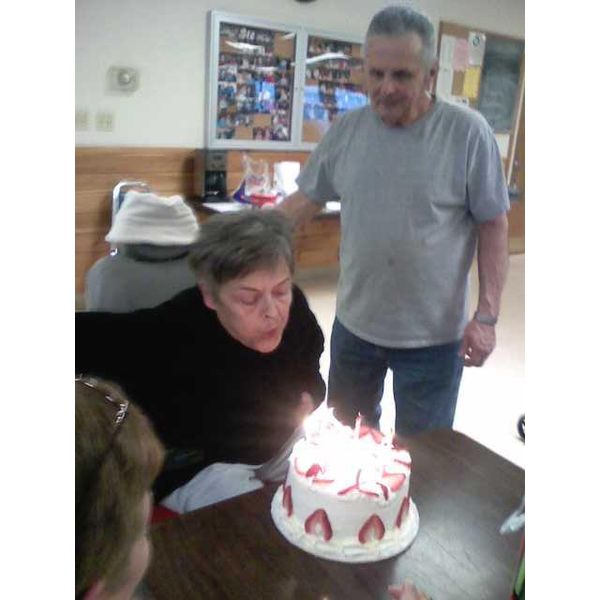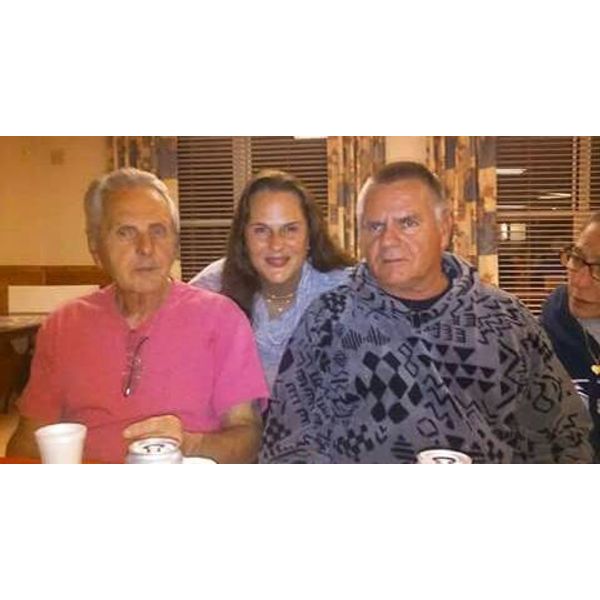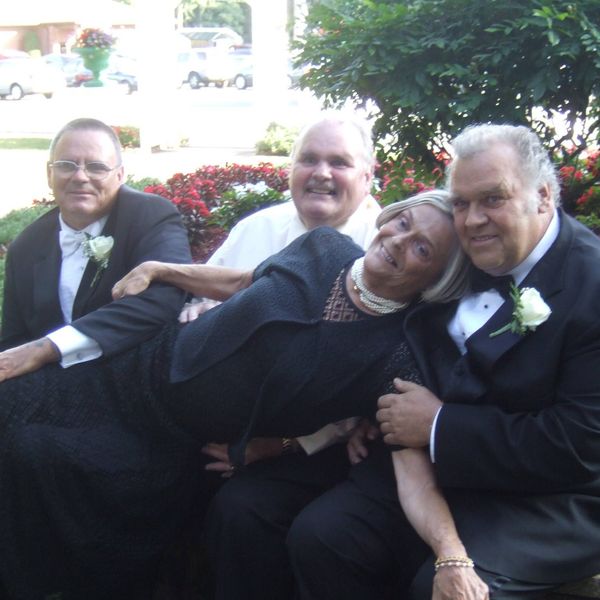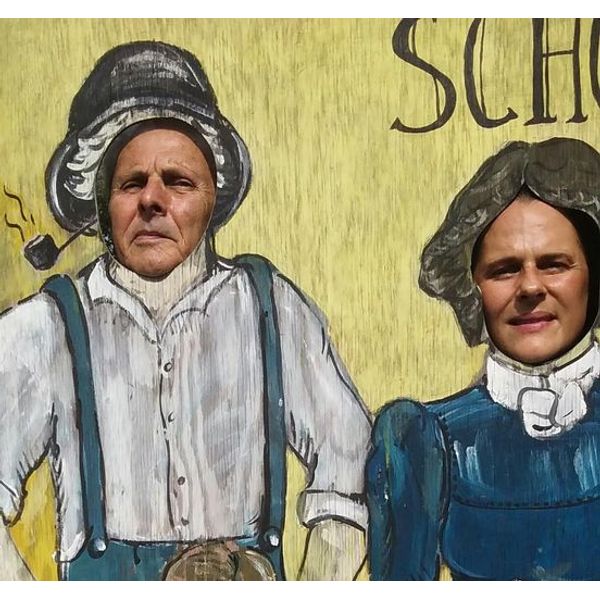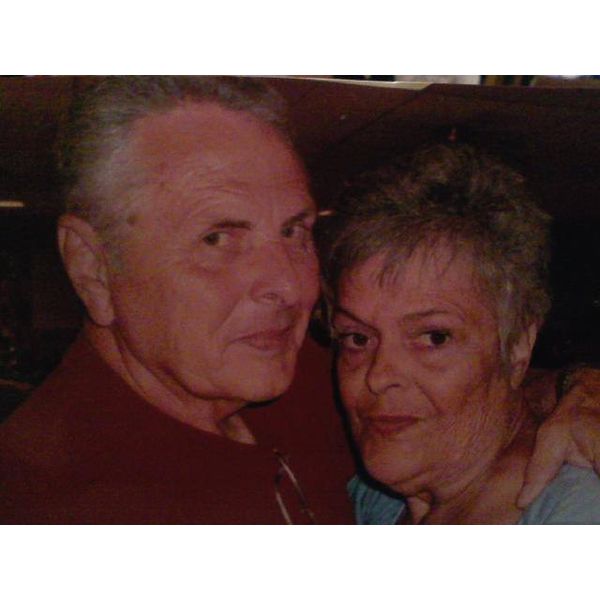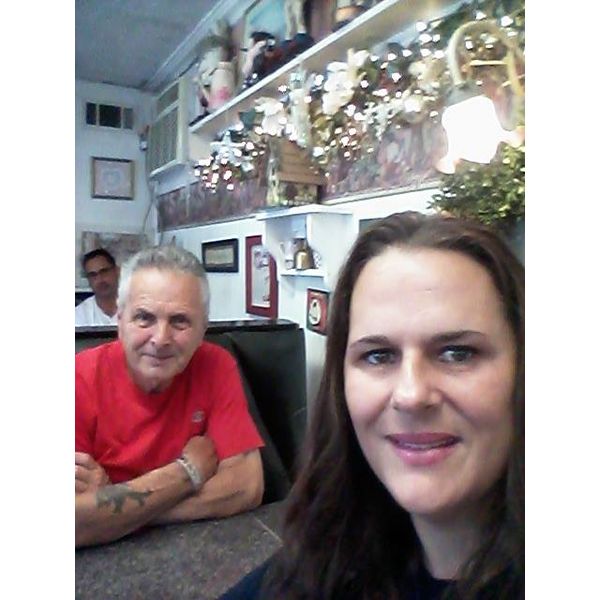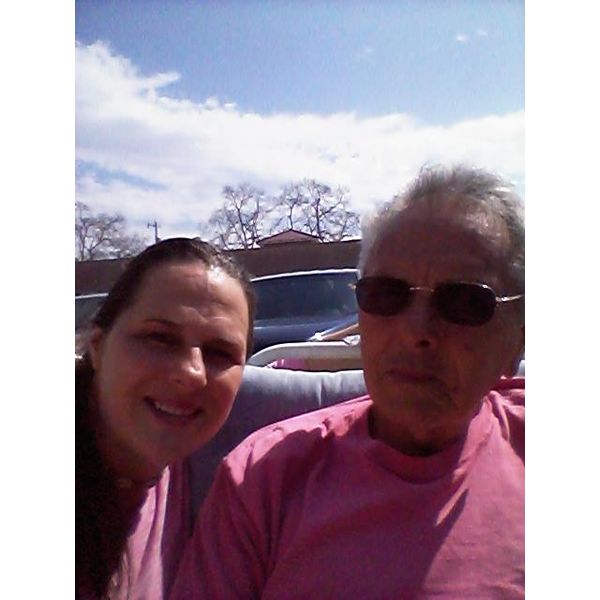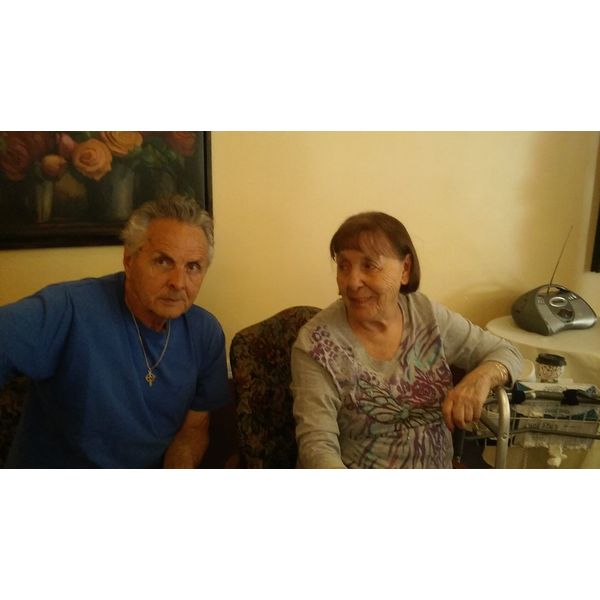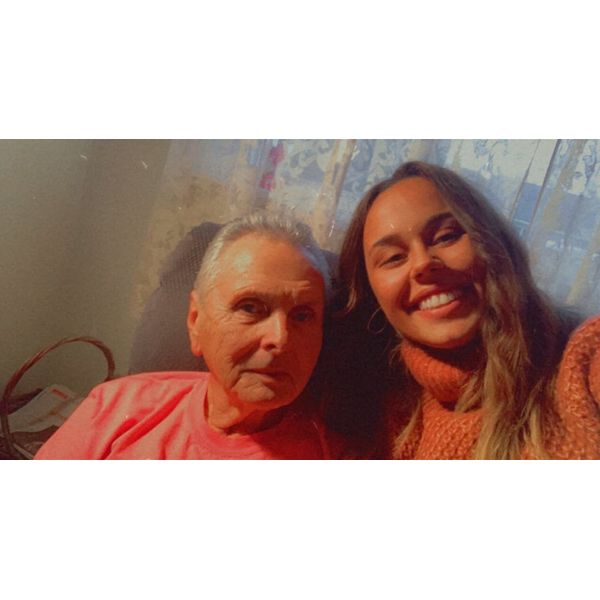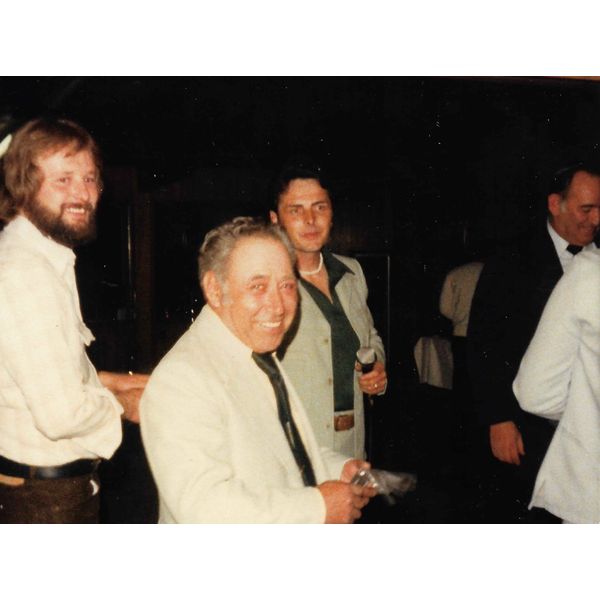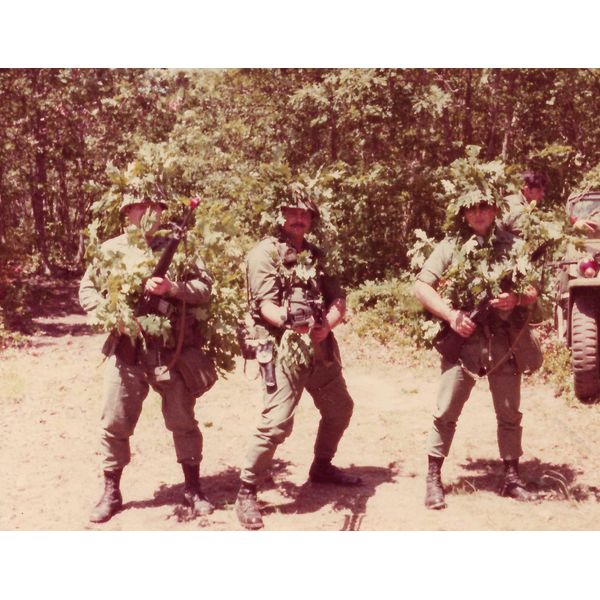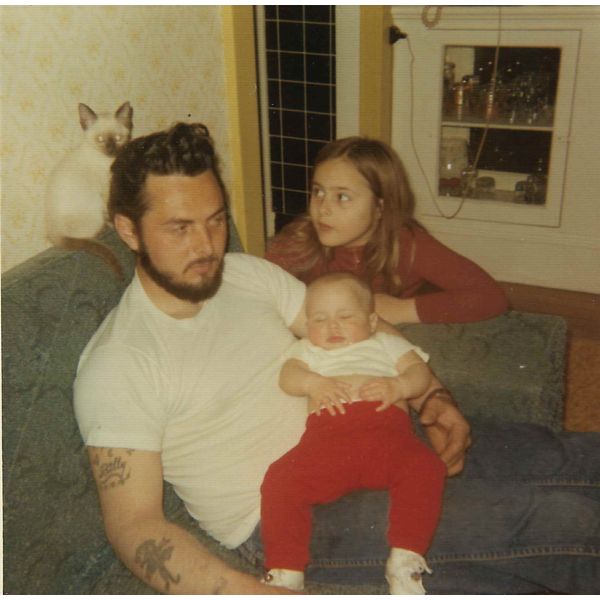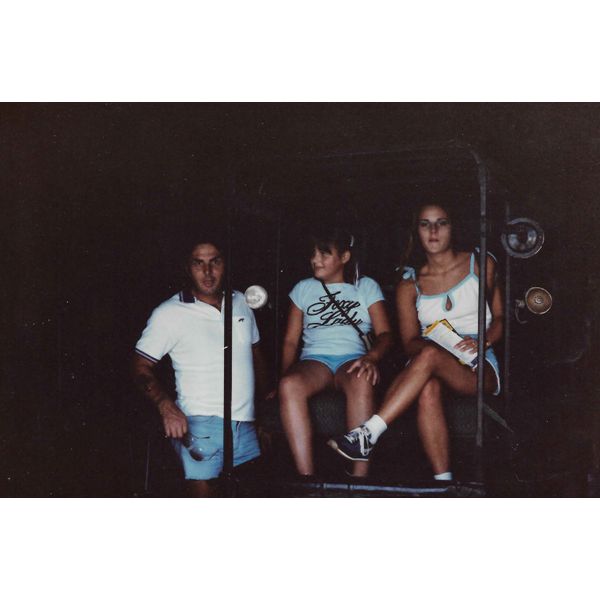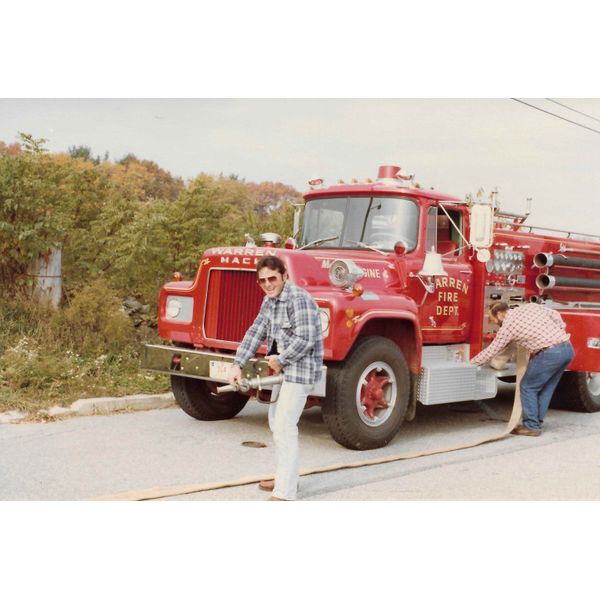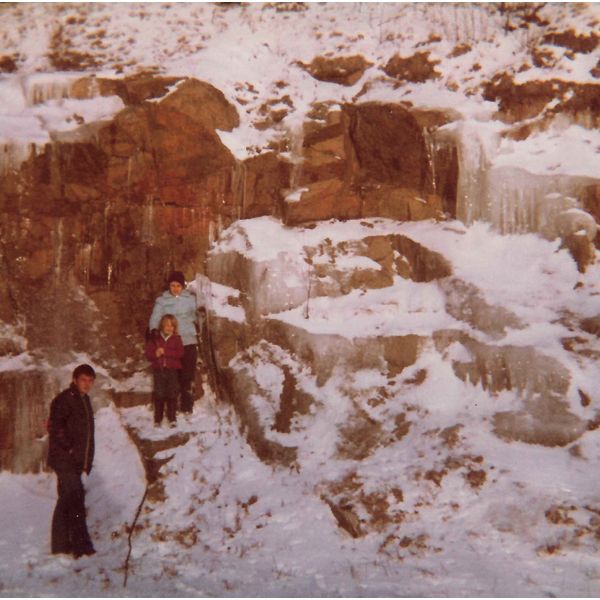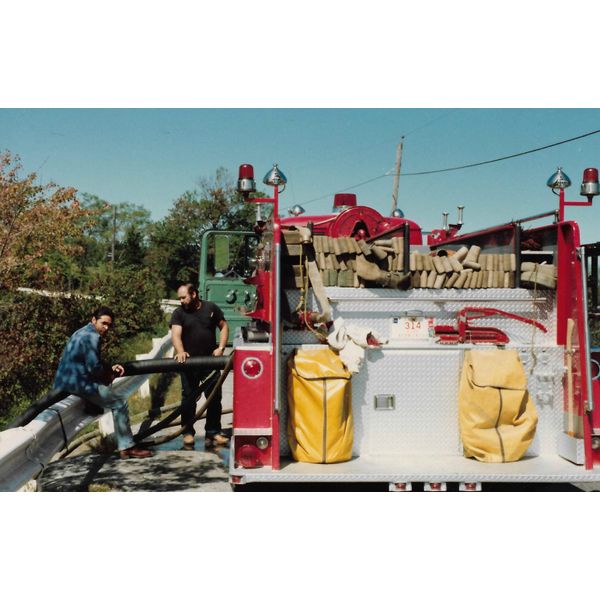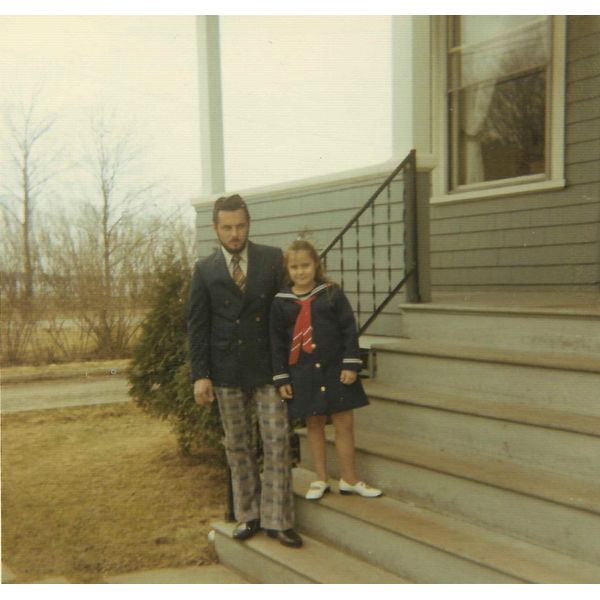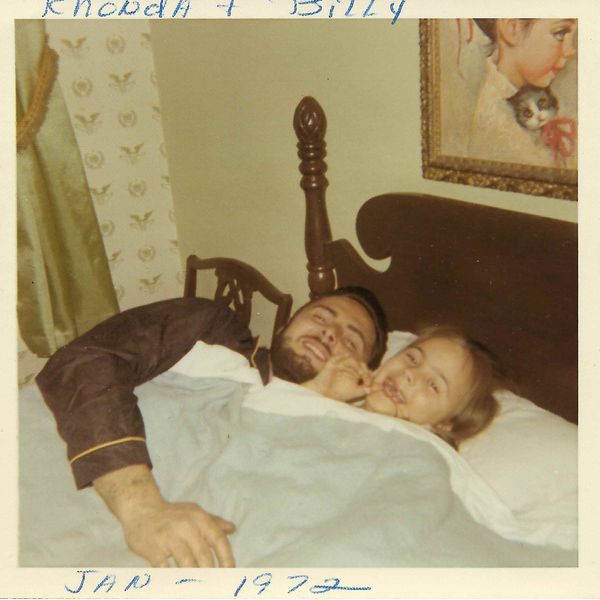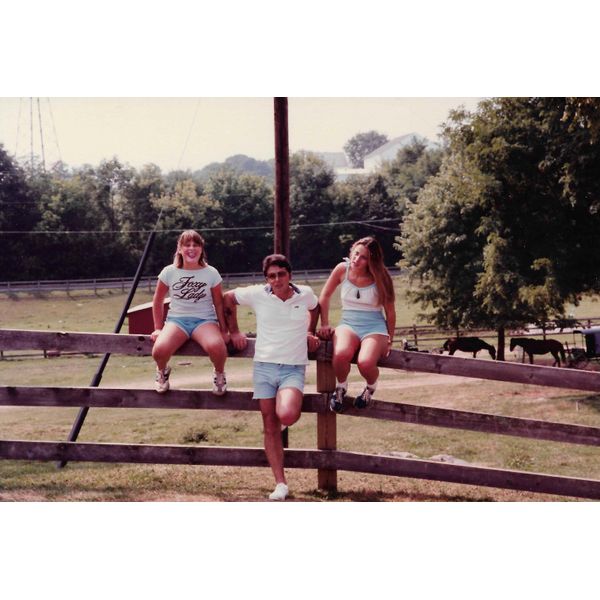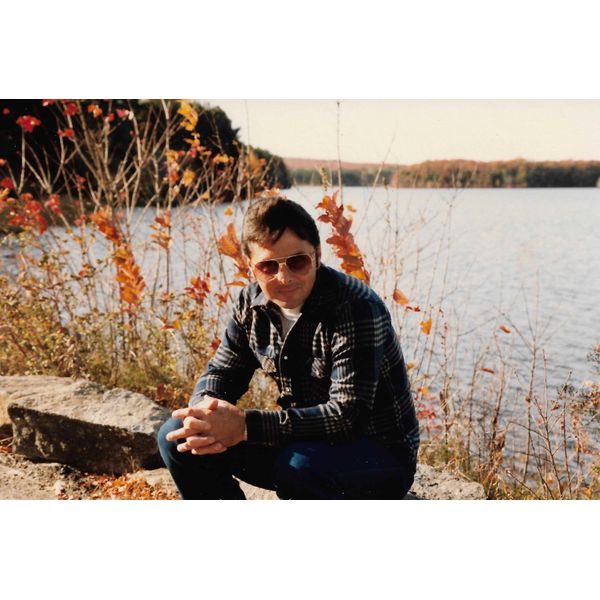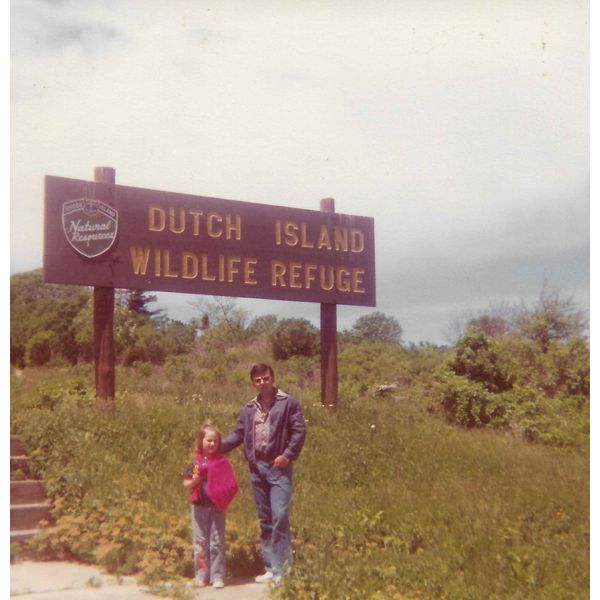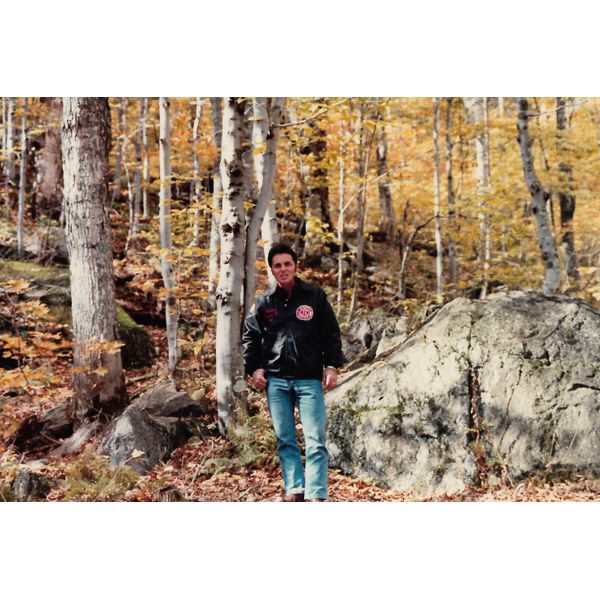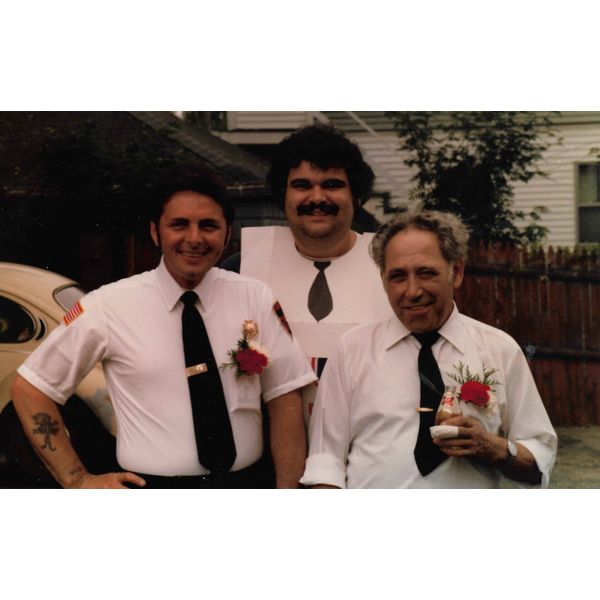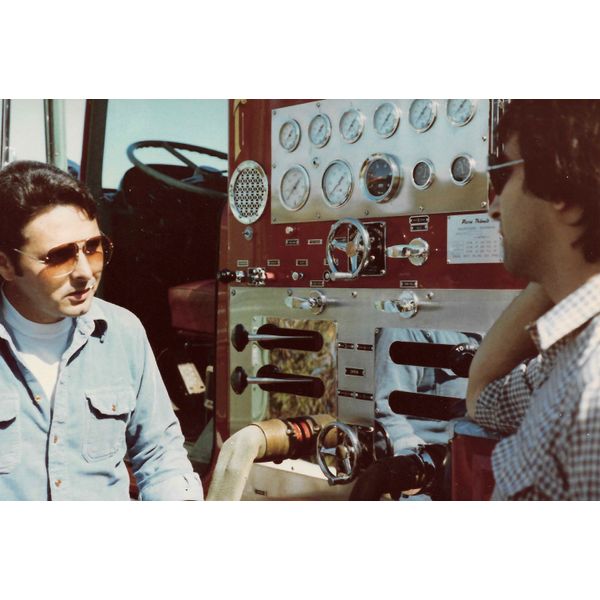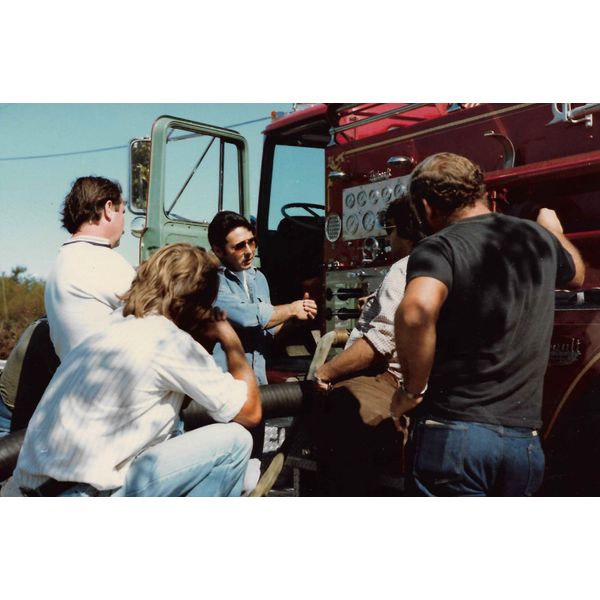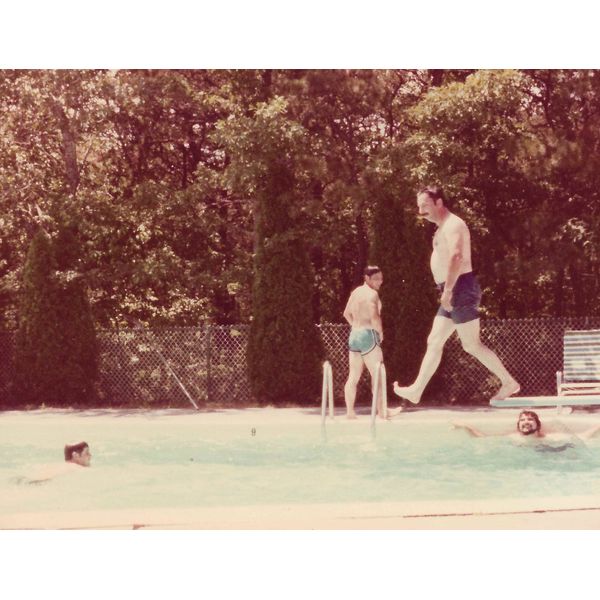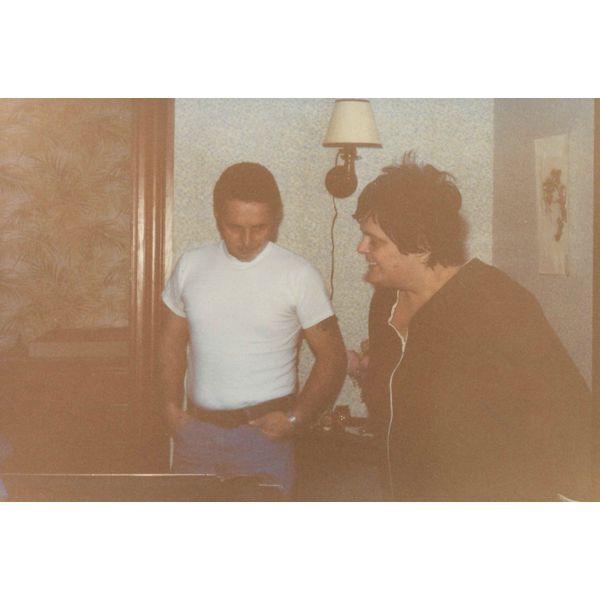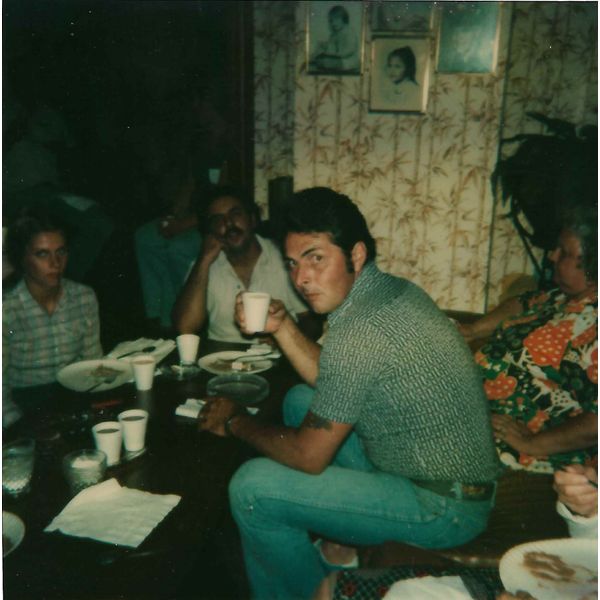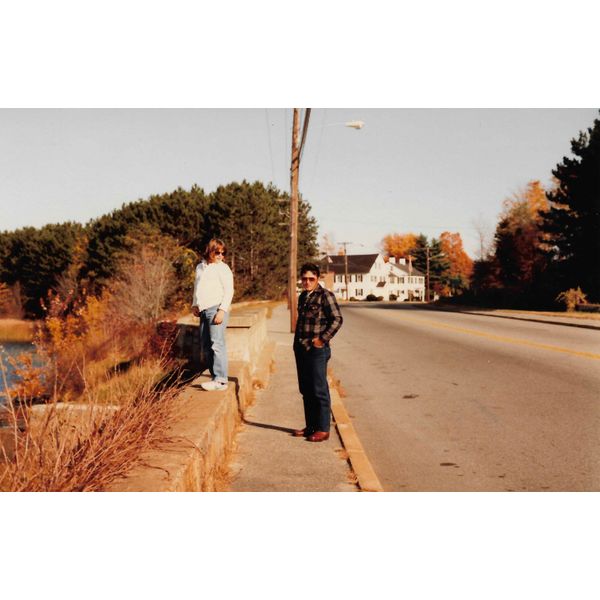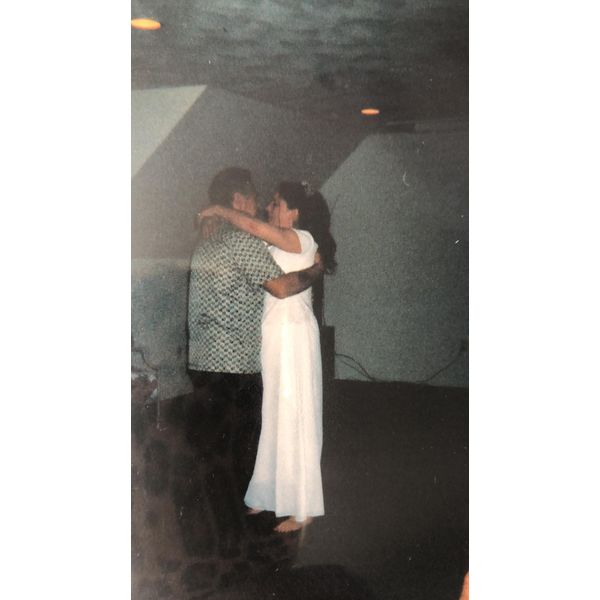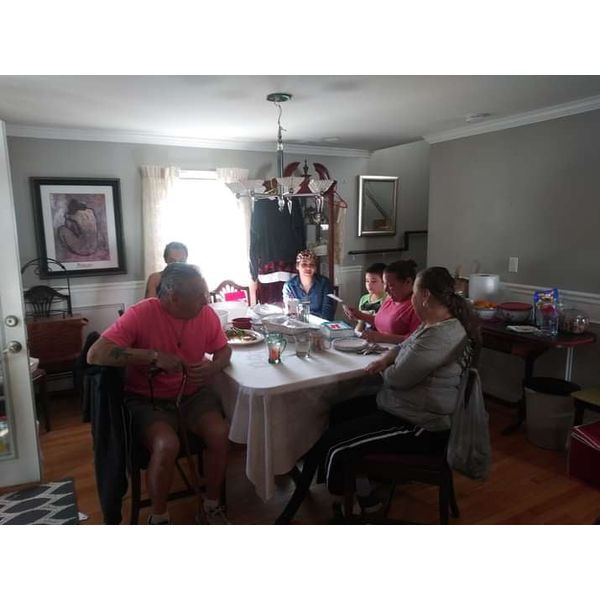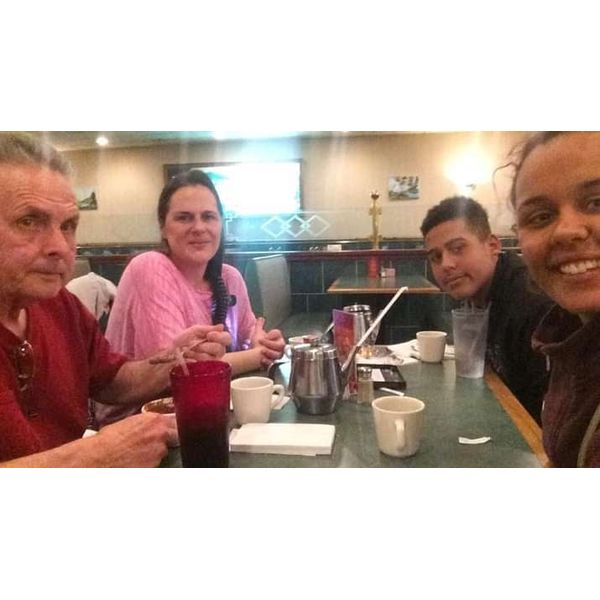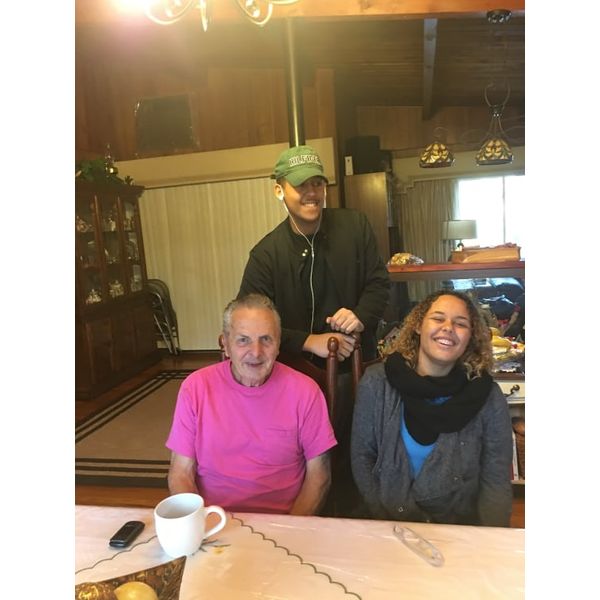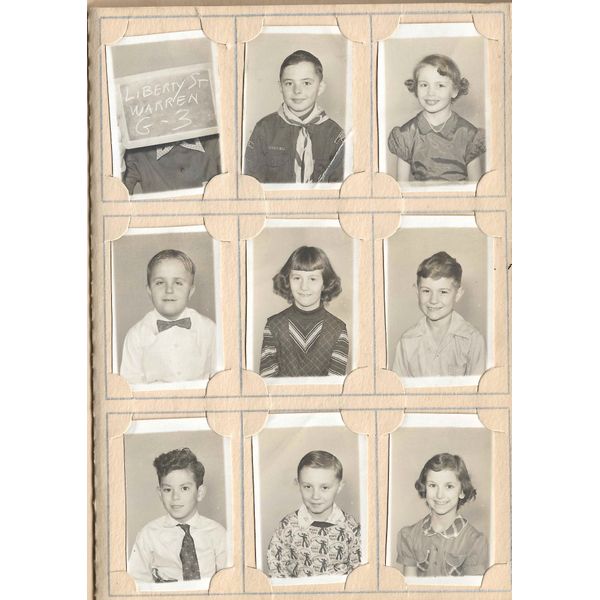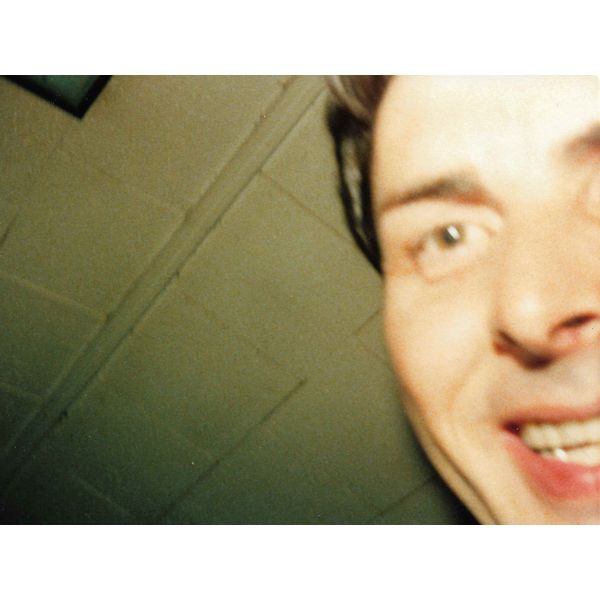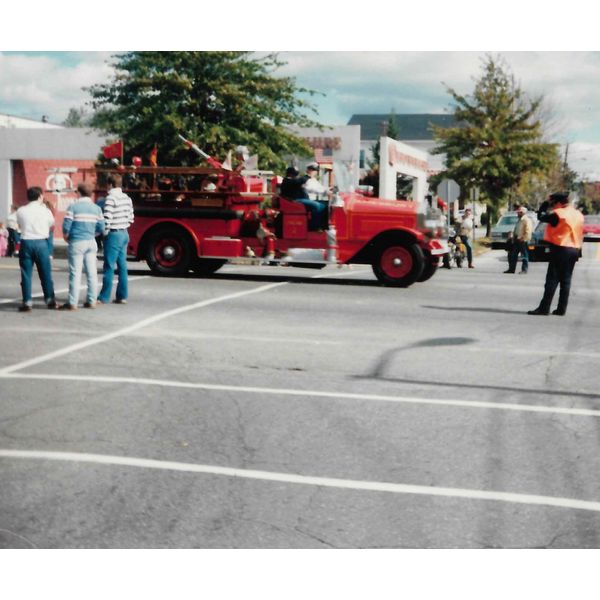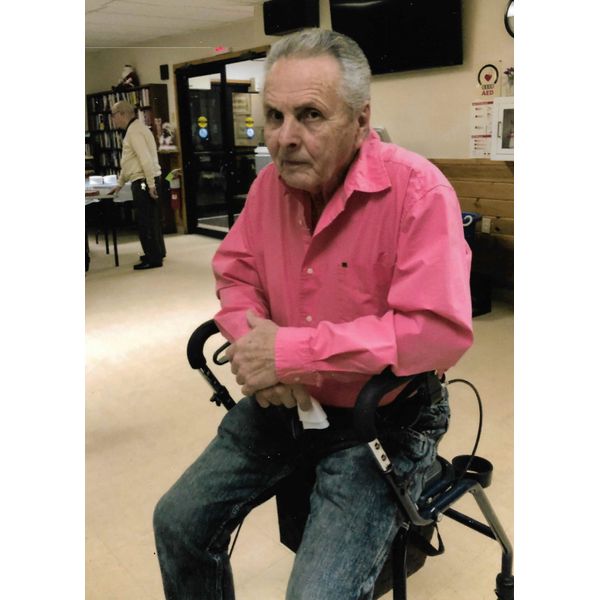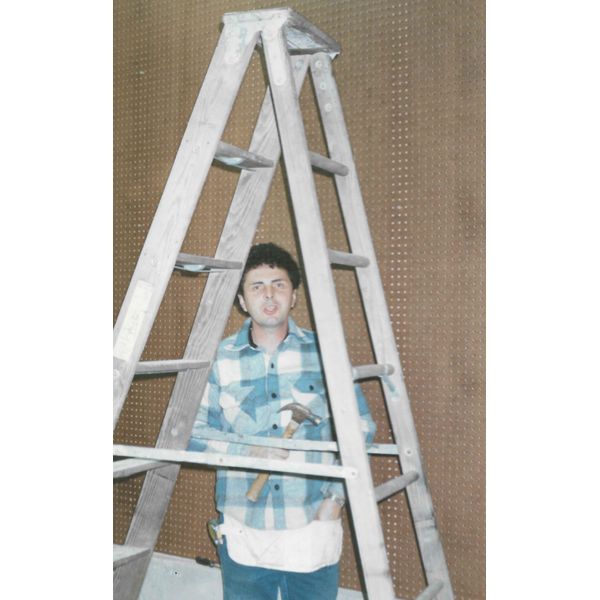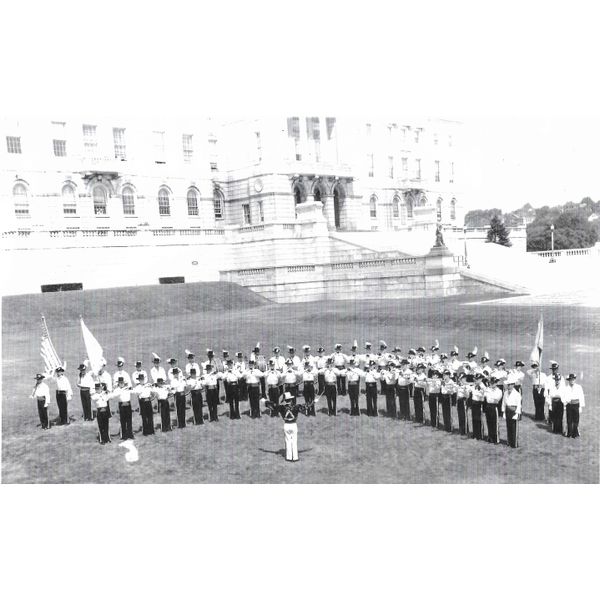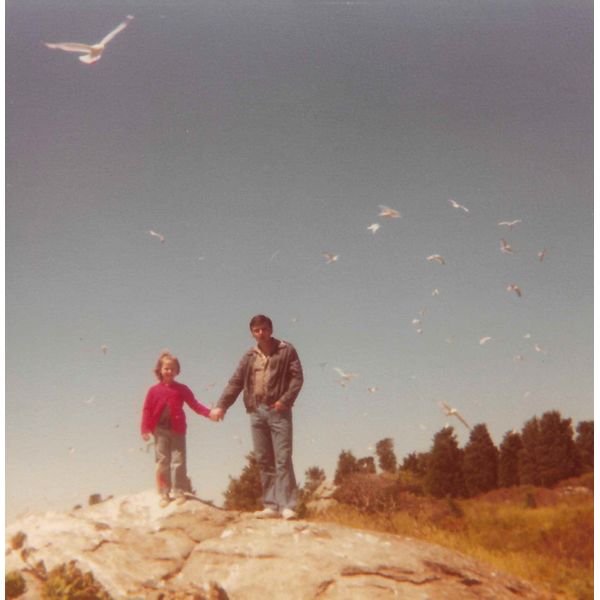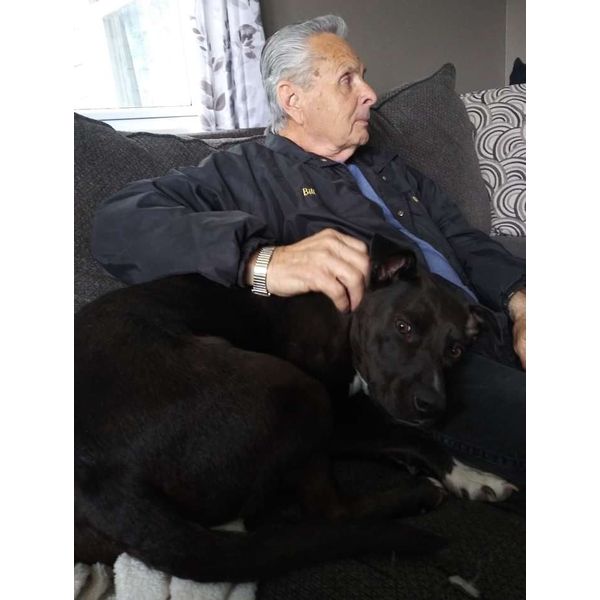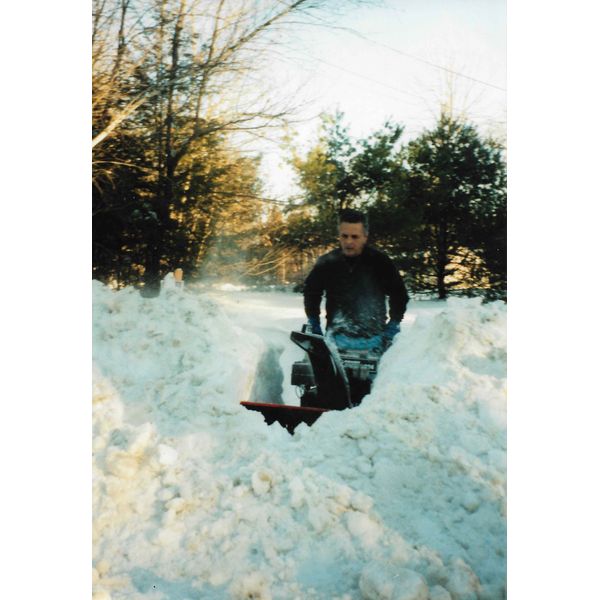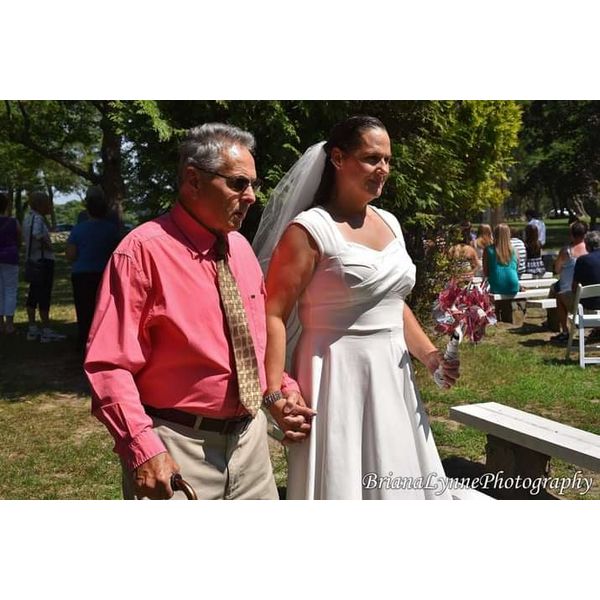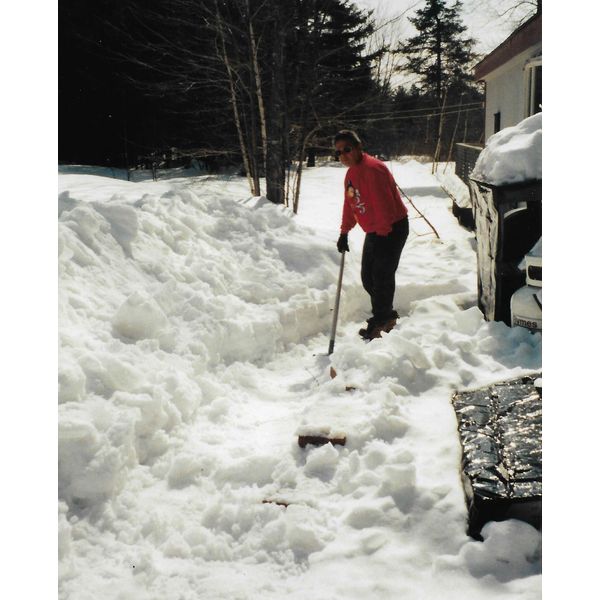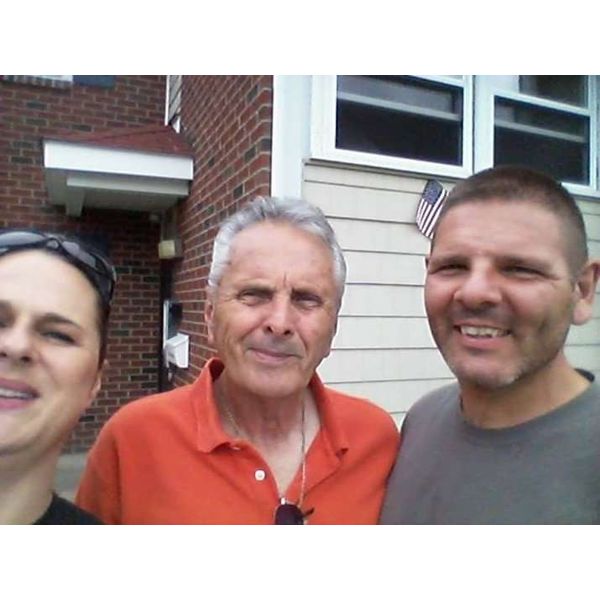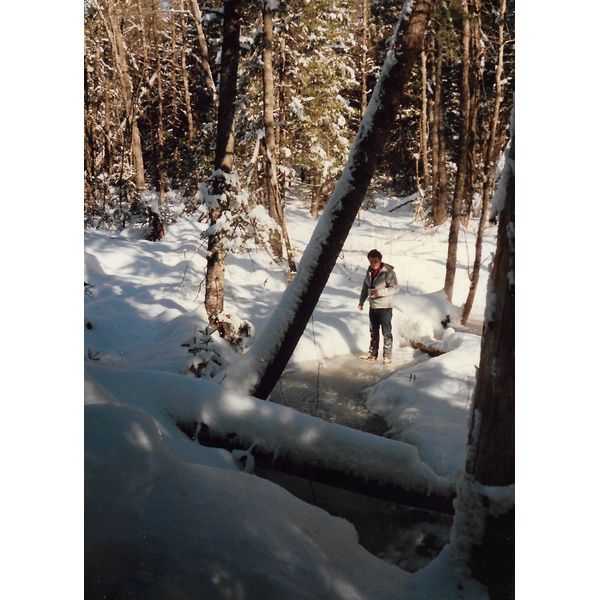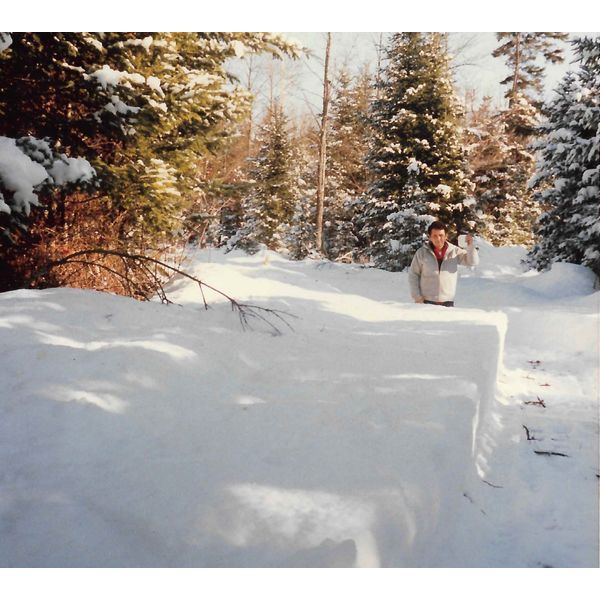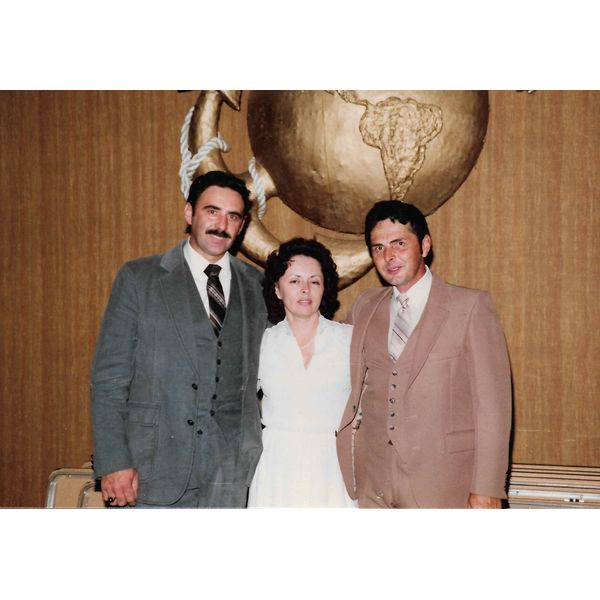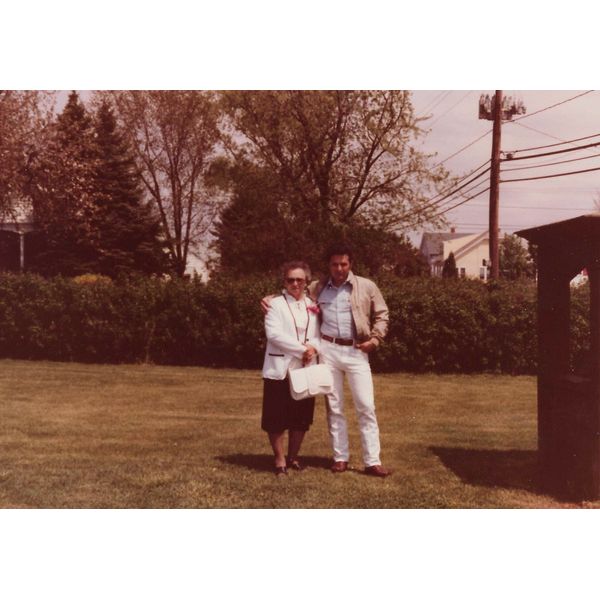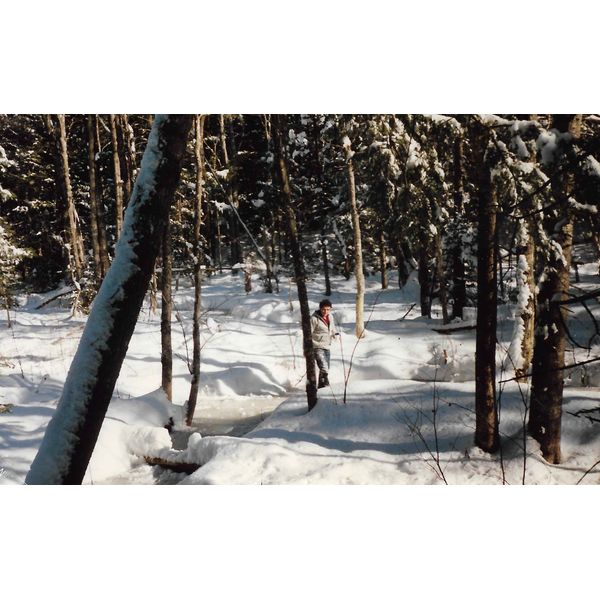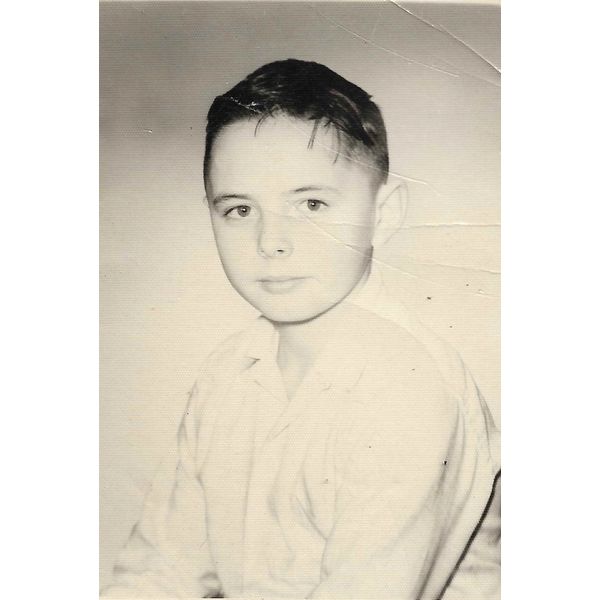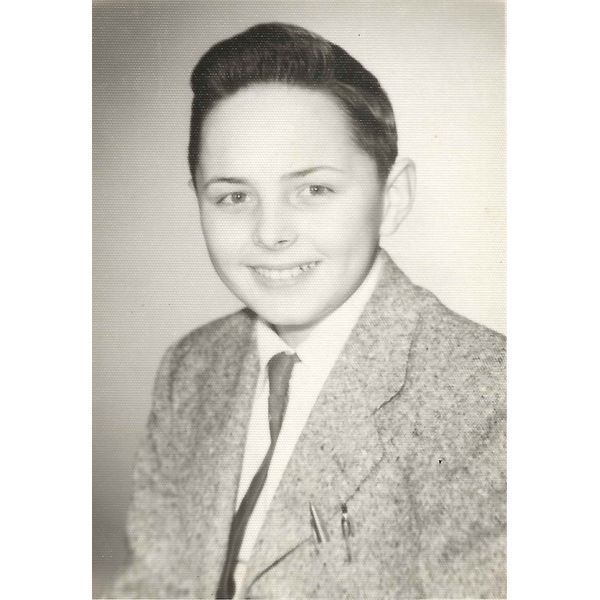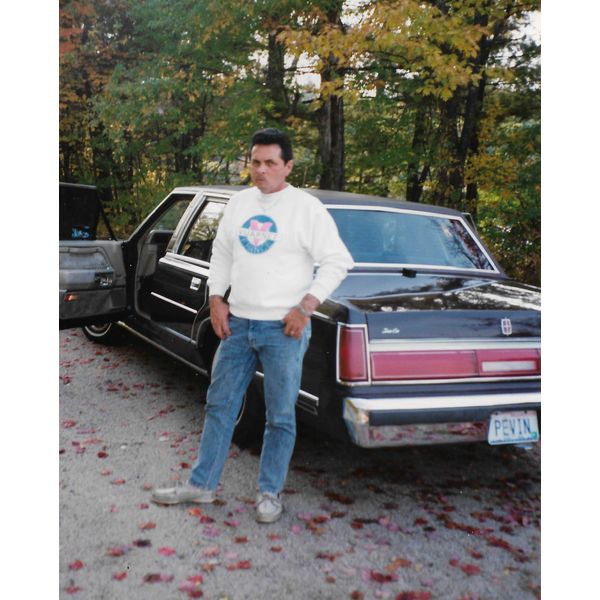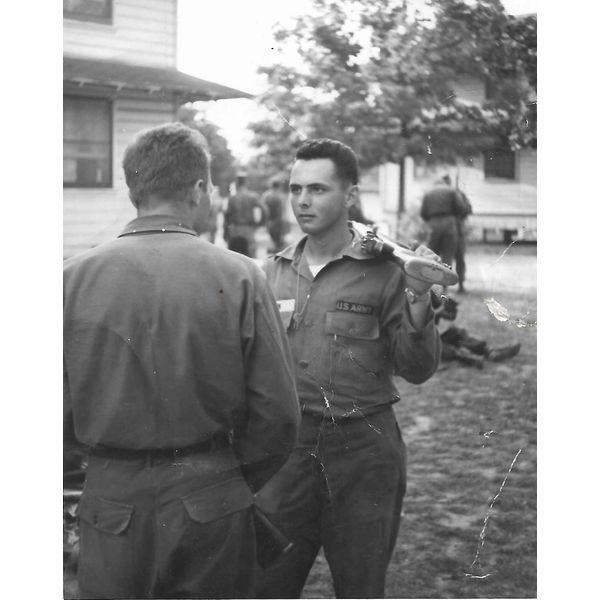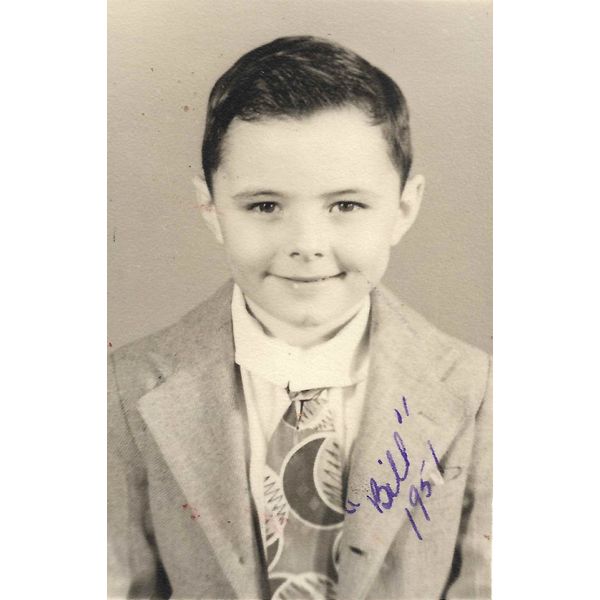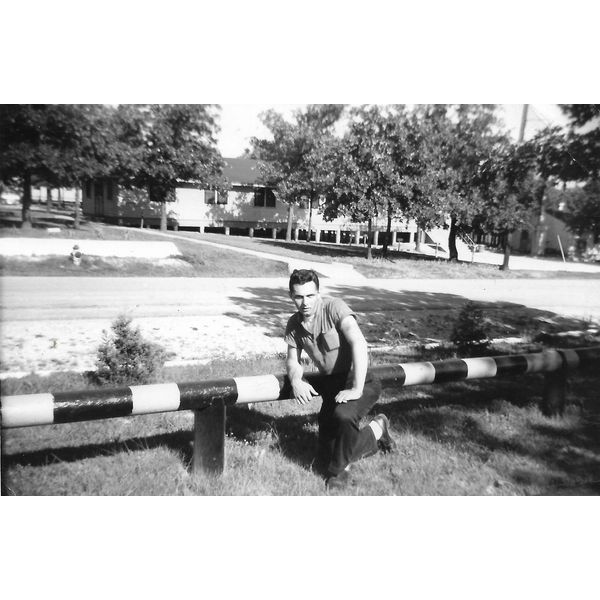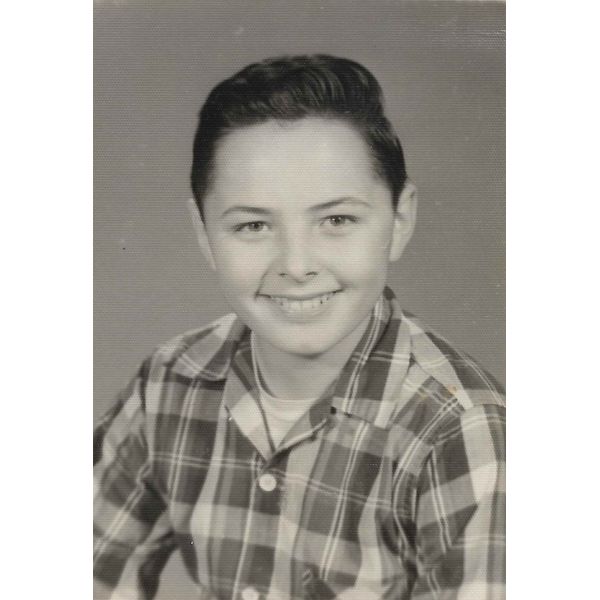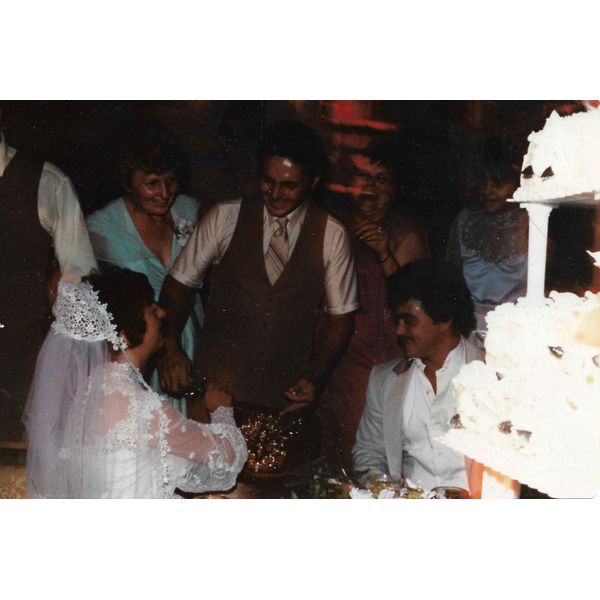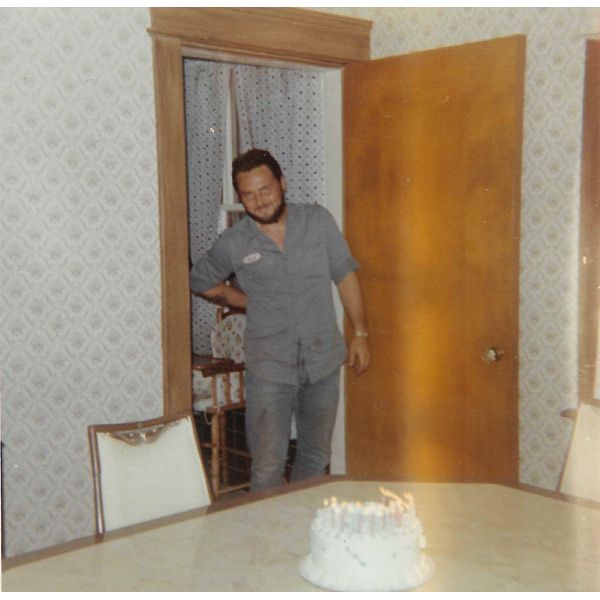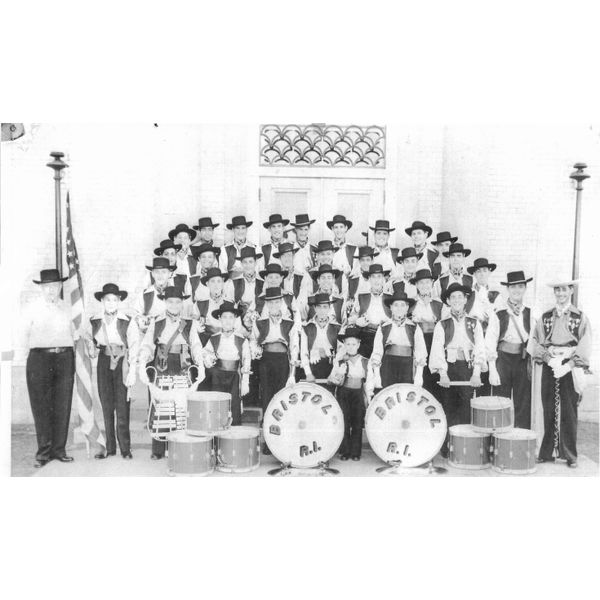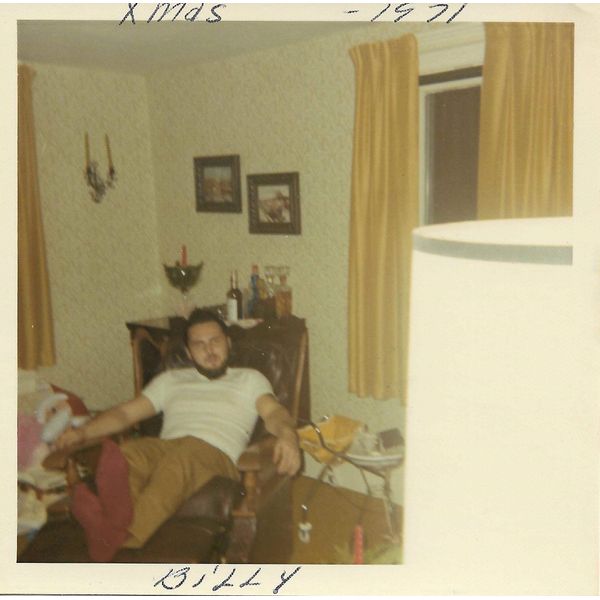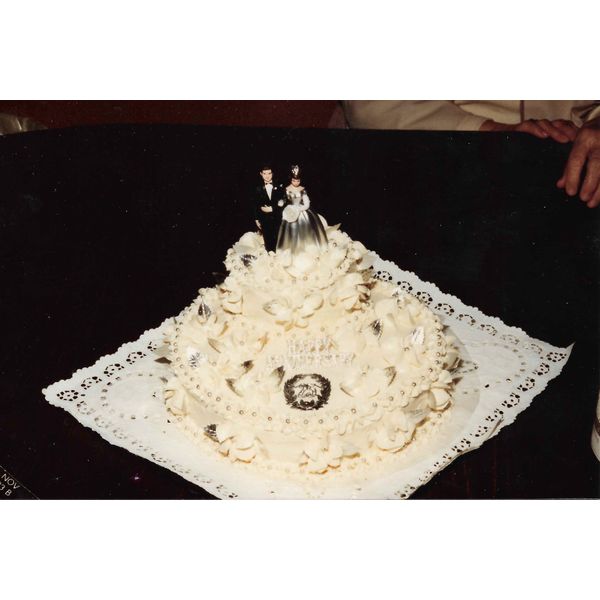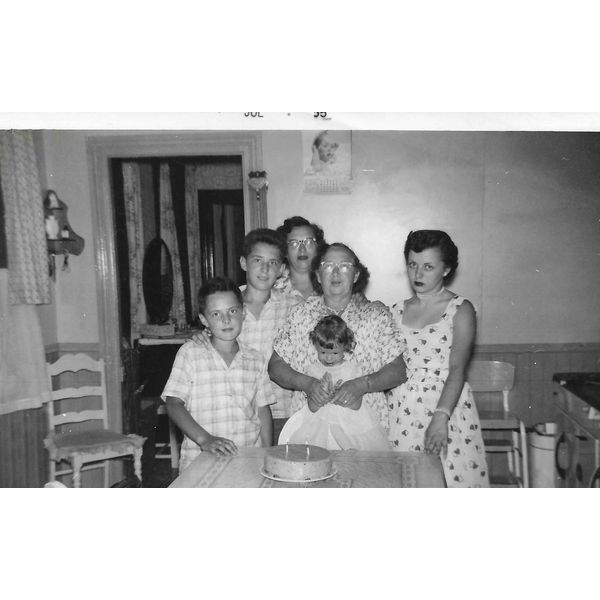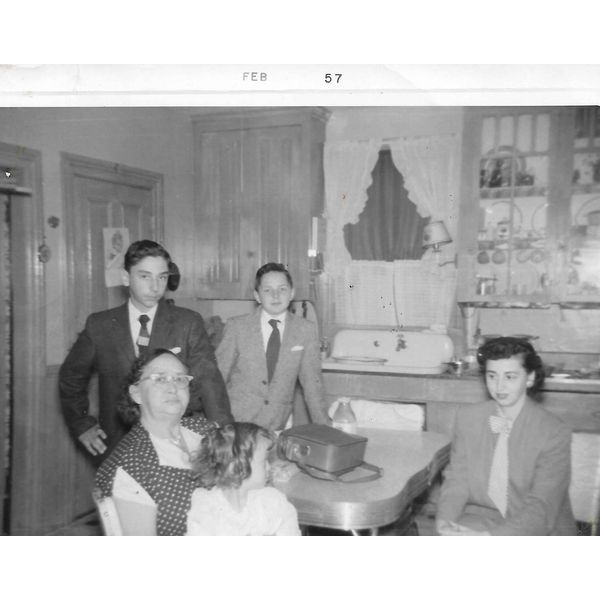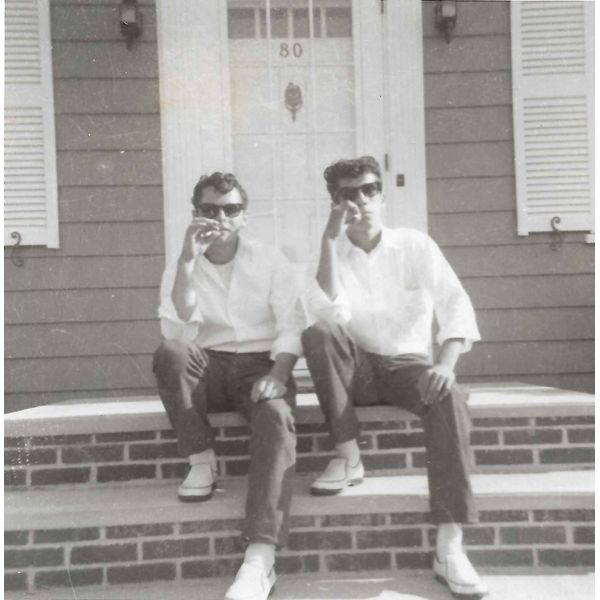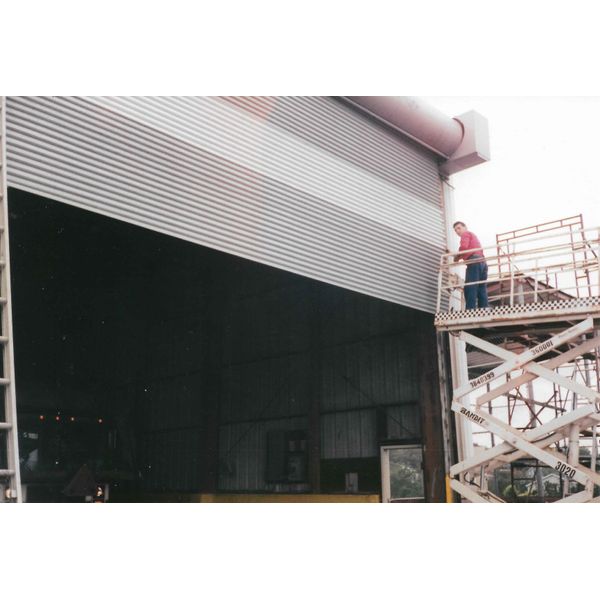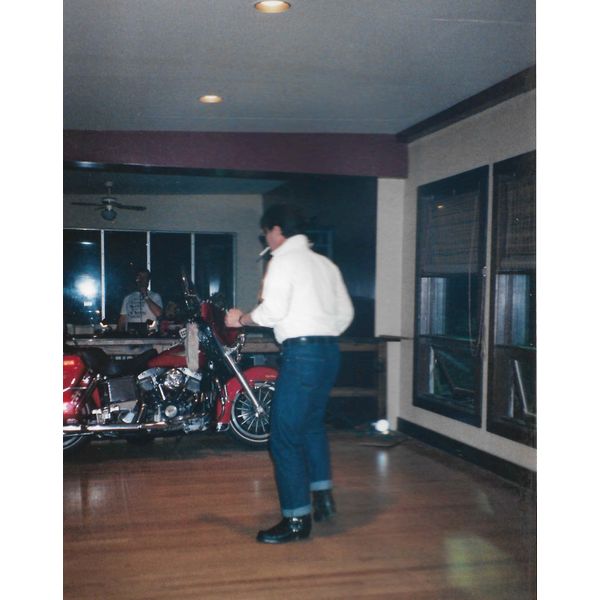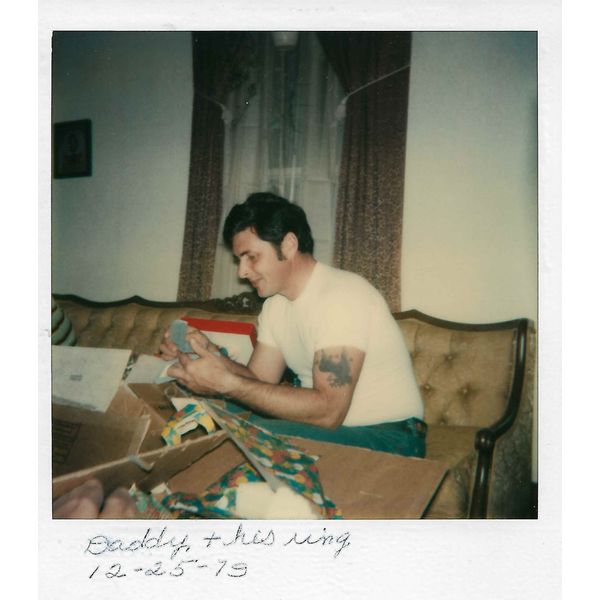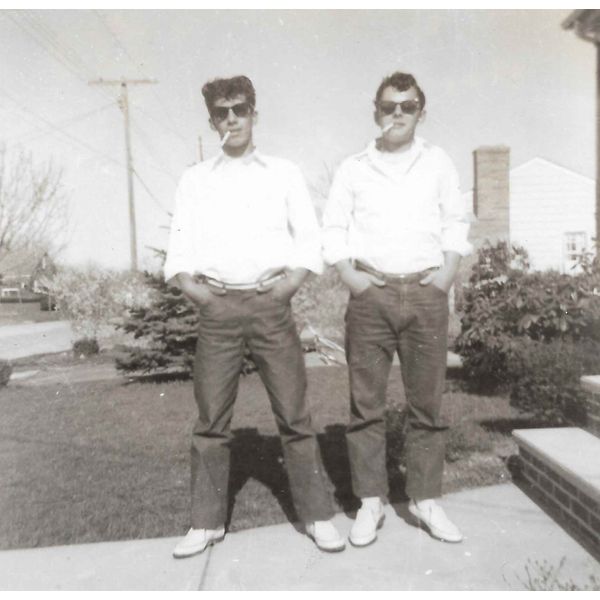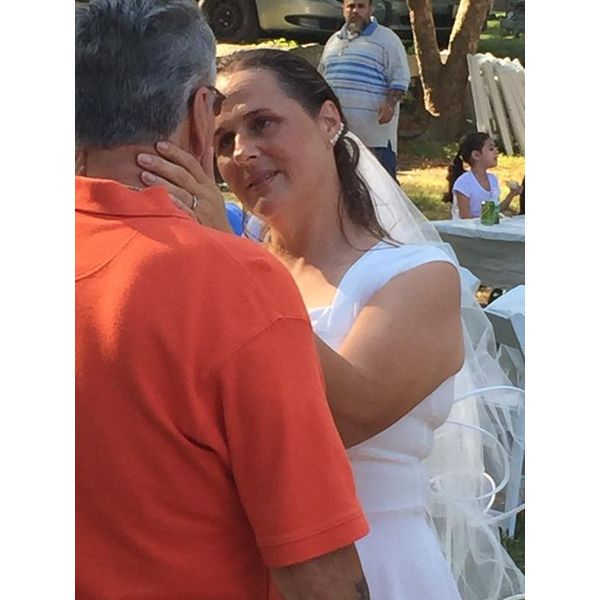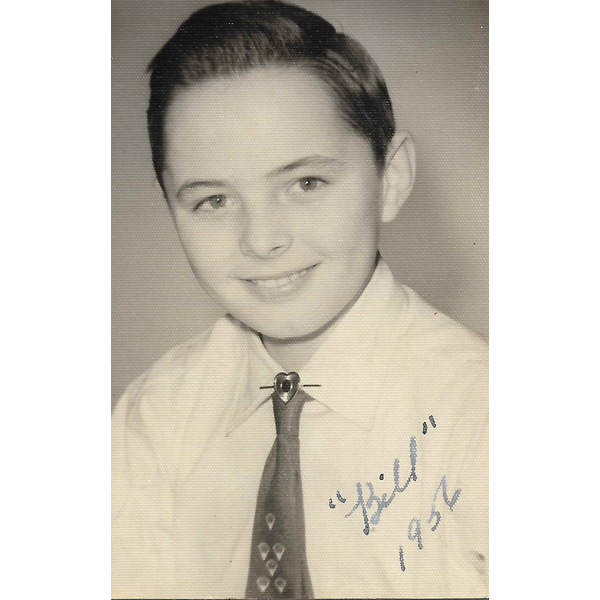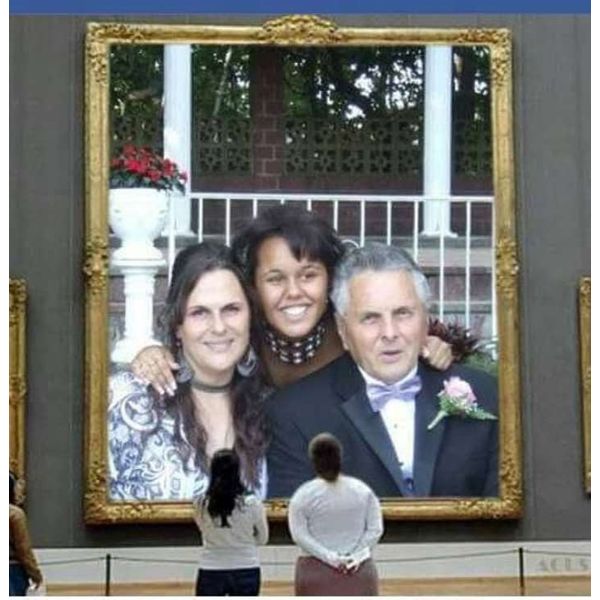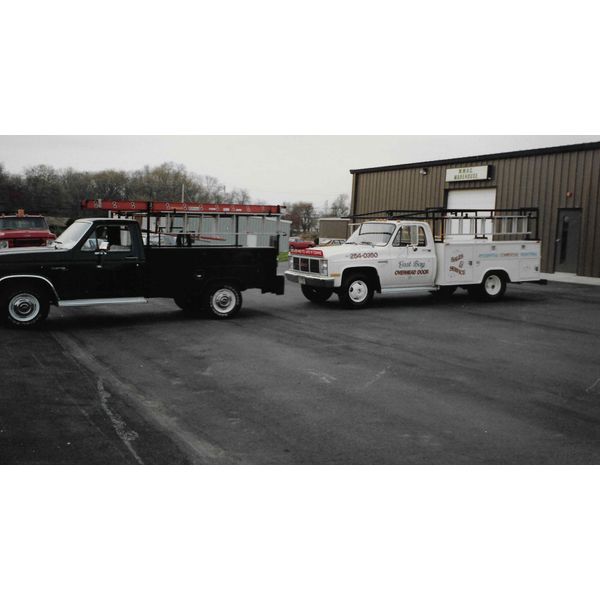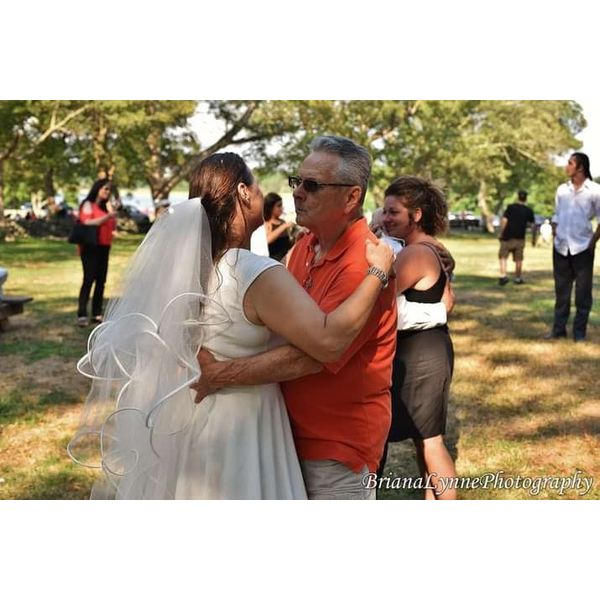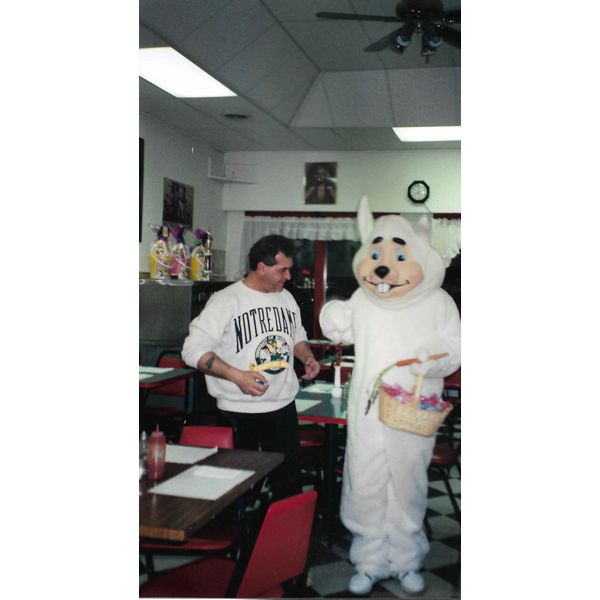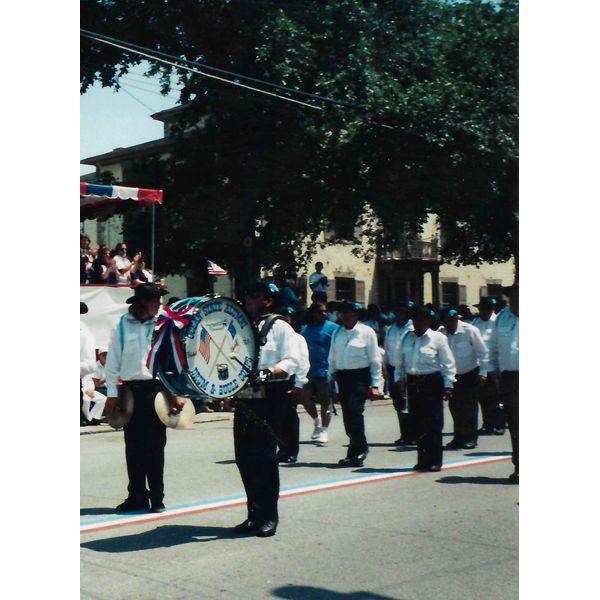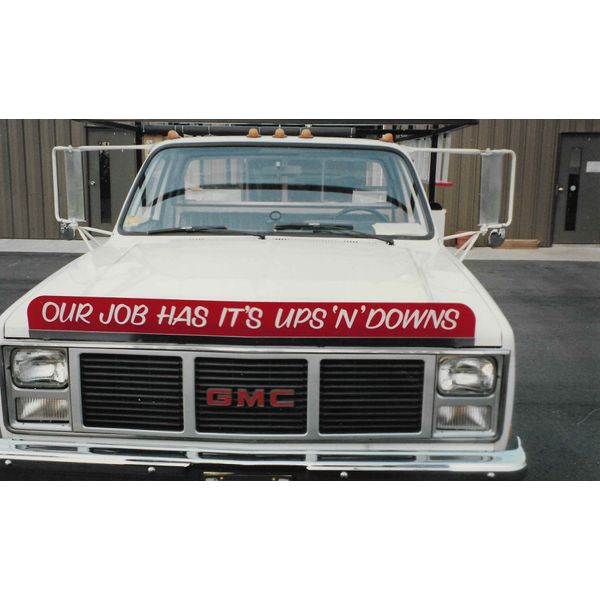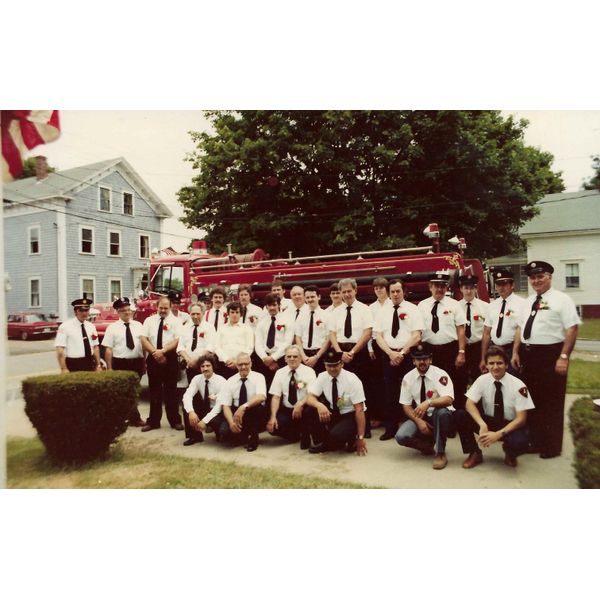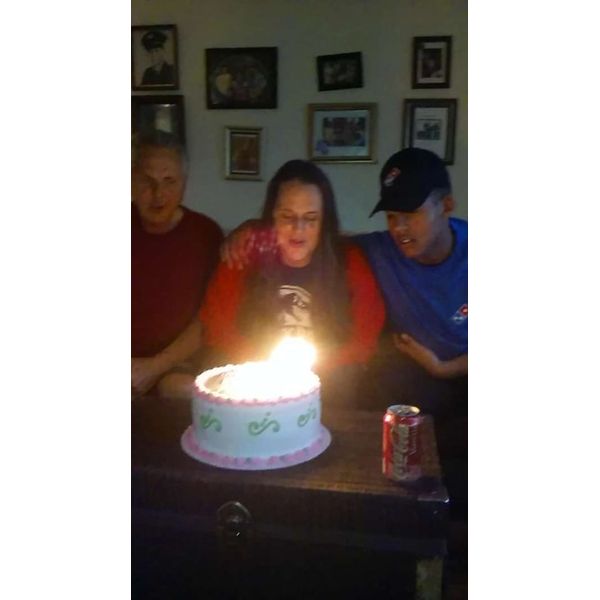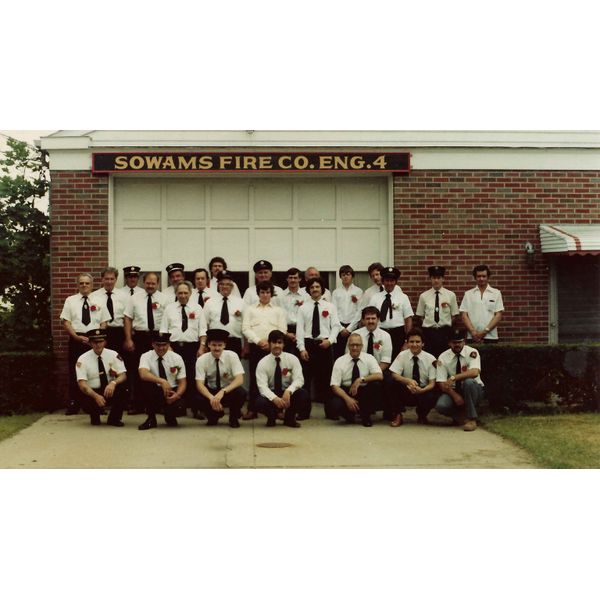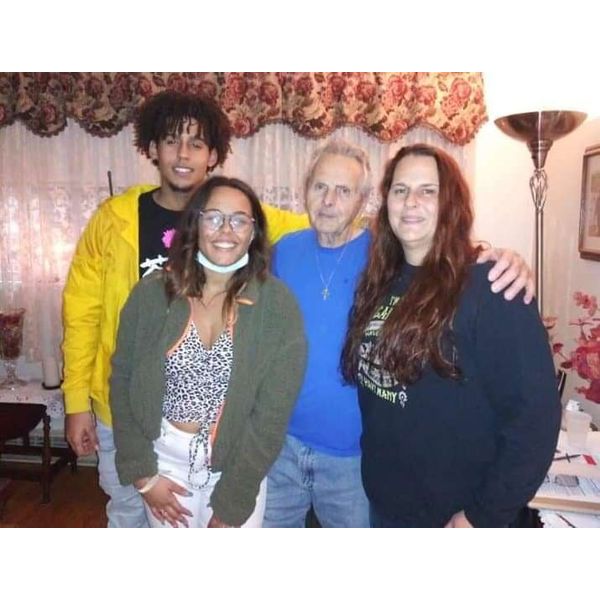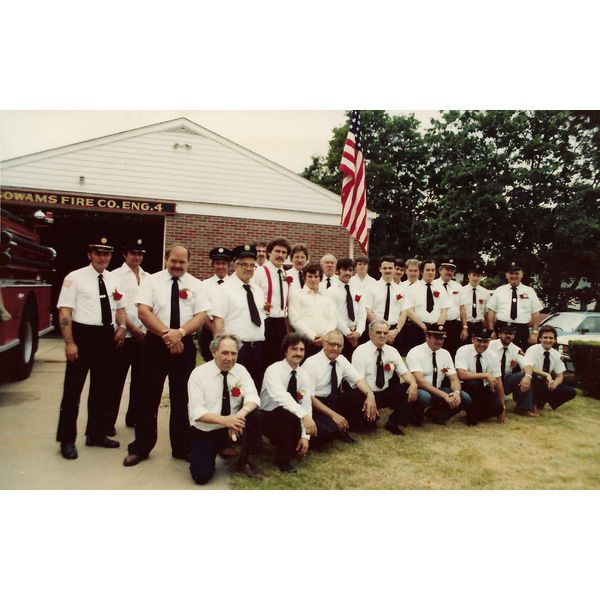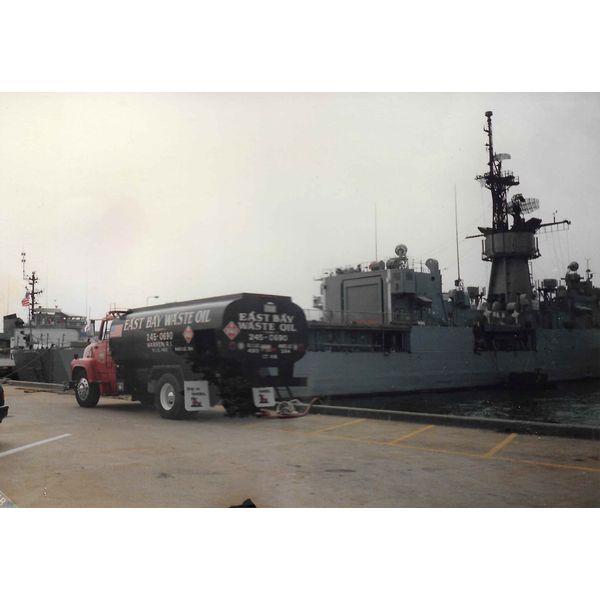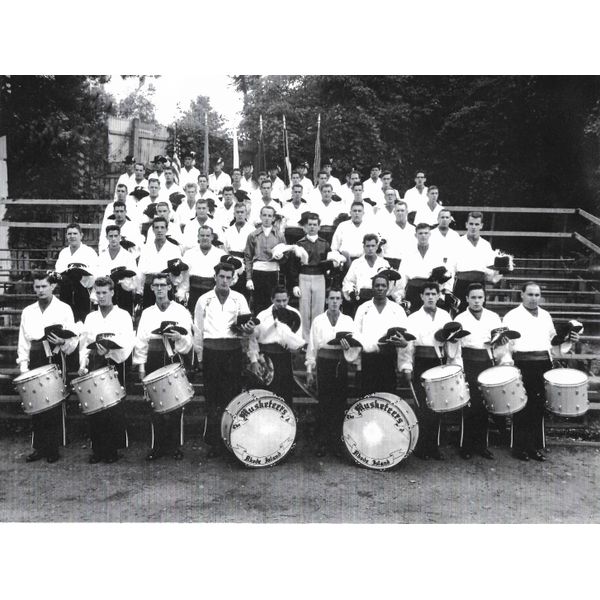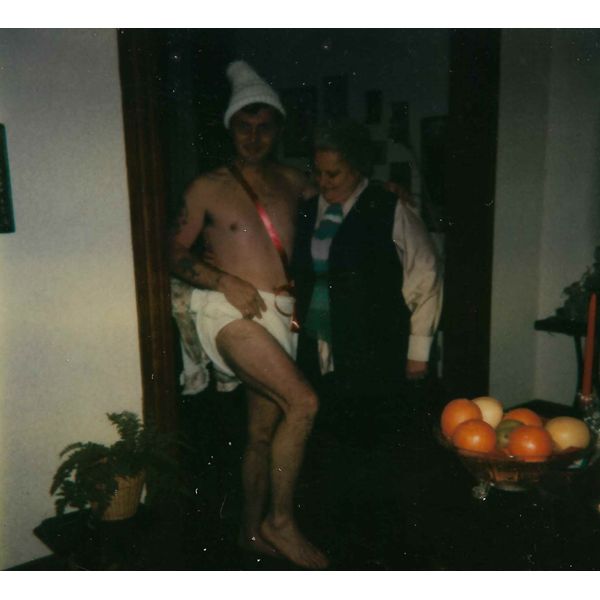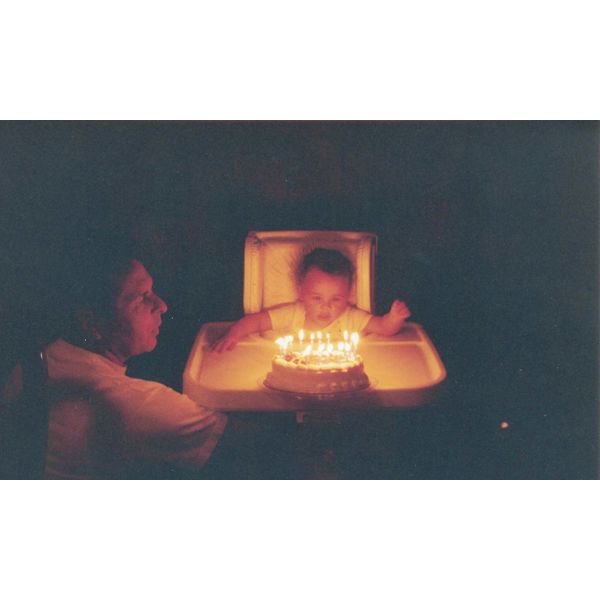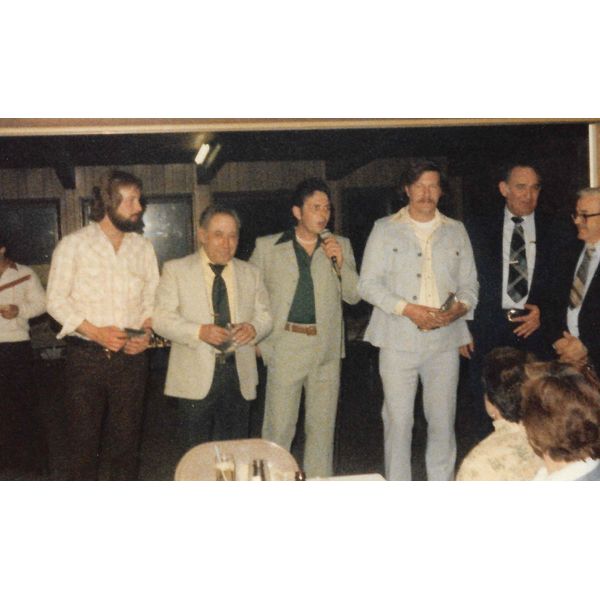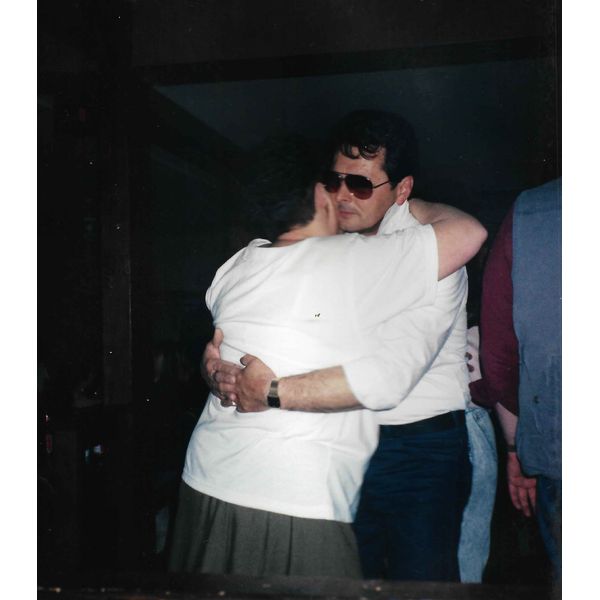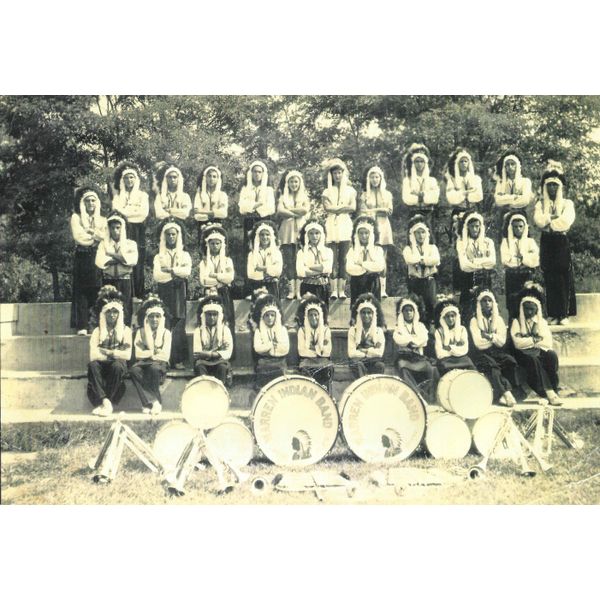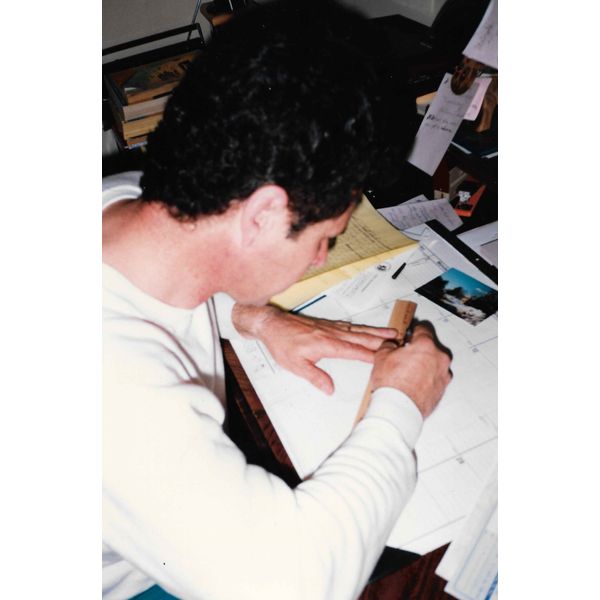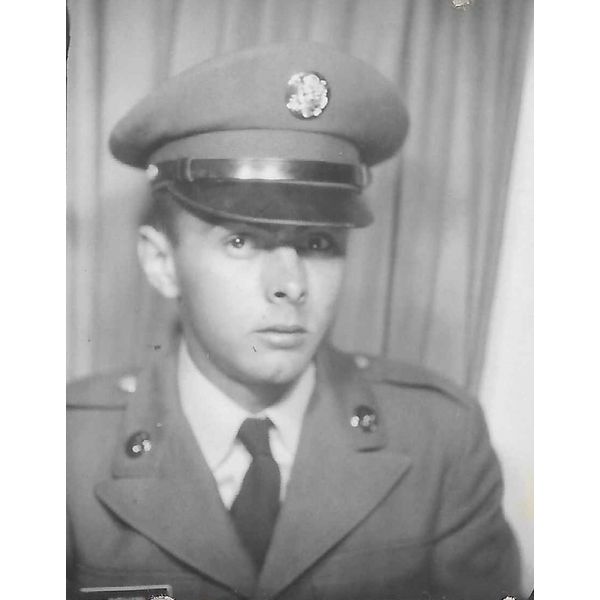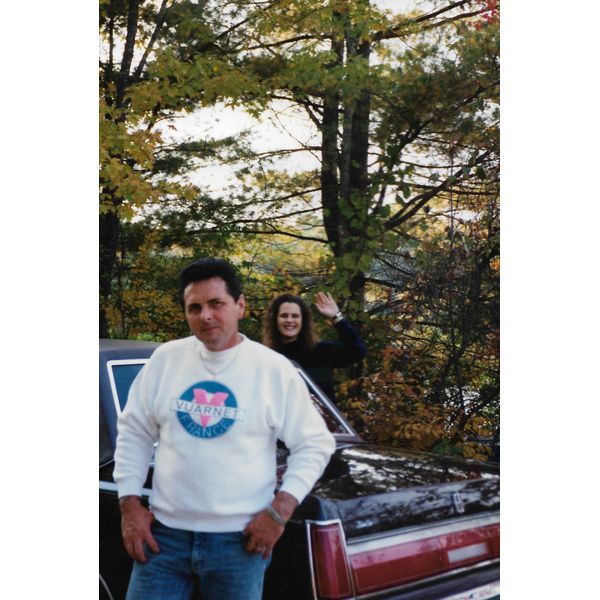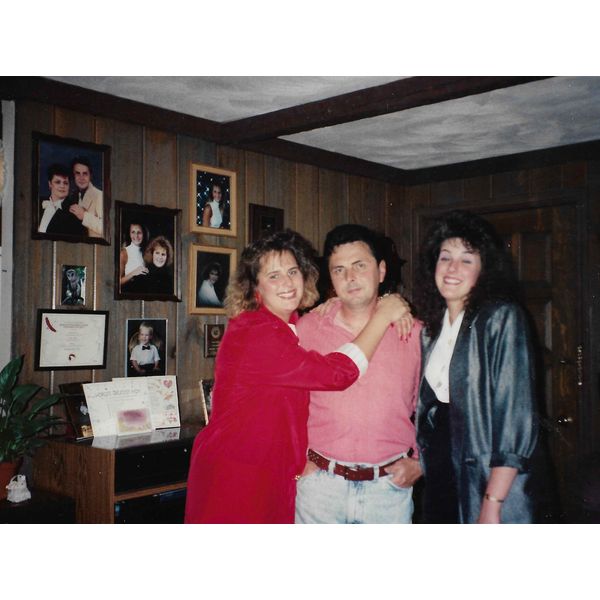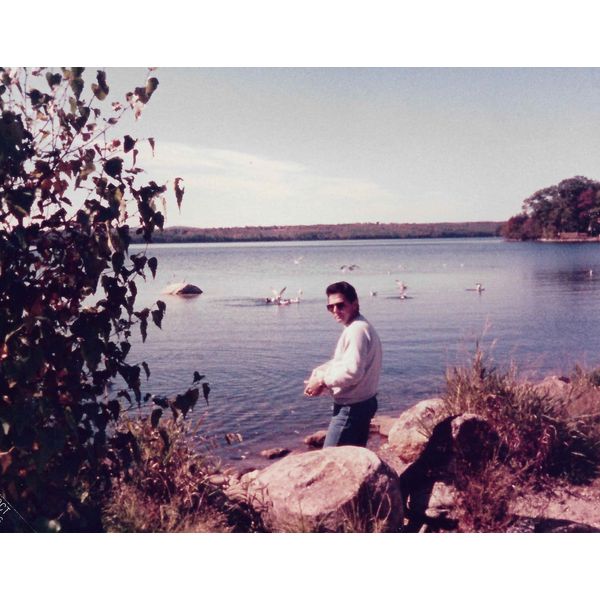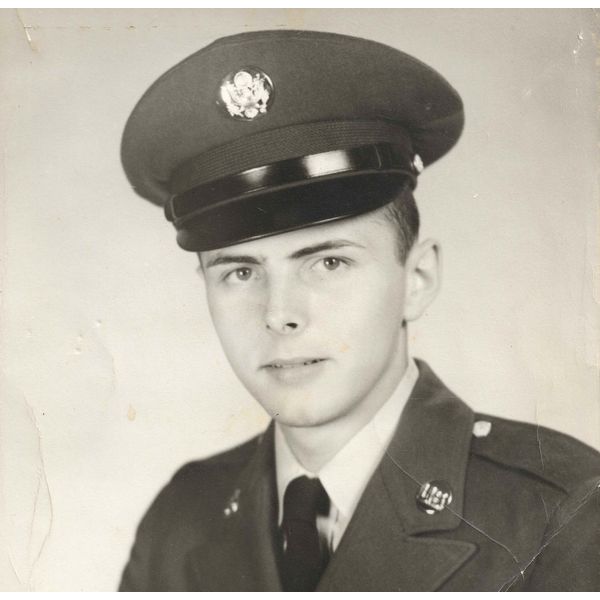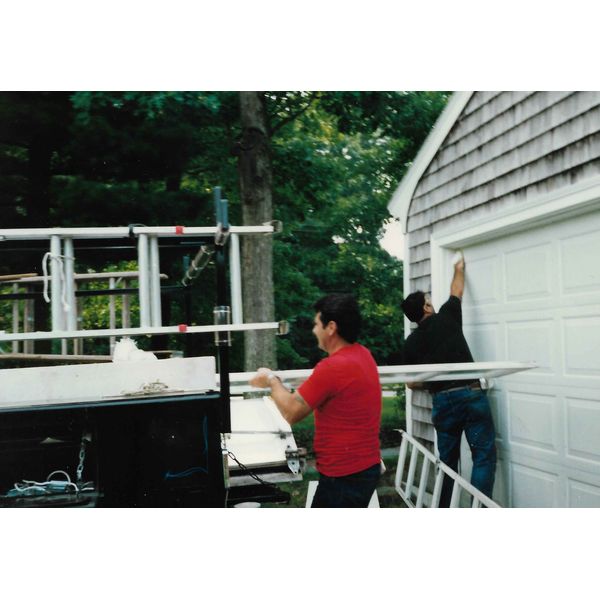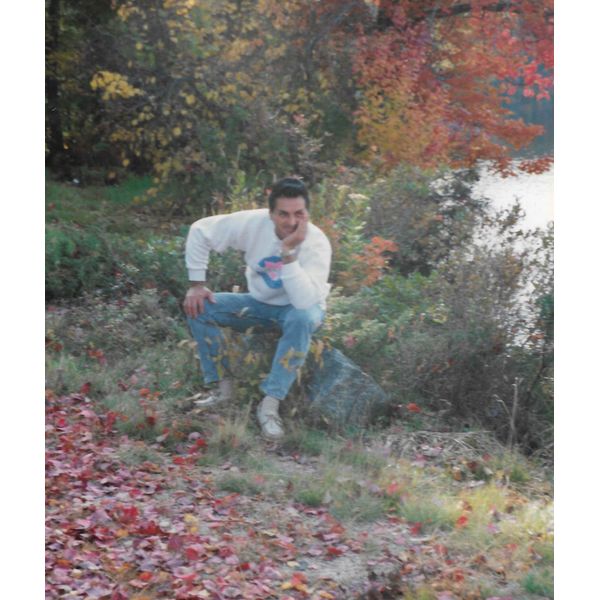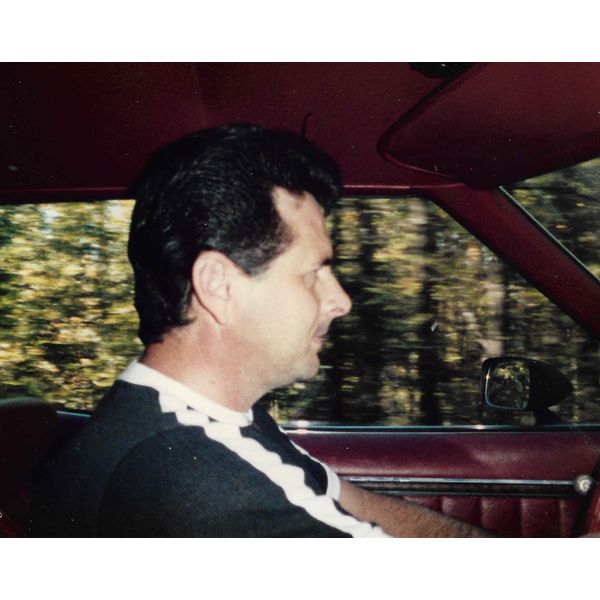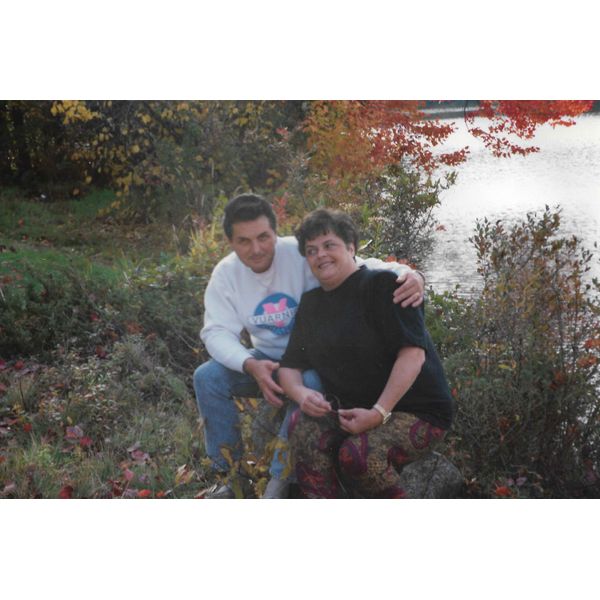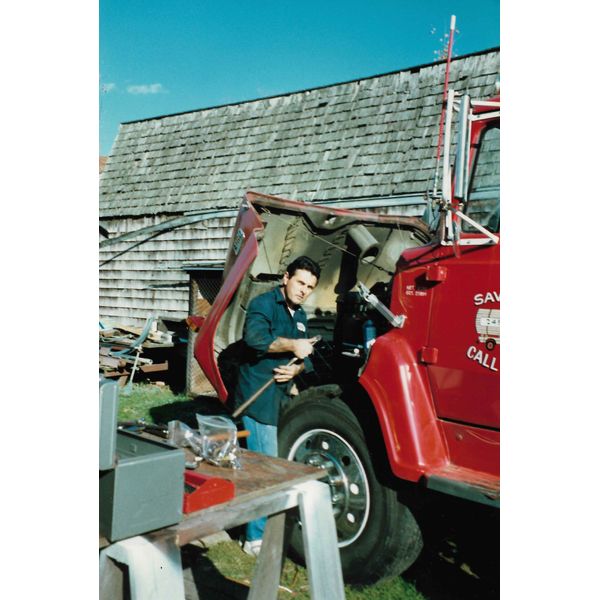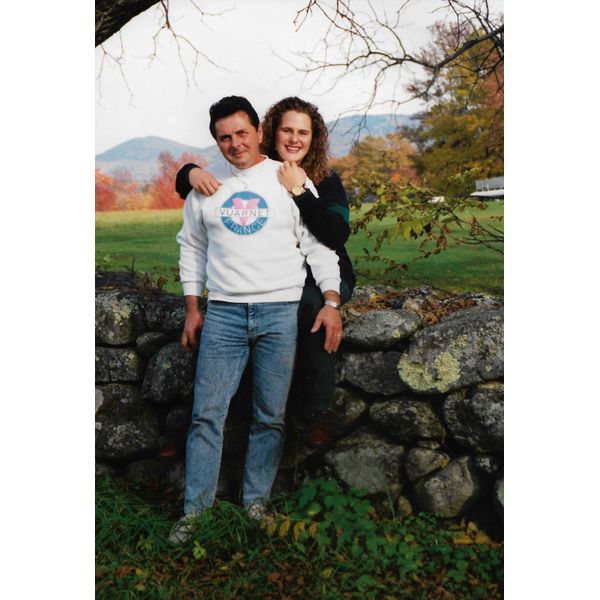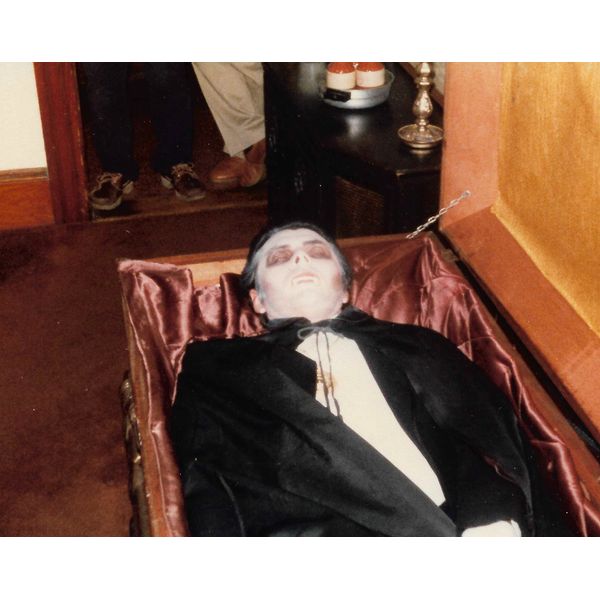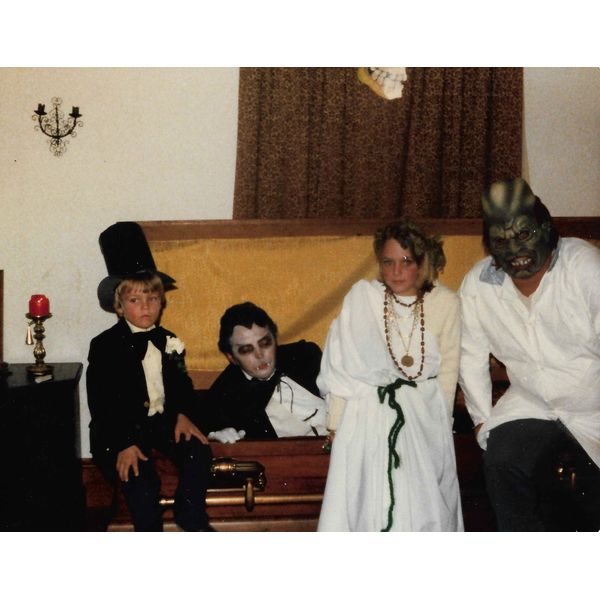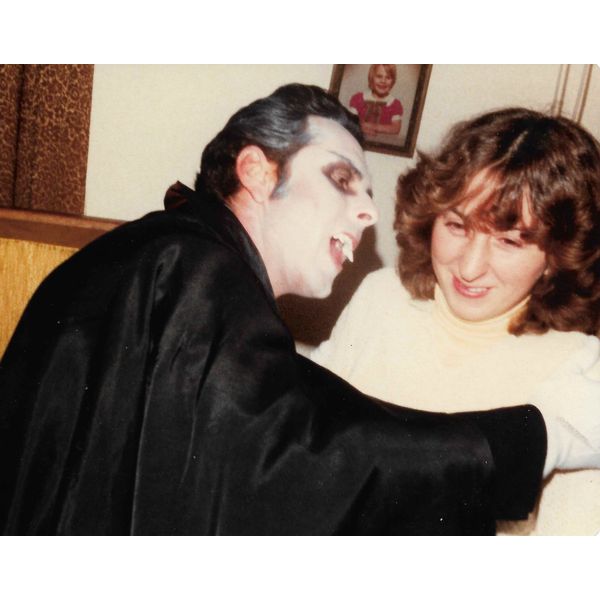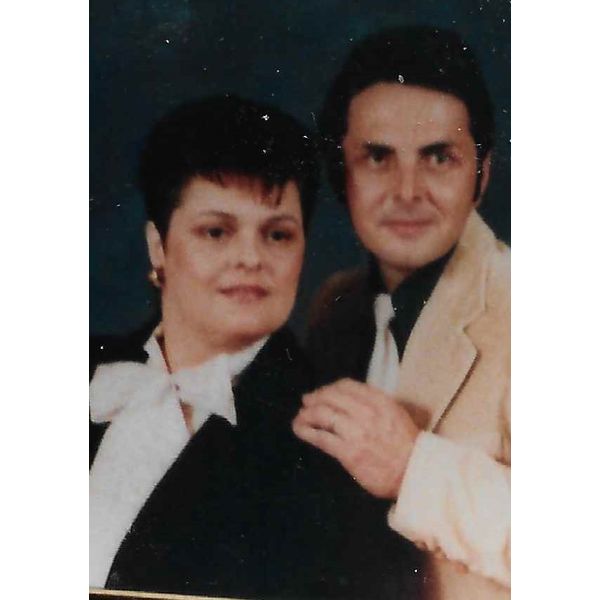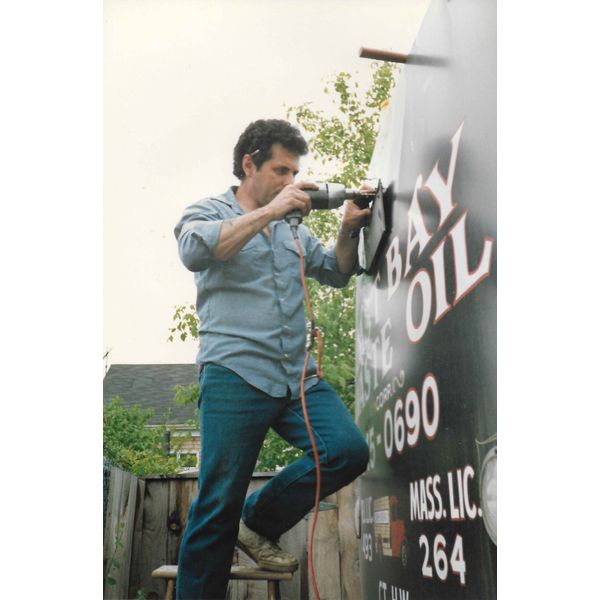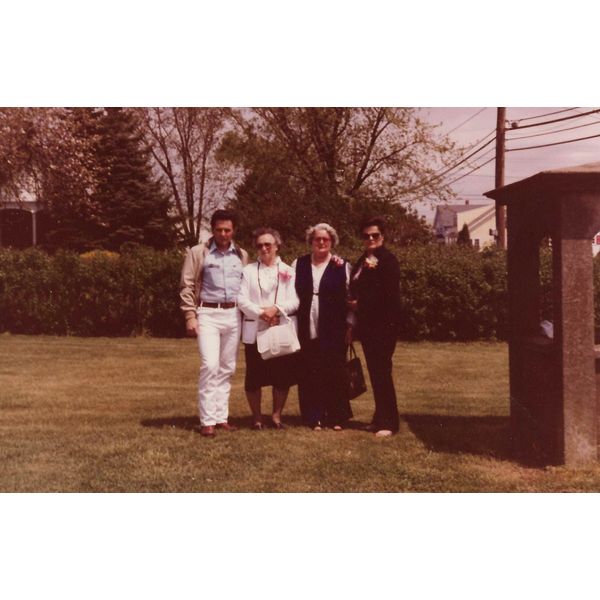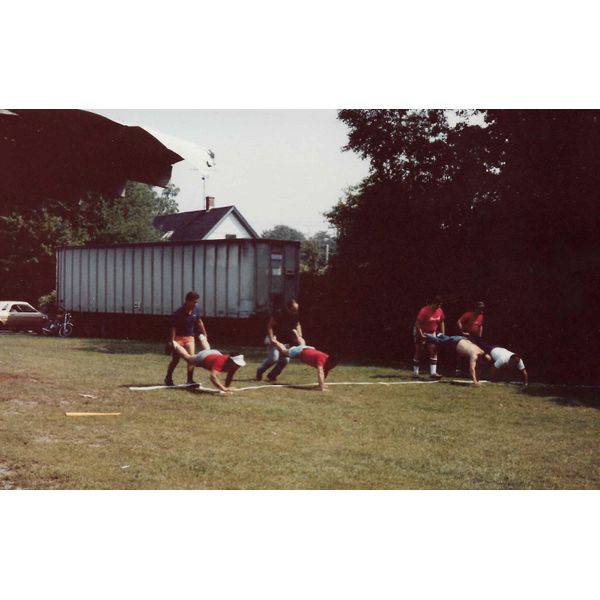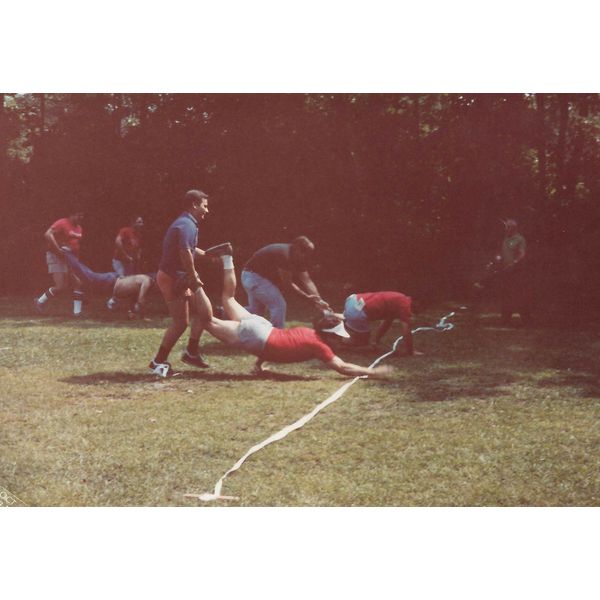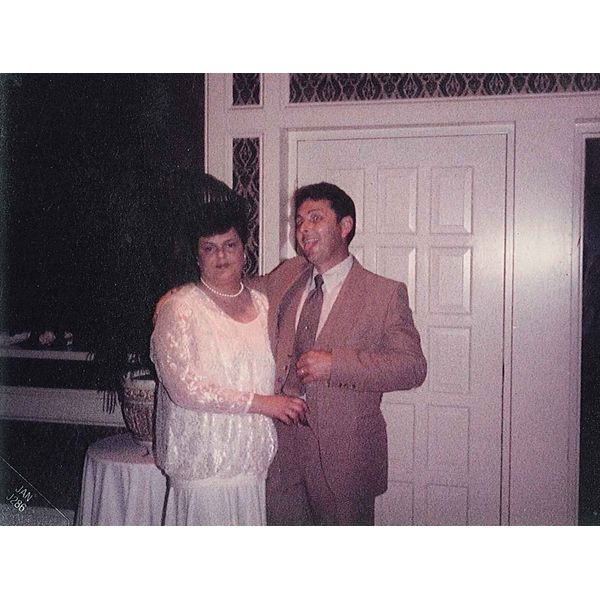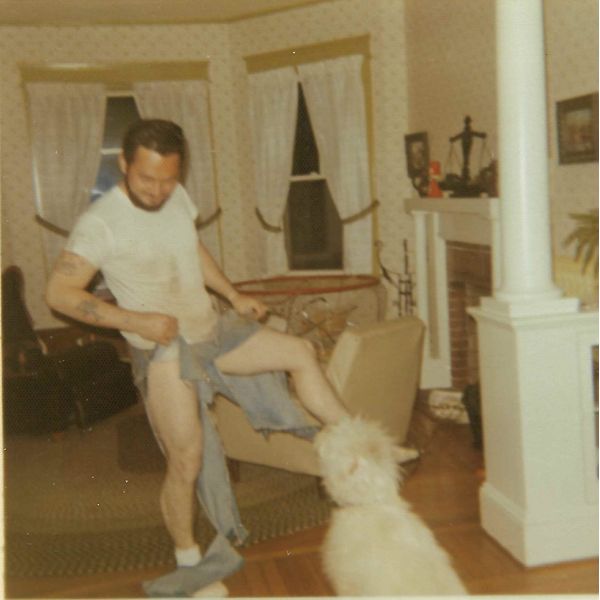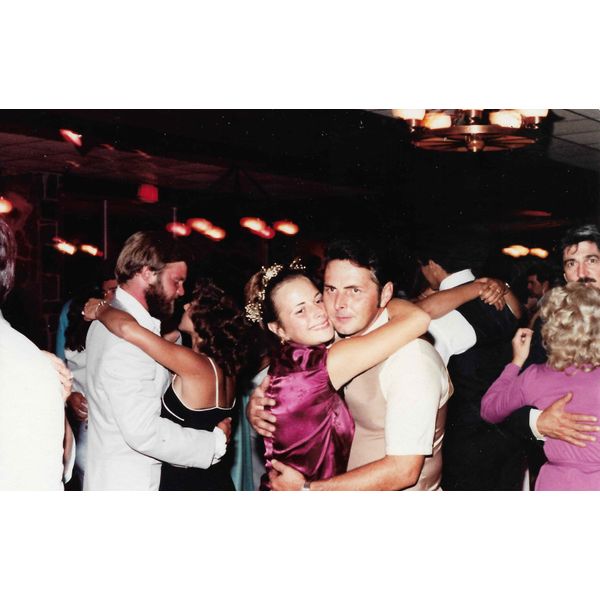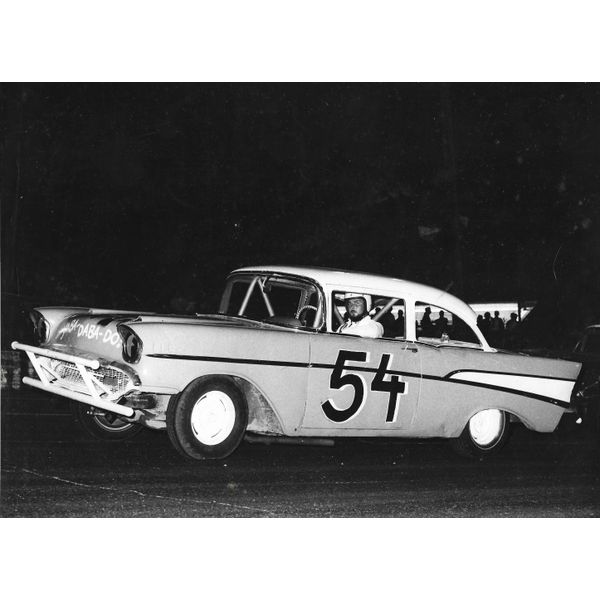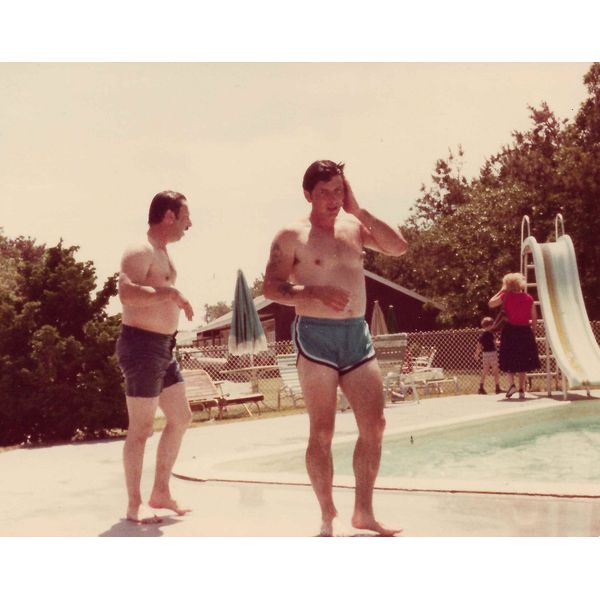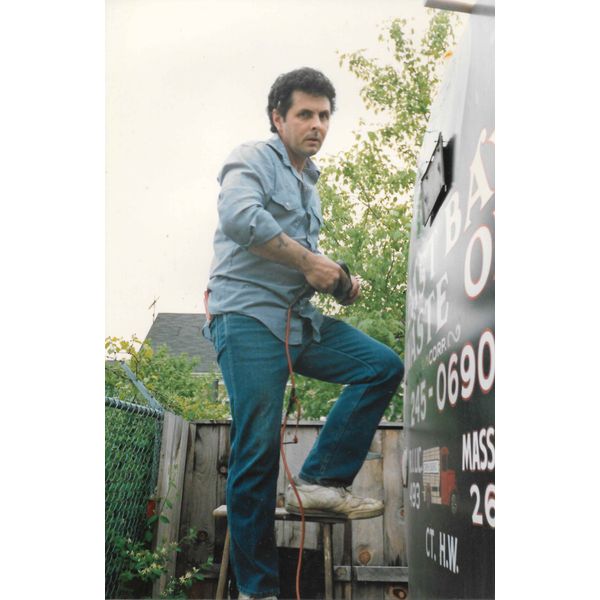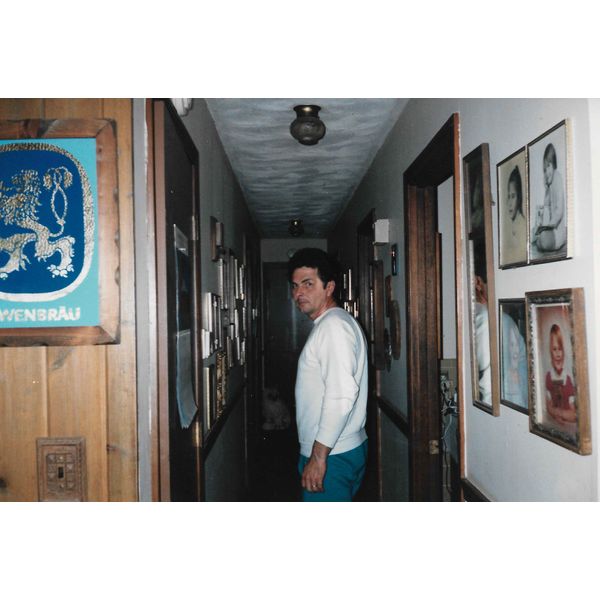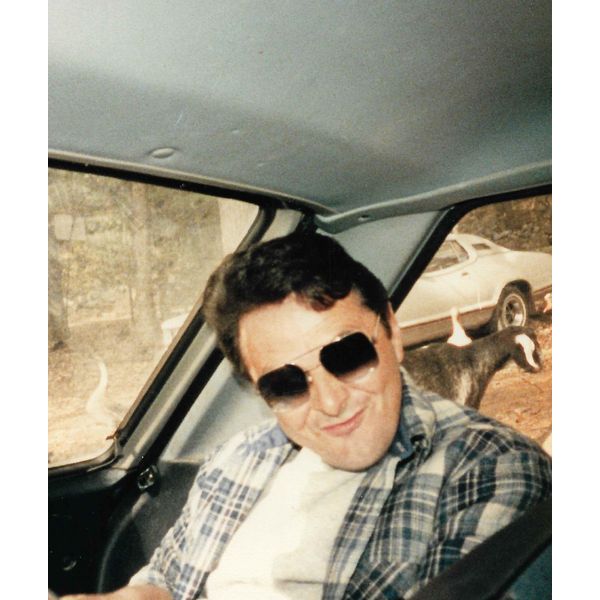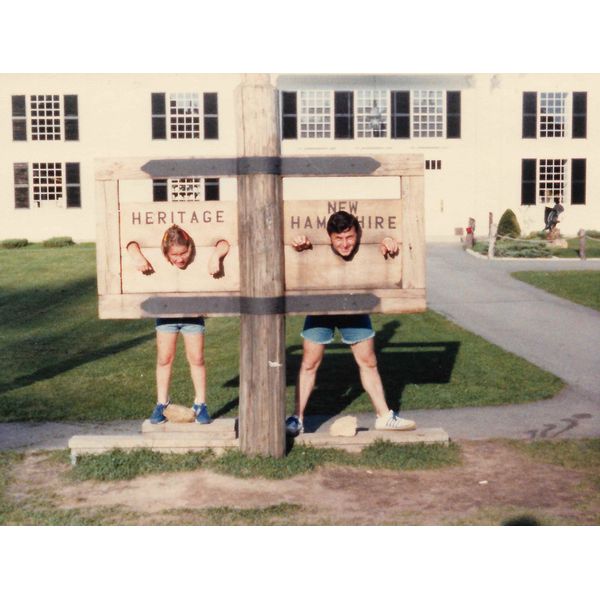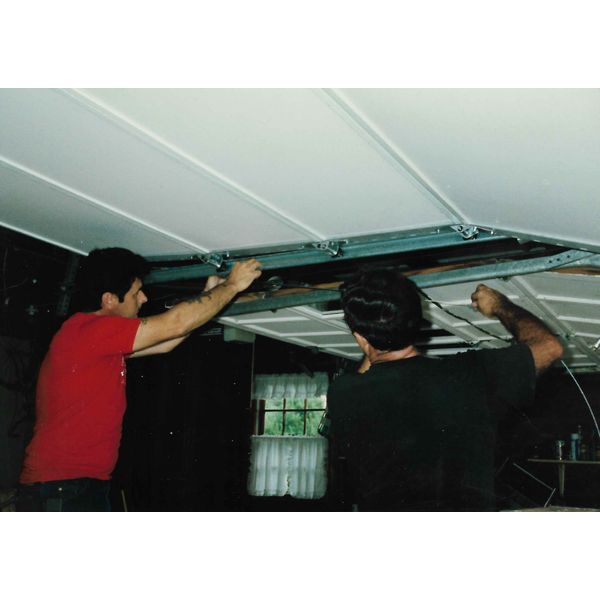 Add New Photos & Video
Condolences