William Forcier III
11/17/1971 - 10/24/2023

Obituary For William Forcier III
Bill Forcier, a devoted father, son, and brother, passed away peacefully on October 24, 2023 due to complications from ongoing health issues. He was 51 years old.
Born to the late William Forcier Sr and Annette Forcier (Pattie), Bill brought joy and laughter to his family from the very beginning. He shared a special bond with his sister, Melony Forcier (boyfriend Chris Pisz), and his legacy lives on through his two loving sons, William (Billy) Forcier (fiancé Tiffany St. Onge) and Brenden Forcier. Additionally, he was a caring stepfather to Allison and Bryan Dupras, children of his loving friend, Delores Dupras.
Bill had a passion for life that was evident to all who knew him. He enjoyed spending his time playing poker, fishing, hunting and shooting pool with friends and family. His enthusiasm for these activities brought a sense of camaraderie to all those fortunate enough to share these moments with him. He was known for his strategic mind at the poker table, his patience by the waterside, and his skill on the pool table.
Bill's memory will forever be cherished by his family and friends. He leaves behind a legacy of love, laughter, and shared experiences that will be remembered fondly. Additionally Bill was eagerly awaiting the arrival of his first grandchild, Elora Mae in February.
A Memorial Service will be held on Sunday, November 26, 2023 from 1-5PM at the Market Street Pub, 99 Market St. Warren, RI. In lieu of flowers, please send a donation to Take A Kid Fishing at TAKF.NET [takf.net] in his memory.
We will forever hold Bill in our hearts, remembering the joyful moments he brought into our lives. He will be deeply missed by all who had the privilege of knowing him. May he rest in peace.
Photos & Video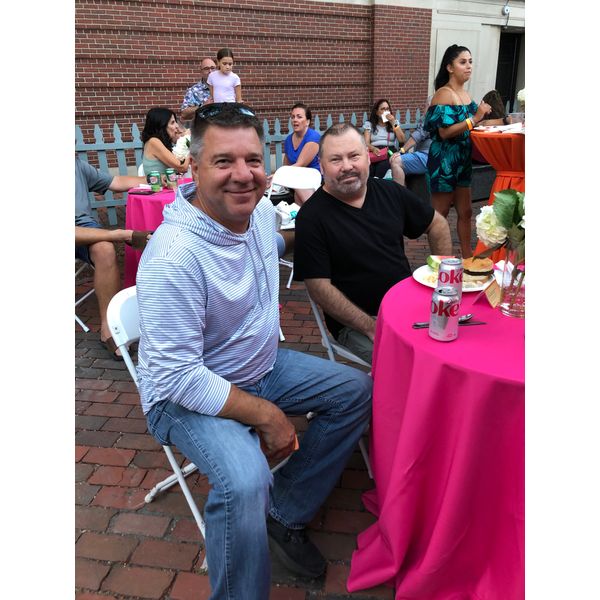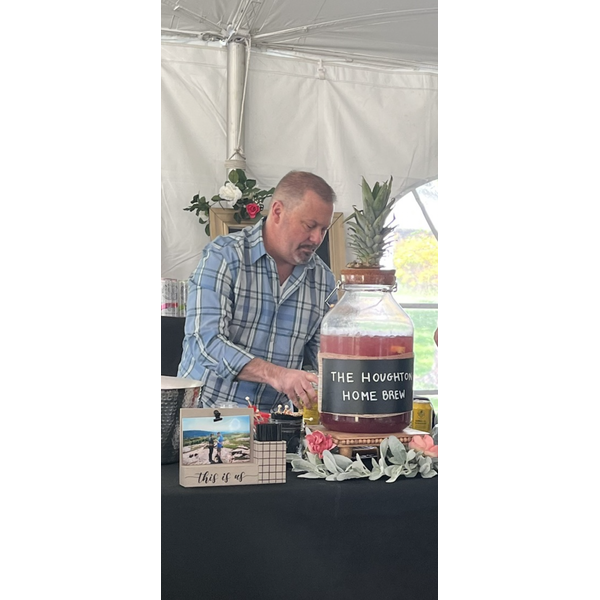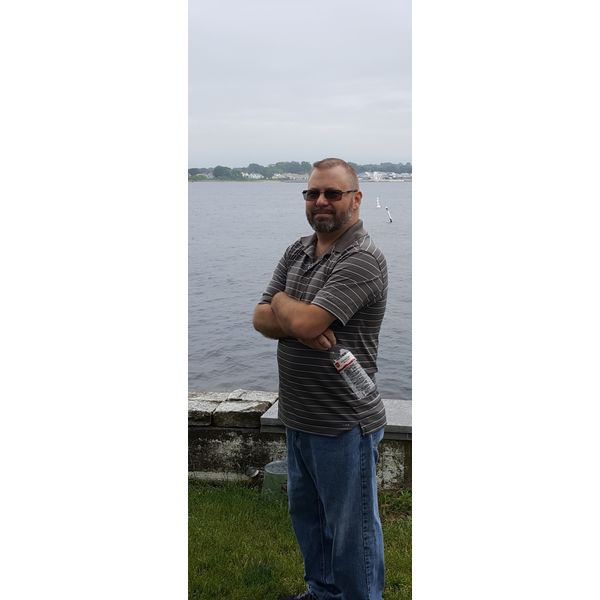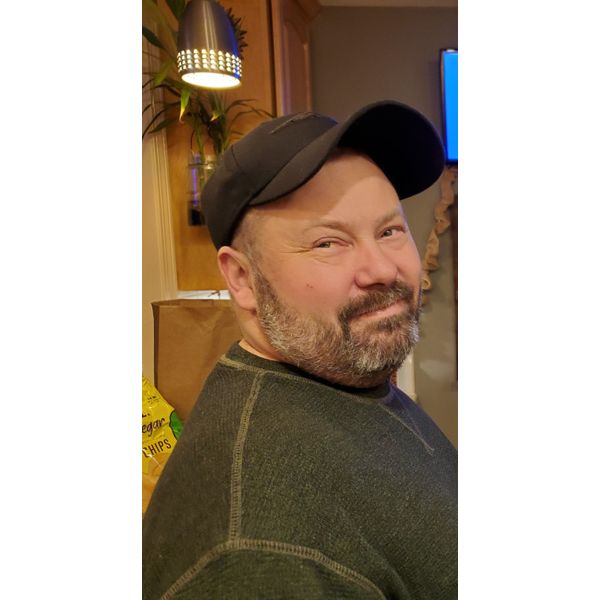 Add New Photos & Video
Condolences