Roland David Roy
07/31/1949 - 10/17/2021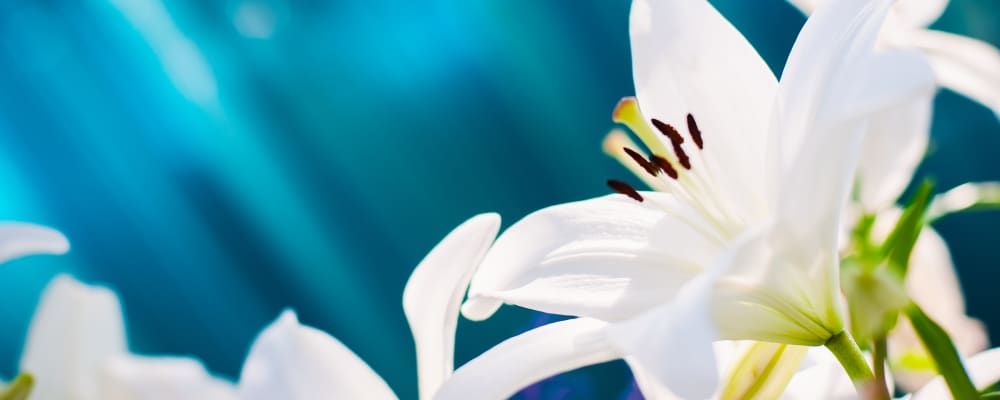 Obituary For Roland David Roy
Roland D. Roy of Woonsocket RI has Passed Away Peacefully on October 17, 2021. He was the devoted husband of the late Joyce C. (Wauczinski) Roy . He was the son to the late Eugene & Marie Rose (Bernier) Roy. He leaves two brothers Eugene Roy of Pascoag RI , Ronald Roy of North Smithfield RI and A sister Rosa Marie (Roy) Lambert of North Smithfield.
He leaves a daughter Amanda S. (Roy) husband Lee Warren from Granbury TX. A son Phillip A and wife Jessica (Young) Roy From Woonsocket RI.
He also leaves six grand children Paige Brin and Savanna Brin from Granbury TX, Leah Brin, Amber Beilat and Kamron Taft from Woonsocket RI and Addy Warren From Granbury TX. Two great grand children Nevaeh Arriaga of Granbury TX and Justin Cullerton Jr of Woonsocket RI. Also has many nieces and nephews.
Roland was a man that loved life. He Joked around to make you laugh. Despite His disabilities he managed to enjoy life and taught himself mechanics. He enjoyed working on cars and going plowing with his children in the winter. He also scrapped vehicles. When life brought him in a different path he adjusted to his changes with grace. He loved to go to AutumnFest , car shows or out for just a ride around. He was the man to go to when you needed uplifting. Roland has touched so many lives because of his caring personality.
A gathering will be made later for Roland & Joyce Roy for family and friends.
Photos & Video
Add New Photos & Video