Joseph M. Batista
11/18/1943 - 08/19/2023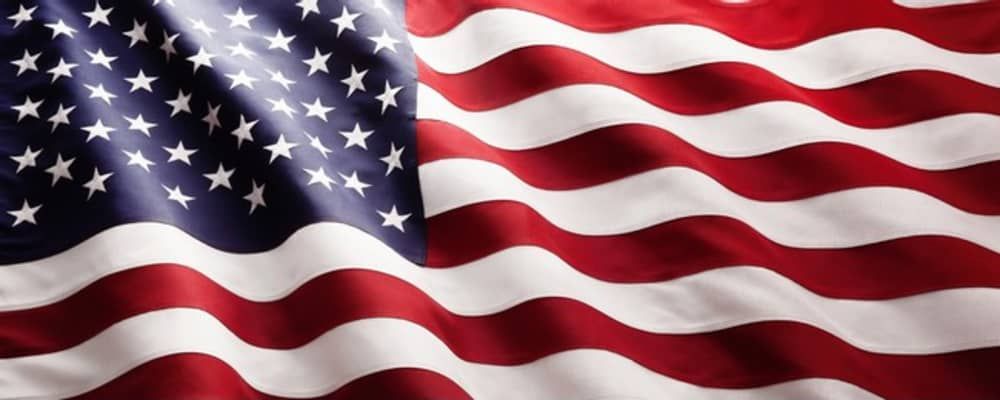 Obituary For Joseph M. Batista
Joseph M. Batista, 79, of Warren RI passed away on Saturday, August 19, 2023. A son of the late Mary Blackledge, Joseph was a lifelong resident of Warren, having only moved to the RI Veterans home where he made wonderful friends and lots for memories.
Joseph, or "Bebop" as he was called by those who knew him, grew up on 74 Locust Terrace in Warren and spent most of his life in town. After his service in the Army, he would go on to work for many years as a Truck Driver. Joseph was a notorious jokester. He loved having fun and going to Colt State Park and watching the boats. He would always find the craziest diners to have supper at, which always had the best food. He was known by everyone in town and we often felt as if he was the mayor of Warren; It didn't matter where he was, someone knew him. He was an avid NASCAR fan, especially Dale Earnhardt, and wouldn't miss a race week. More notably, Joseph was known as a great, honorable loving person and a wonderful kindhearted father and grandfather and was beloved by all who knew him.
Joseph is survived by his daughter, Melissa Batista, his two grandchildren, Kyle Batista and Katie Braz: two great grandchildren, Brooks and Mila
Arrangements are with Family's Choice Cremation, 8 Schoolhouse Rd. Warren, RI. A Funeral Service will be held at the Rhode Island Veterans Home, 480 Metacom Ave, Bristol, RI on Tuesday, August 29, 2023 at 10:30AM. For tributes, please visit www.familyschoicecremation.com.
Photos & Video
Add New Photos & Video