Jonathan David Walsh
02/05/1962 - 10/10/2023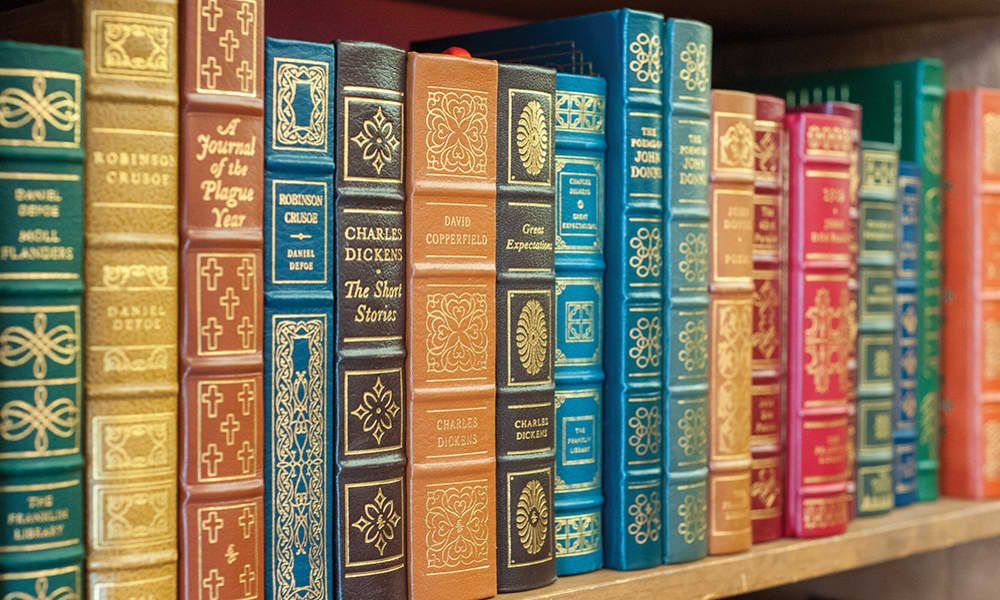 Obituary For Jonathan David Walsh
Jonathan David Walsh, Professor of French Studies and Chairman of the French Studies Department at Wheaton College, Norton, MA, died Tuesday, October 10, 2023 at home in Barrington, RI following a long illness. He was 61.
Born in Fairfield, CT, to the late Richard O. Walsh and late Joanne Walsh Sohrweide, his family moved to Lakeville, CT in 1974, where he attended the Indian Mountain School and was a 1980 graduate of the The Hotchkiss School, Lakeville.
He earned both B.A. magna cum laude and M.A. from the University of Connecticut, Storrs and his Ph.D. from the University of California, Santa Barbara.
Jonathan joined the French Department at Wheaton College in 1994 after having held visiting appointments at Middlebury and Bates colleges. He was awarded tenure at Wheaton in 2000 and promoted to the position of Professor in 2009.
He is survived by his two sons, Nicholas of Los Angeles, CA; and Antoine (and daughter-in-law Yukiko Fukushige Walsh) and grandson Raymond of Kobe, Japan; sisters Deborah Rathbun of Sharon, CT, Barbara Hostetter of Boston, MA, and brother Tim Walsh of Marblehead, MA, and three nieces, four nephews. He is also survived by stepchildren Ella and Cooper Rudisill of Cranston, RI.
A specialist in French Literature of the Enlightenment and the Early Modern period, Jonathan was a teacher who possessed an unwavering love for his craft. His scholarly contributions were extensive and deeply impactful. Much of his work focused on Enlightenment fiction, with his 2001 publication, "Abbé Prevost's Histoire d'Une Grecque Moderne: Figures of Authority on Trial". He also translated two novels by Madame de Tencin, and authored numerous articles and papers on figures like Proust, Montesquieu, and Edward Said. In his recent work, he delved into the salons of 17th and 18th-century Europe, with a particular emphasis on the influential role of women, or salonnières, in the Enlightenment.
His interests and hobbies included sailing his CAL-33 masthead sloop 'Hot Tuna' out of Bristol Yacht Club, and playing guitar and vocals in the band 'Ghost Cat Rodeo' at venues throughout Rhode Island. Additional passions included fishing, skiing and cooking.
Jonathan's belief in the inseparability of language and culture formed the cornerstone of his teaching philosophy. He reveled in sharing the richness of French culture and its contributions to the world of art and thought through films, novels, and essays. He believed that by mastering the language, one could gain access to an alternate universe of creativity and intellect. His dedication to nurturing a transformative experience for his students is considered one of his most profound contributions to Wheaton College.
Arrangements are with Family's Choice Cremation, 8 Schoolhouse Rd. Warren, RI. A private celebration of his life will be held at a later date.
In lieu of flowers, donations in his memory can be made to the Rhode Island SPCA (RISPCA.org).
Photos & Video
Add New Photos & Video
Condolences