John Joseph Young
08/13/1956 - 05/18/2023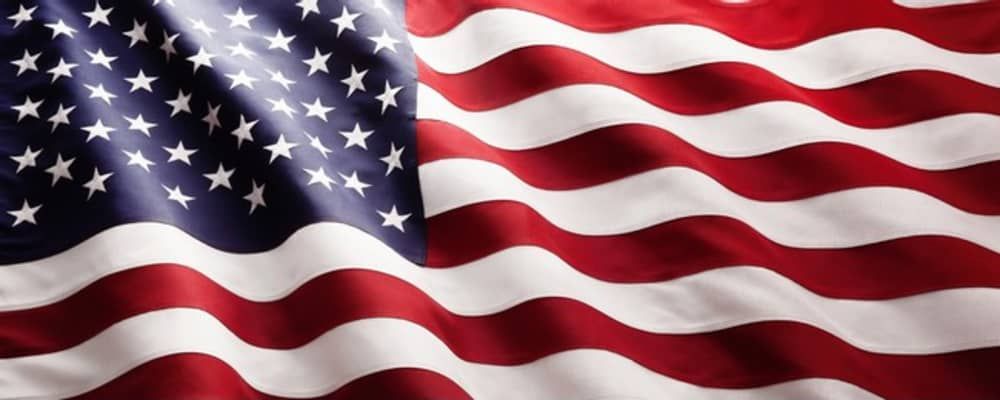 Obituary For John Joseph Young
John Joseph Young (aka Jack Young), age 66, died in his home in Tiverton, RI on May 18, 2023.
John was born and raised in the Boston, MA area but spent much of his adult life in Washington, DC and on various military bases. After his retirement from the Air Force, John began his second career as a Federal employee. A quiet man, John preferred to be behind the camera lens instead of the center of attention. He was caring, considerate, and peaceful. In fact, his father-in-law aways called him "Saint John" because of his patience and serenity. John loved being with family, traveling with his wife, and was a devoted fan of all the New England and Boston sports teams.
John was a dedicated civil servant of the highest integrity. He cared about the mission, and he cared about the people that made it possible. He referred to federal service as "doing the people's business." John was recognized nationally as a policy expert on the safeguarding of classified national security information which led to his recruitment in 2002 to be the founding leader of the Department of Homeland Security's Office of the Chief Security Officer. In this role, John was instrumental in drafting several Presidential Executive Orders and the related implementing directives.
In the early 2000's, John began to dabble in photography, and he enjoyed it so much that he joined local galleries in Chesapeake Beach, MD and Occoquan, VA where he displayed his photos and supported other local artists. John's photographs touched on many subjects, including portraits, still lifes, landscapes and wildlife. Once John retired, photography became his passion. He won several awards, and his work was featured in several local papers and calendars. You could always find John behind a camera, and he loved to share his passion with his nieces and others who enjoyed photography. After moving to Rhode Island, John displayed his work in galleries in Bristol and Newport.
John is survived by his wife, Brenda, his sons Jason and Justin, and his two grandchildren Sadie and Jadon. He is also survived by his brother William Young and numerous nieces, nephews, cousins, aunts and many friends.
A Memorial/Celebration of Life will be held on May 28th from 1-4 PM at the Villages of Mount Hope Bay Clubhouse (120 Schooner Drive in Tiverton) and virtually for those that unable to attend in person, please use the following link to join the Celebration virtually via Zoom: https://us02web.zoom.us/j/83609452559 or call 1- 301-715-8592 and use the meeting ID of 83609452559. Memories of John will be shared at 2 p.m.
In lieu of flowers, please consider a gift to Malloy Strong Fund at Lifespan Cancer Institute in memory of John Young. All funds raised will support the Lifespan Cancer Institute at Rhode Island Hospital. Checks made out to "Lifespan Cancer Institute" can be sent to Division of Philanthropy: P.O. Box H, Providence, RI 02901. Gifts can also be made online here: https://giving.lifespan.org/LCI . Donations can also be made in John's honor to the supporting hospice staff at Visiting Nurse Home and Hospice.
Photos & Video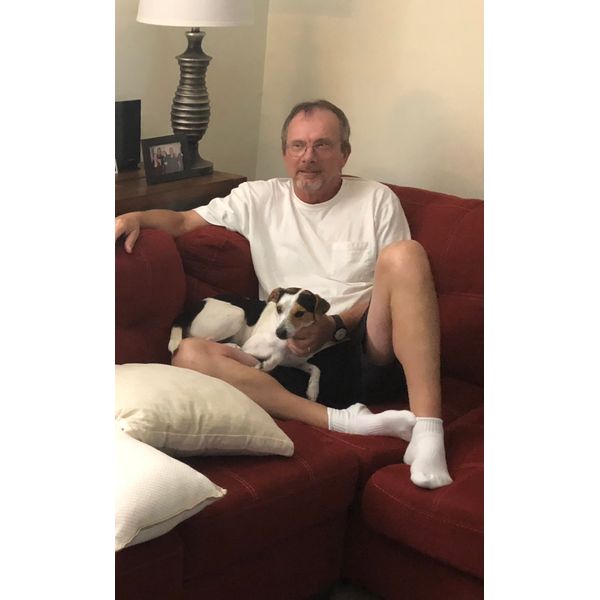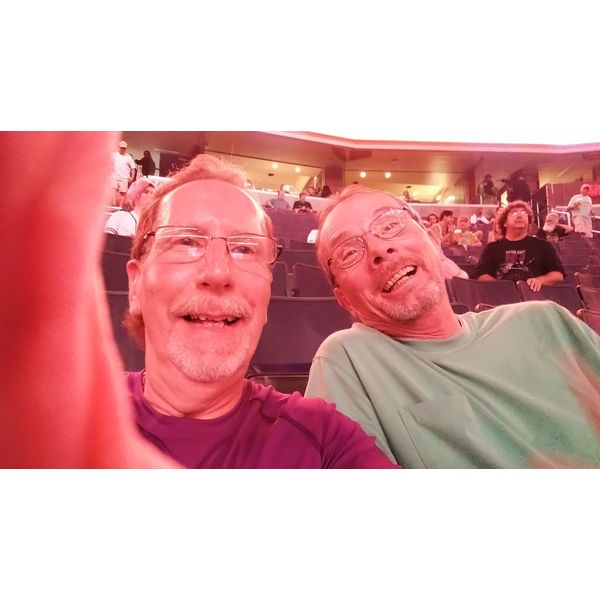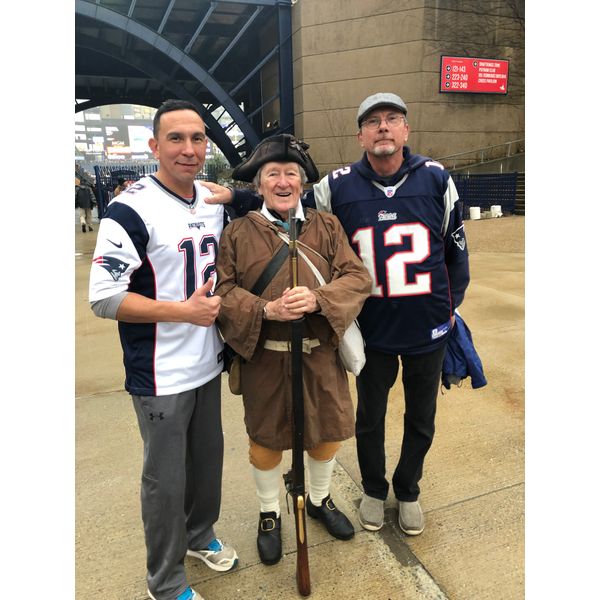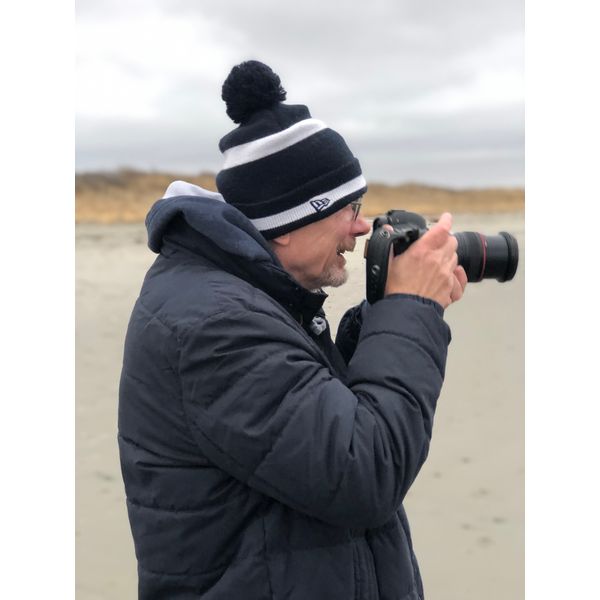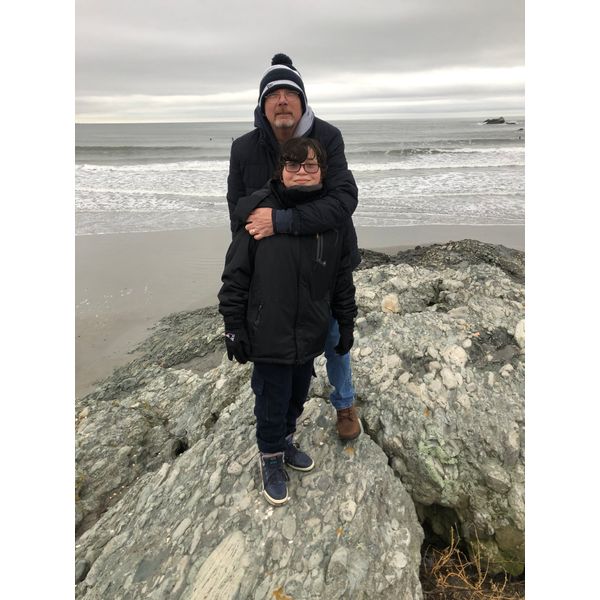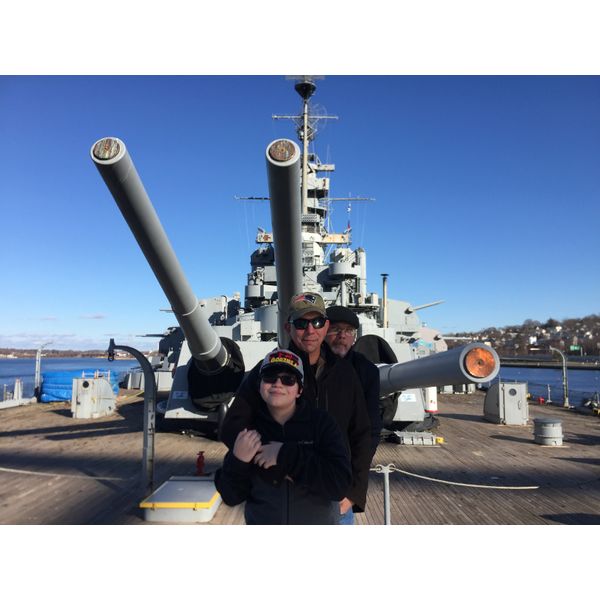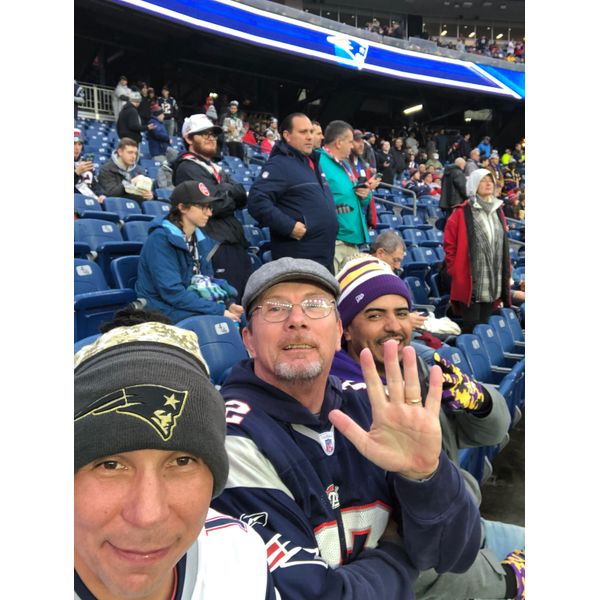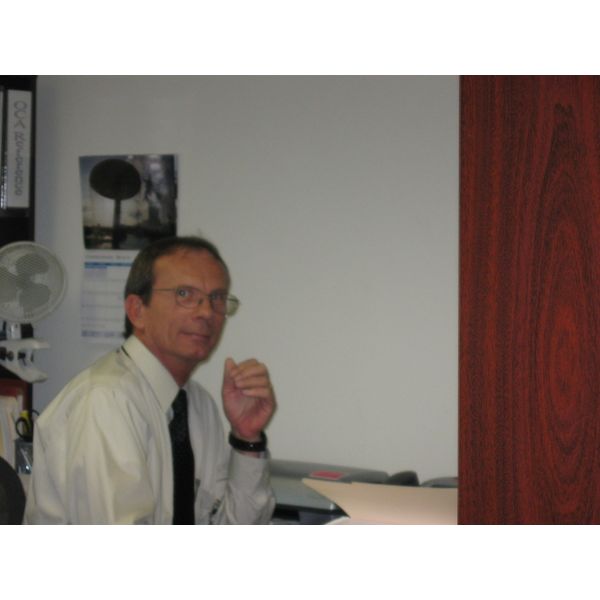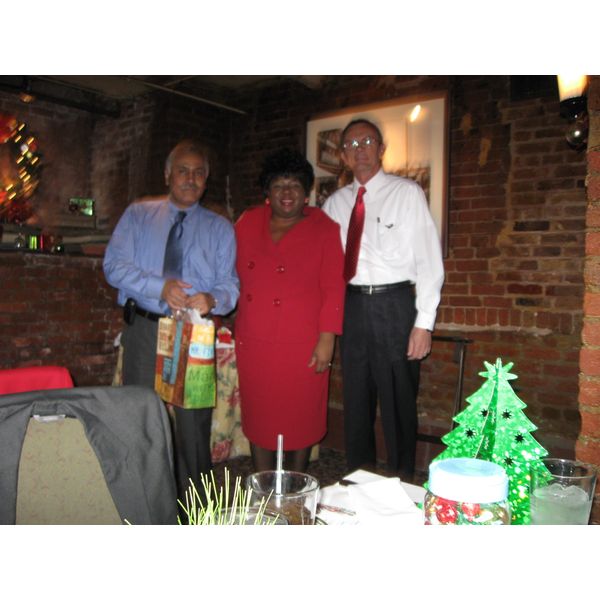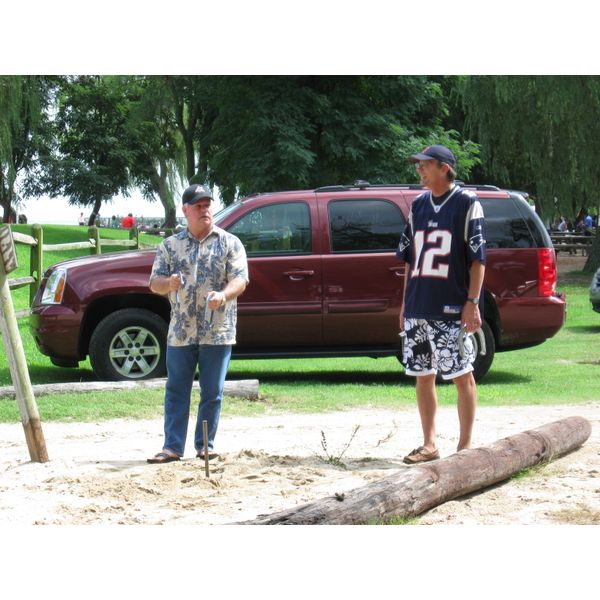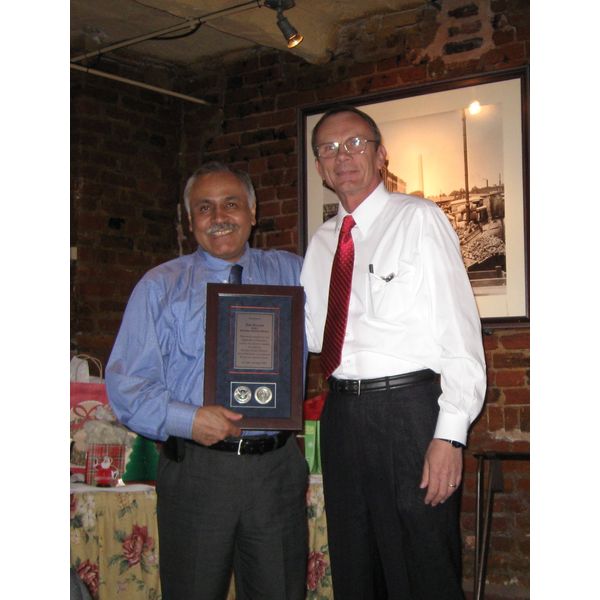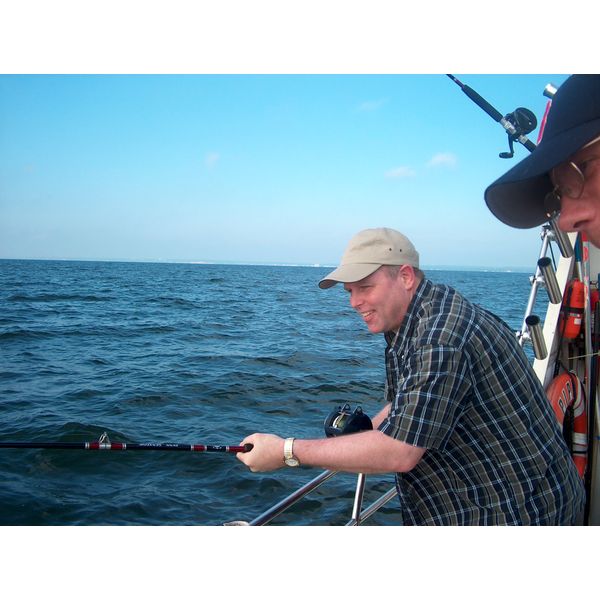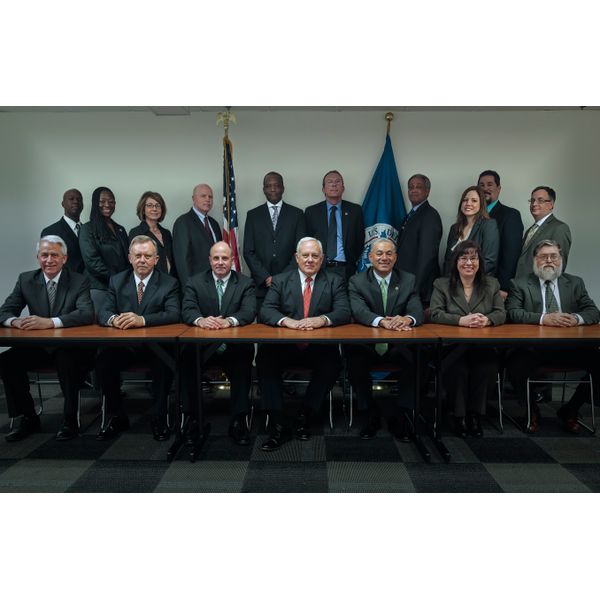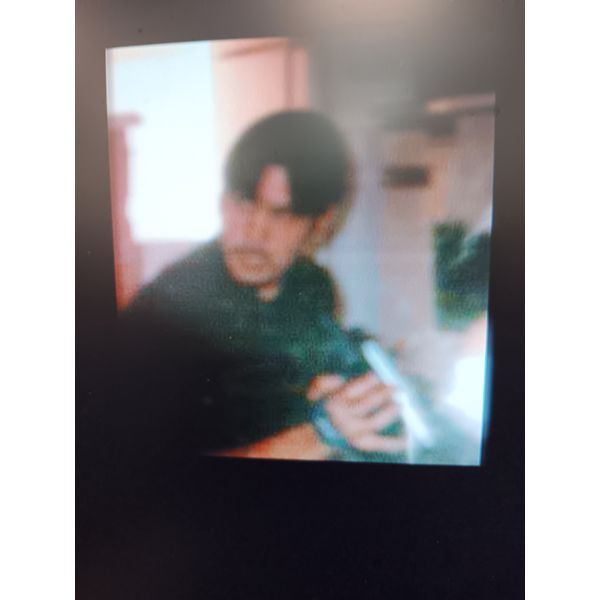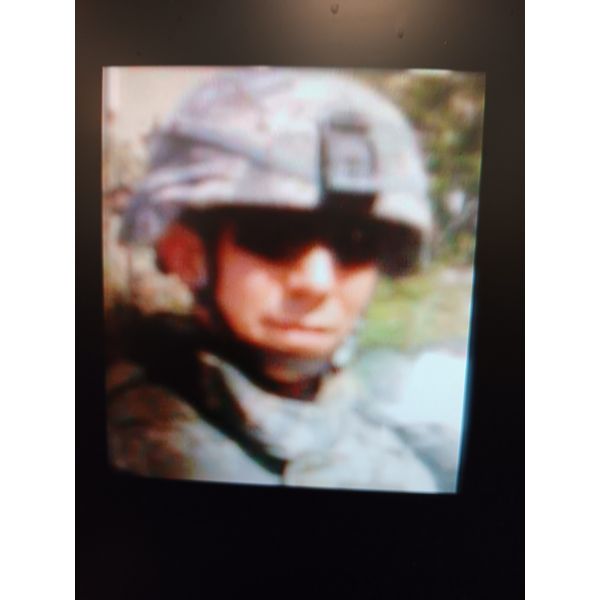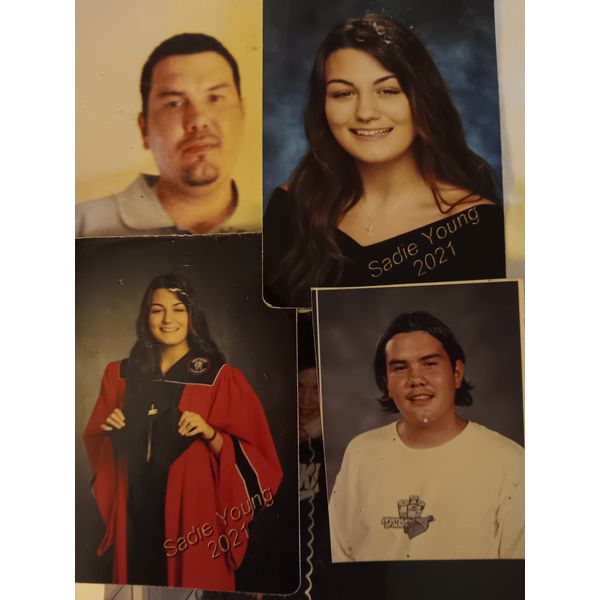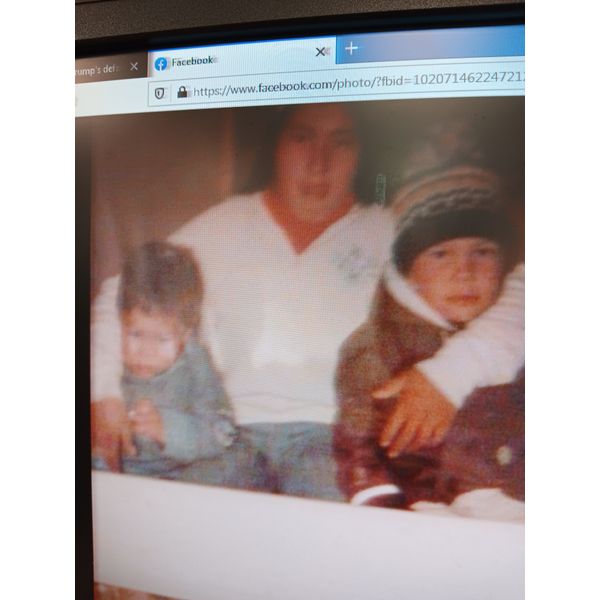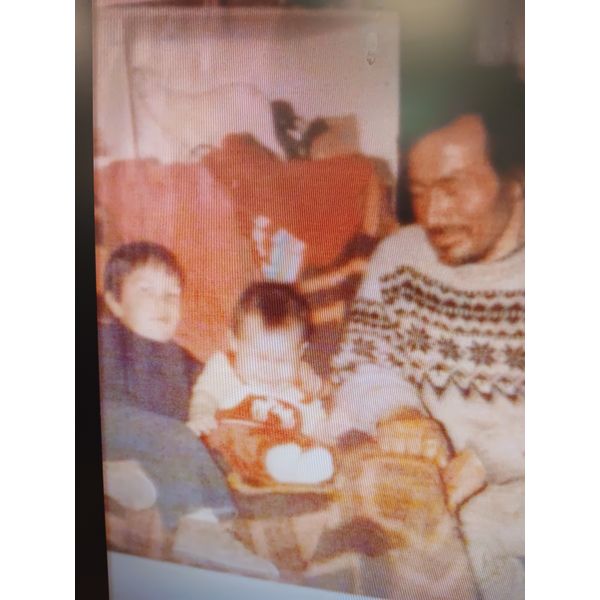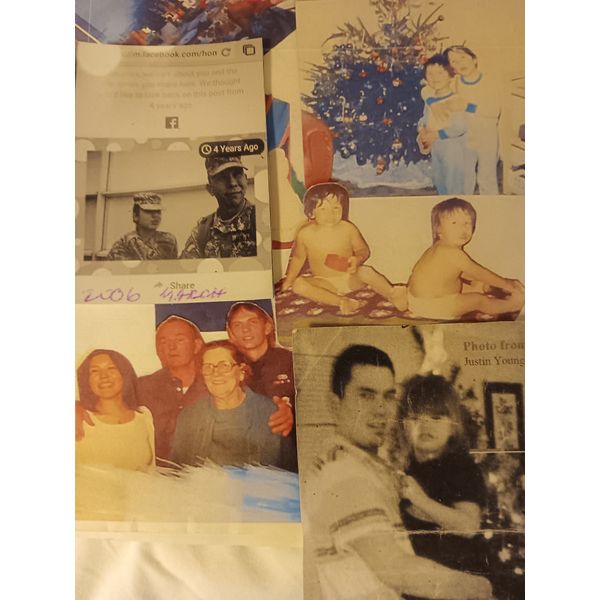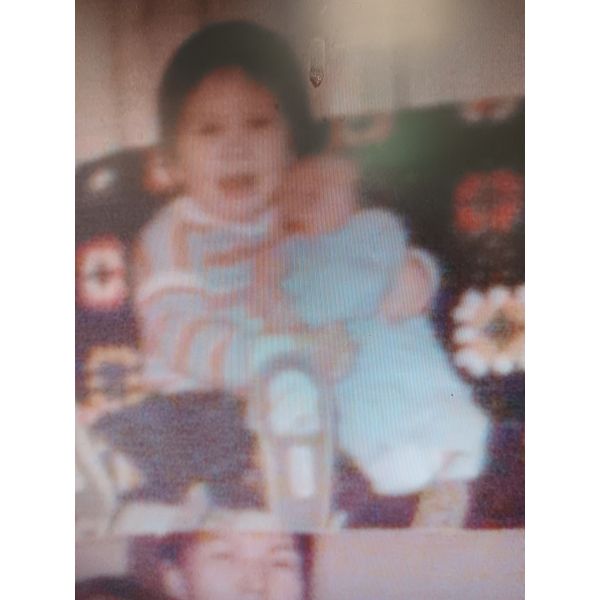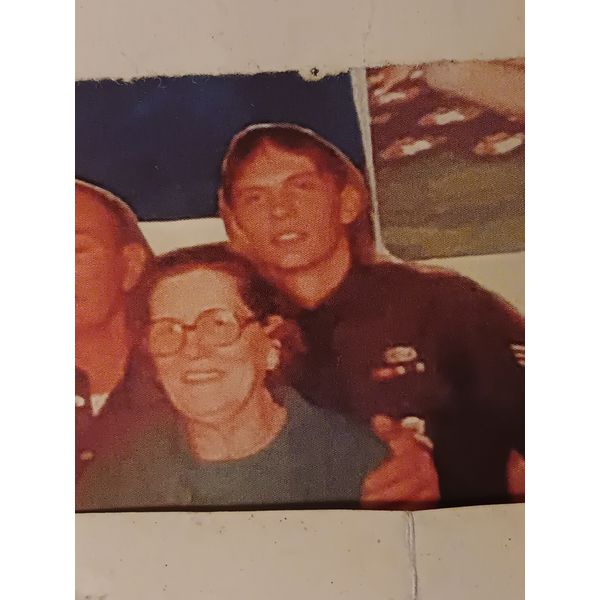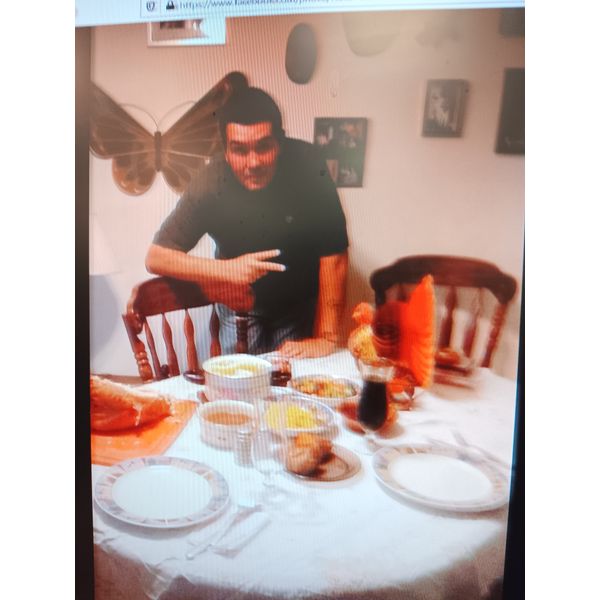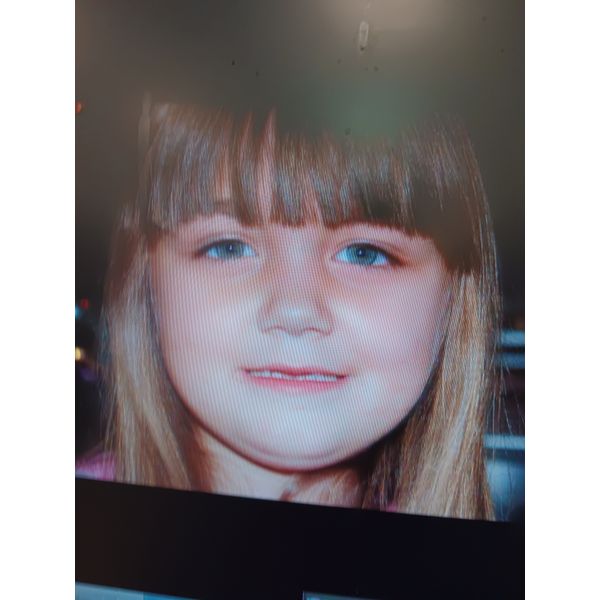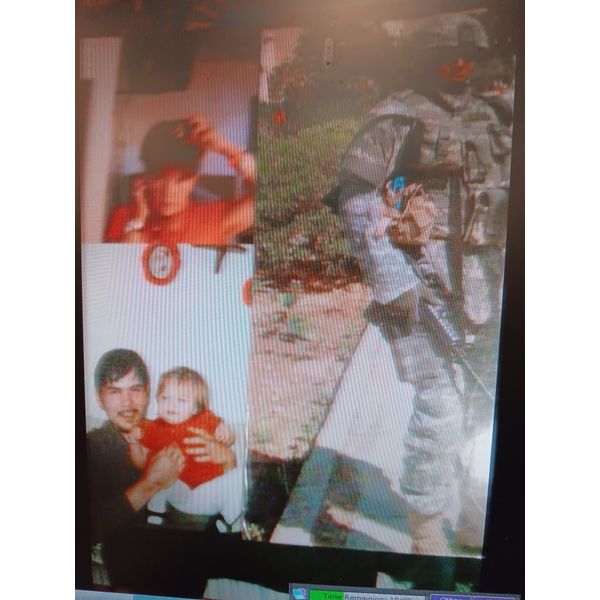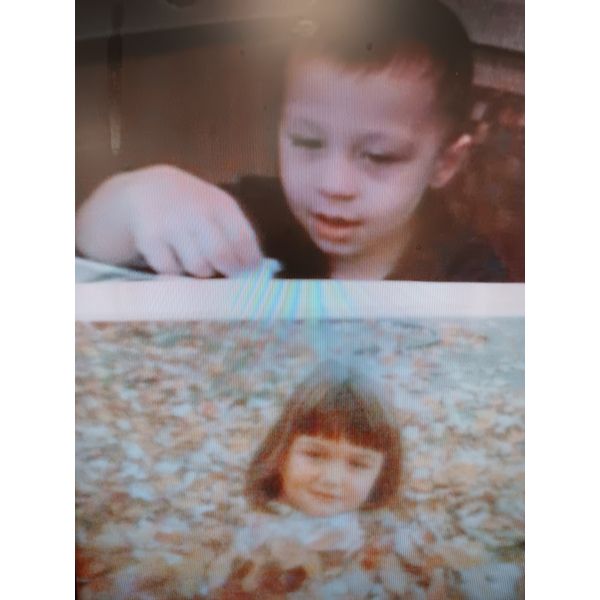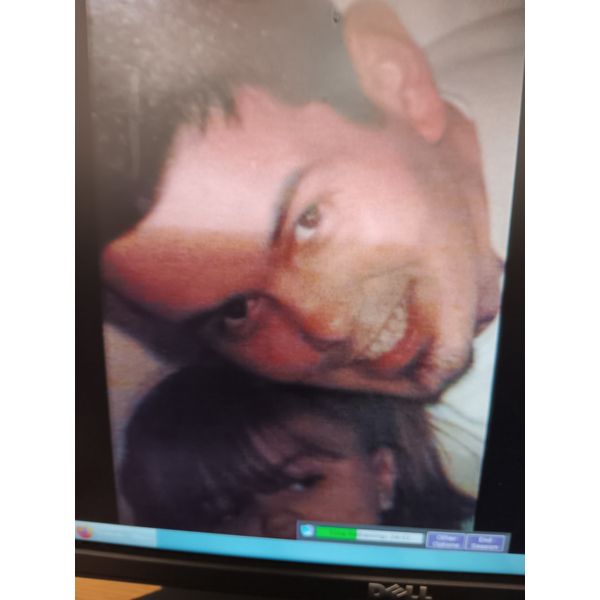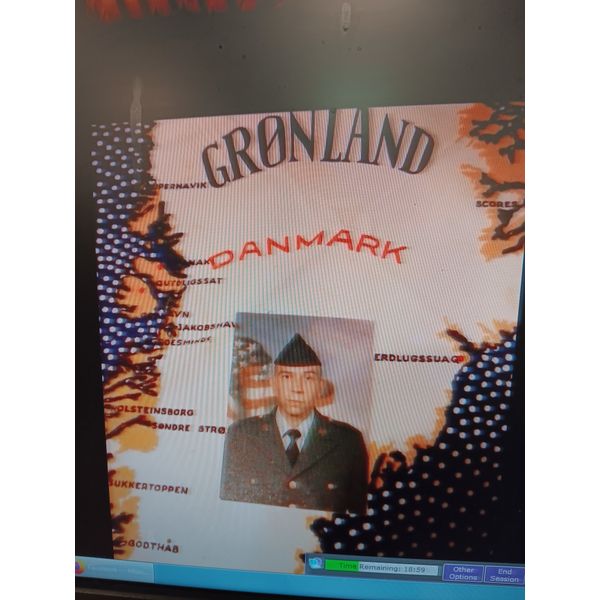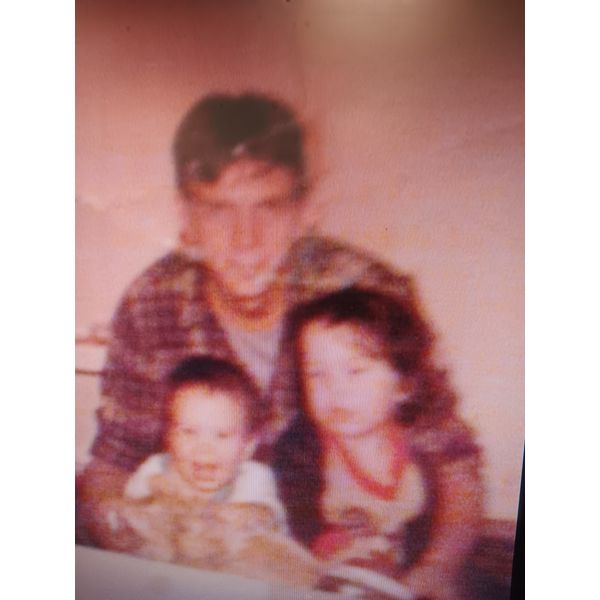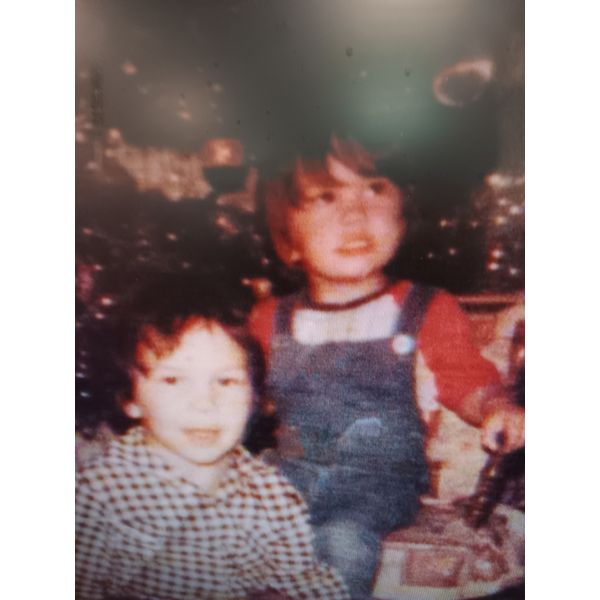 Add New Photos & Video
Condolences