James Arthur Hartnett
03/12/1950 - 06/13/2022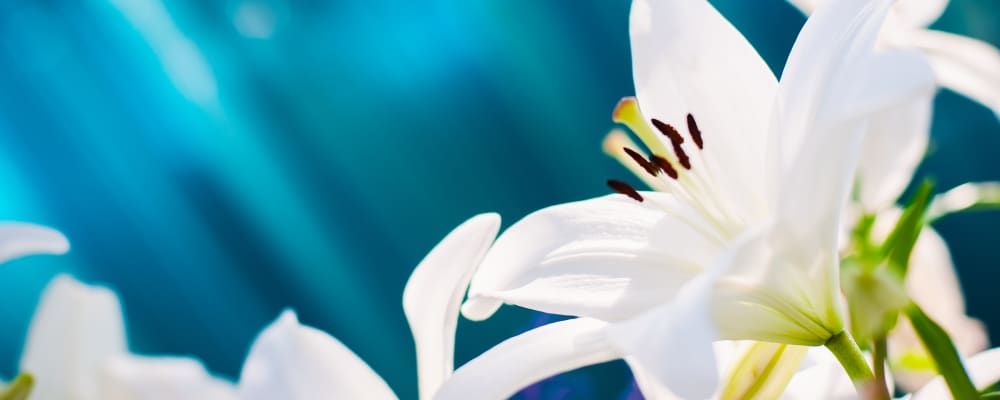 Obituary For James Arthur Hartnett
James (Jim) Arthur Hartnett, 72, of Coventry, Rhode Island, passed away peacefully in his Johnson's Pond home on Monday, June 13, 2022. He was the beloved husband of Ann K. (Nelson) Hartnett.
Jim was born March 12, 1950 in Providence, Rhode Island to the late Joseph and Vivian Hartnett of Warwick, Rhode Island. He attended Moses Brown School in Providence and earned an associates degree from University of Rochester. A handy man to the core, he provided for his family by building homes and a 25 year career at Electric Boat.
Jim was notorious for his unending encouragement; to his wife by saying "you've got this," and to his children telling them they "could do anything." He taught his children the Father's prayer and to follow their hearts. Jim loved to smile and to make others laugh. He was famous for taking family and friends out on the boat for a white knuckle tube ride or an unforgettable sunset cruise on the pond.
Jim loved his family and his country. Carrying on the patriotic nature of his parents, he donated to the Johnson's Pond Fourth of July Fireworks every year. Jim was a lifetime member of the National Rifle Association. He was also a member of the South County Rod & Gun club where he taught all of his children safe firearm use and, for a time, was a pistol instructor.
In addition to his wife, Jim is survived by his three children Jennifer, Laura, Jason (his wife Lousia), his seven grandchildren, and his sister Muriel Menard.
An online memorial has been created for friends and family to leave condolences, share photos and stories. The memorial can be viewed at https://www.myfarewelling.com/memorial/james-hartnett In lieu of flowers, please consider a donation in Jim's honor to the Johnson's Pond Civic Association at https://jpcadonate.com/3/donate.htm.
Photos & Video
Add New Photos & Video