Ivy Elizabeth Decena
03/04/1986 - 04/22/2023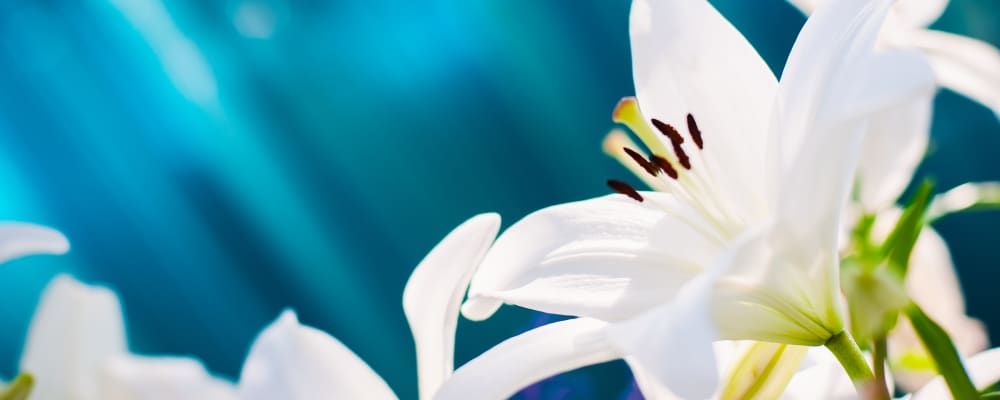 Obituary For Ivy Elizabeth Decena
Ivy Elizabeth Decena, 37, of Cranston, RI, passed away on April 22, 2023, after a long battle with substance abuse.
Ivy was a beautiful, free-spirited and fun-loving girl. She loved her family, music, dancing, art and always found a reason to laugh.
By the age of 12 Ivy had already established herself as a gifted artist. Through her talent she won a scholarship to attend a special arts program at Rhode Island College where she was introduced to different mediums including painting and charcoal drawing which she fell in love with.
A year after being voted Homecoming Queen in her junior year of high school, Ivy attended a program for young artists at Rhode School of Design. Ivy graduated from Cranston West High School and after attending junior college for a semester, she grew restless and dropped out. She traveled throughout Europe for a month and when she returned, she gradually became drawn into the darkness of drugs and addiction. Ivy fought to overcome her addiction many times, but ultimately was not strong enough to do so.
Ivy leaves behind a family who loved her unconditionally and fiercely, including her mom, Lynn Kassab, her stepdad, Ghazi Kassab, her brothers, Ahnise and Ziad Kassab and Ivy joins her precious baby sister, Eva Kassab, her nan, Barbara Caffrey and her dad, Alfred Decena, in heaven. Ivy also leaves behind many aunties, uncles, cousins and friends who loved her dearly.
"In one of the stars I shall be living, in one of them I shall be laughing. And so it will be as if all the stars were laughing when you look at the sky at night". - Antoine de Saint Exupéry
Arrangements are with Family's Choice Cremation, 8 Schoolhouse Rd. Warren, RI. For tributes, please visit: www.familyschoicecremation.com.
Condolences