Hope Winifred DiDomenico
04/05/1921 - 10/12/2021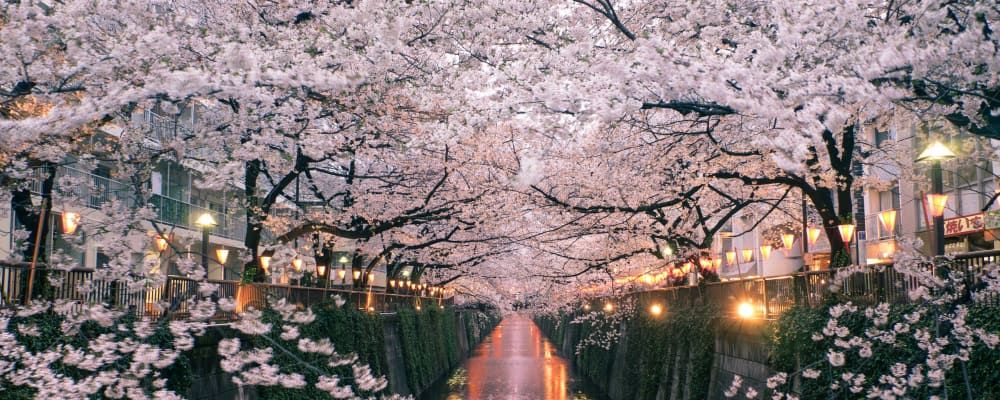 Obituary For Hope Winifred DiDomenico
Hope Winifred DiDomenico of Laurelmead, 355 Blackstone Blvd, Providence, RI passed away peacefully surrounded by family on October 12, 2021. Born to the late Elmer E. Angell Sr. and the late Dorothy H. (Davis) Angell in Barrington, Rhode Island on April 5, 1921, Hope celebrated her 100th birthday this spring. She was pre-deceased by her husband, Victor P. DiDomenico, MD and her brother Elmer E. Angell, Jr.
Hope was raised in Bristol, RI, graduated from Colt Memorial High School, and was trained as an RN at Rhode Island Hospital. After her marriage, she spent much of her life in Worcester and Paxton, MA. She was also an enthusiastic part-time resident of Prudence Island, RI for her entire life including attending the one room schoolhouse with her brother for a time.
Among her other endeavors, she was a talented artist who studied at the University of New Hampshire and was a graduate of the School of the Worcester Art Museum – where she was a docent for many years.
After her husband's death, Hope returned to nursing and worked for 10 years as a floor nurse and supervisor at Worcester City Hospital.
A true child of the depression, which inspired her fierce streak of independence and self-reliance, Hope was always well stocked with multiple versions of "necessary" supplies. She never failed to adhere to the old saying "use it up, wear it out, make it do, or do without!" All of her children, grandchildren, and great-grandchildren were taught that paper napkins (along with many other things!) were to be reused as many times as possible.
She is survived by her three children, Robert, Ann, and Philip, as well as three grandchildren (Melana, Kimberly, and Jeffrey) and five great-grandchildren.
Services and burial will be private.
Photos & Video
Add New Photos & Video
Condolences