Henry A. Holland Sr.
01/04/1935 - 08/05/2023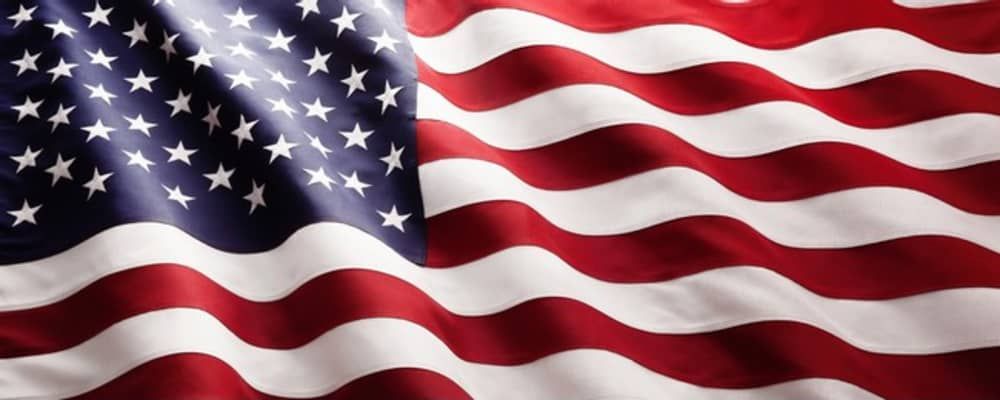 Obituary For Henry A. Holland Sr.
Henry A. Holland Sr, born in Bradford, RI on January 4, 1935 to Joseph and Ruth (Bliven) Holland. He is survived by his wife Joyce (Cole). His children, Joseph (Cheryl) Holland of Pawcatuck, CT, Laura Wilkinson of South Carolina, Margarete ( James) Boisvert of Richmond, RI, Frederick ( Cheri ) Holland of Pennsylvania, Henry Holland Jr (Missy) of Richmond, RI, Kristina (Terry) Goetz of Richmond, RI and Jason (Jen) Holland of Coventry RI. His stepdaughter Judy (Ken) Melbourne of Ashaway, RI, Rebecca (Bob) Williams of West Virginia, Warren (Patty) Lilly of Carolina, RI
He was predeceased in death by daughters Nancy Holland and Kathleen Carrasquillo, stepdaughter Robin Baker and stepson Donald Lilly, a sister Mary Holland Bates along with 3 grandchildren.
He is survived by several grandchildren, great grandchildren, and great, great, grandchildren and nephews.
Henry was a very proud veteran of the United States Air Force. He will be laid to rest at Veterans Cemetery in Exeter, RI with full military honors. The burial will be private.
Condolences