Eugene A. Boyanowski
07/18/1957 - 08/27/2023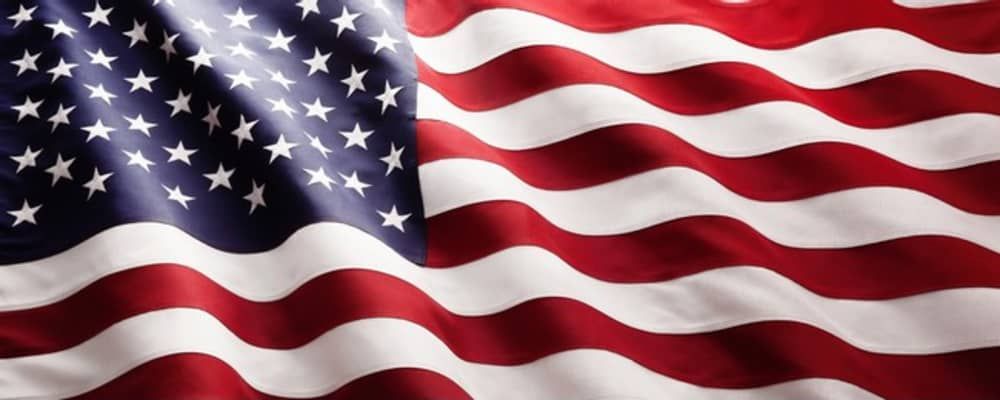 Obituary For Eugene A. Boyanowski
Eugene A. Boyanowski, 66, of West Warwick passed away on Sunday, August 27, 2023. A son of the late Arthur H. and Lois V. (Mitchell) Boyanowski, Eugene grew up in Pennsylvania before settling in the Rhode Island area.
Eugene served his country in the U.S.Army and returned to civilian life after Vietnam. He was very active in various Church programs throughout his life.
Eugene is survived by his brothers: Lawrence R. Boyanowski of Cumberland, RI, David M. Boyanowski of Warren, RI and John Boyanowski of Warren, IN.
Arrangements are with Family's Choice Cremation, 8 Schoolhouse Rd. Warren, RI. A Celebration of Life will be held on Saturday, September 2, 2023 at 11AM in Community Convent Church, 615 Tremont St. Rehoboth, MA. For tributes, please visit www.familyschoicecremation.com.
Photos & Video
Add New Photos & Video