Dorothy Johnson
05/17/1946 - 04/29/2023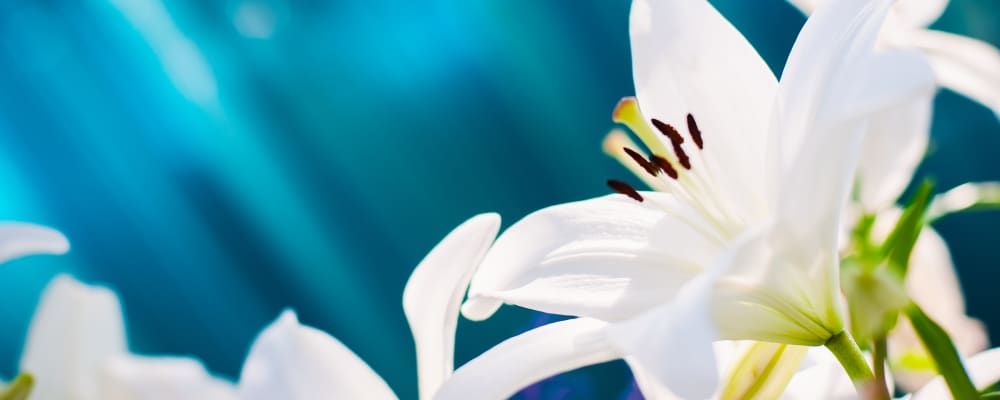 Obituary For Dorothy Johnson
Dorothy (Dottie) A. Johnson, 76, longtime resident of Warren, RI passed away unexpectedly Saturday April 29, 2023. She was the loving wife of the late Harry S. Johnson and the daughter of the late Dorothy (Branch) Andreozzi and the late James D. Andreozzi.
Dottie was an employee of Speidel in East Providence, RI for over 40 years. She loved to decorate her home for the holidays to host her family and bring joy to all. She was an avid reader and animal lover. She looked forward to Sunday dinners with her sisters and loved to spend time with her grandchildren. Dottie was a kind and generous person who was always willing to help others.
Dottie is survived by her daughter Amy Wosencroft and son-in-law Christopher Wosencroft, her four sisters: Rose Tyree (her identical twin), Etta Ferland, Shirley Boyer, Marilyn Brackett, her grandchildren Grant and Stella Wosencroft, many nieces and nephews and her extended family Robin, Charlie and Jillian Kiernan and Richard, Eileen, Jack and Carly Johnson. She was the sister of the late Antonio Andreozzi and Jane Kinney.
Arrangements are private and with Family's Choice Cremation, 8 Schoolhouse Rd. Warren, RI 02885.
In lieu of flowers, please share kindness with someone. The greatest gifts you can give are your time and your love.
Photos & Video
Add New Photos & Video
Condolences