Christopher Brier Kirk
04/18/1968 - 11/18/2022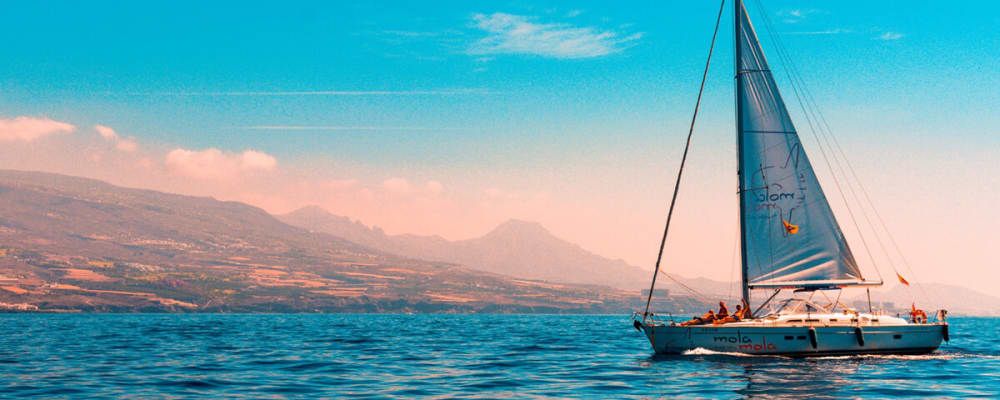 Obituary For Christopher Brier Kirk
Christopher Brier Kirk, 54, died peacefully on November 18 th after a courageous battle with Pancreatic cancer. He was a devoted husband to Elizabeth and loving father to Tyler Bailey (18) and Lily Parsons (16). He was born on April 18, 1968 to Martha Bailey Kirk and William Andersen Kirk at St. Luke's Hospital in New York City and spent most of his childhood in Darien, Connecticut.
Chris was known for his mischievous smile and sly wit and of course the famous white sunglasses. He loved life and truly lived it to the fullest whether on a pair of skis or on the water sailboat racing, or just cruising Narragansett and Buzzards Bay with his family on Kismet. Being on the water brought Chris and his family so much joy over the years.
For the past 13 years, Chris has been a Yacht Insurance Underwriter for AIG and the family can't thank the Yacht Team there enough for their support.
He attended New Canaan Country School where he made lifelong friends. He then went on to Salisbury School and started his College career at Franklin College of Switzerland where he was always proud to say he was able to visit 21 countries before he turned 21. He graduated from The University of Southern Maine. Chris would never turn down an adventure, which led him to living in Oahu, Hawaii and Crested Butte Colorado where he never missed a day on the mountain. He was also an avid fan of his NY Giants, NY Rangers and NY Mets.
Chris lived in New York City for a while but found his way to Southwest Harbor Maine where he and Elizabeth were married and brought Tyler and Lily into the world. It was a very special place for Chris and his family. They then moved to Barrington after a very fun year in Newport, where they have lived for the past 14 years. Barrington is home now and a community that has lent incredible support to the Kirks.
Chris said his greatest joy was being a dad to Tyler and Lily - teaching them how to ski and sail, appreciate his love of music and always encouraging them to be the best versions of themselves.
Chris is survived by his brother Andrew, wife Yuko, nephew Kai and niece Hanna of San Jose, CA and his Great Uncle Peter of Albuquerque New Mexico and his godmother Barbara Dennis (affectionately known as Boo) of City Island, NY. His mother and father Martha and Bill pre-deceased him in 2010 and 2018 respectively.
He will be terribly missed, but will live on in the many happy memories we all share.
But to every sailor comes time to drop anchor Haul in the sails and make the lines fast You deep water dreamer, Your journey is over You're safe in the harbor at last - Eric Bogle - "Safe in the Harbour" lyrics
A memorial service will be held at St. John's Church in Barrington on Friday, December 9 th at 11:00am followed by a reception at the Barrington Yacht Club.
In lieu of Flowers, donations in memory of Christopher can be made to the following -Lifespan Cancer Institute at Rhode Island Hospital to support Dr. Howard Safran's oncology research fund.
Donations can be mailed to Lifespan Cancer Institute, Development Office, PO Box H Providence, RI 02901 or you can visit https://giving.lifespan.org/LCI and select the "Cancer Research Fund" or to The 'Fraid Knots' - a local cycling team of friends that rides every year in the Pan Mass - all donations made on behalf of Chris will be directed towards pancreatic cancer research https://profile.pmc.org/TF0132 or checks can be mailed c/o Chip Wilkerson 5 Fairway Drive, Barrington RI 02806, or to Hope Health Hospice - https://www.hopehealthco.org/ways-to-give/donatenow/ or checks can be mailed to Hope Health, 1085 North Main Street, Providence RI 02904.
Photos & Video
Add New Photos & Video