Antoinette Bridges
07/03/1962 - 09/24/2023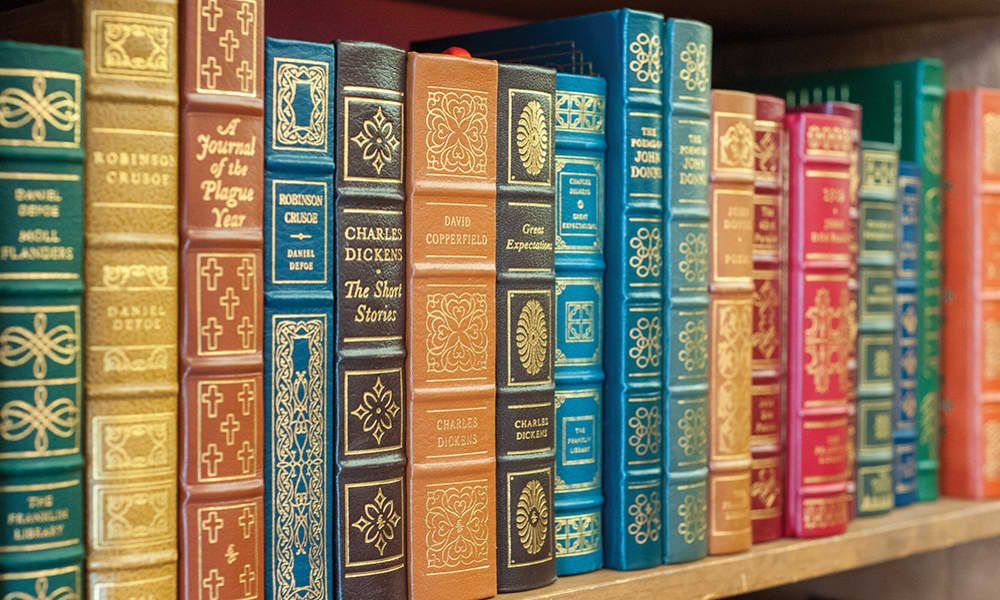 Obituary For Antoinette Bridges
Antoinette (Toni) L. Bridges, 61 of Newport, RI on Sunday, September 24, 2023, passed away following a long struggle with illness. She was the beloved wife of 38 years, to Daniel Bridges and the daughter to parents Sarah J. Coy and the late William N. Mead of East Providence, RI.
She graduated in 1980 from East Providence High School. She married the love of her life and moved to Newport, RI and worked at the Bank of Newport as a Bank Teller and then she moved over to Ocean Point Insurance which was owned by the bank. In 2006 she started working for the Newport Insurance Agency which was later purchased by Starkweather & Shepley in 2020. She continued working there creating a bond with her fellow coworkers until 2023.
Together with her husband, she enjoyed traveling around the world, working on construction and remodeling projects both in their home and throughout the community. Her other outstanding talents she enjoyed were cooking and baking, sewing and jewelry making. But her greatest love and joy came from serving, for 43 years, as a full-time minister of Jehovah's Witnesses. In this capacity, she helped many get to know and build a personal relationship with their Creator, Jehovah God. Toni looked confidently to see the Bible's promises fulfilled when "no resident will say: 'I am sick'" (Isaiah 33:24) and enjoying life forever with her family on a paradise earth! She will be fondly remembered for her unwavering desire to bring hope and comfort to all person's she met with the Bible's promises.
Toni is survived by three siblings: Cheryl Mead, William Mead, Denise Campbell and her husband Joseph and their daughter Olivia Campbell. In addition to her immediate family she also leaves her sister-in-laws Beverly and Gyneen Bridges, Elizabeth Woodson (husband Melvin Woodson), Felicia Stewart (husband Michael Stewart) and Brother-In-Law Charles Bridges. Along with many nieces and nephews. Also, she leaves behind many friends she viewed as family.
Arrangements are with Family's Choice Cremation, 8 Schoolhouse Rd. Warren, RI. All services will be private at the convenience of the family. For tributes, please visit: www.familyschoicecremation.com.
Photos & Video
Add New Photos & Video
Condolences