Anna Prager
01/06/1936 - 05/06/2023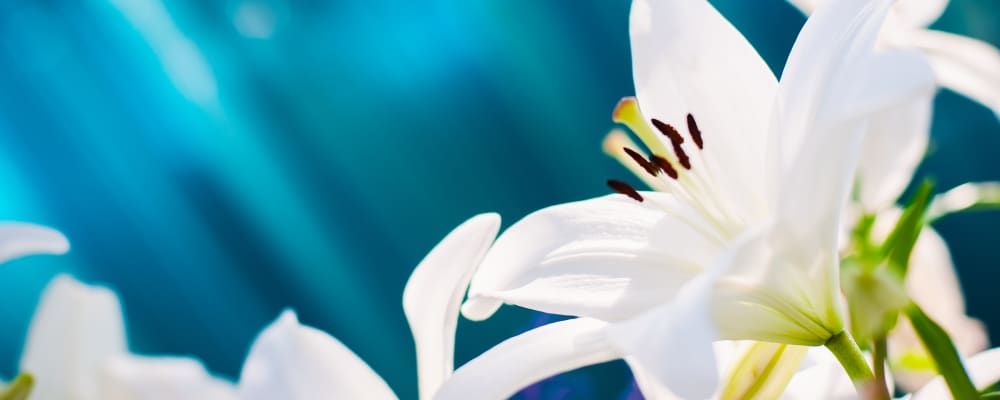 Obituary For Anna Prager
Anna Friedman Prager passed away peacefully at the age of 87 years old on Saturday May 6th, 2023, while holding hands with her husband, Jan Prager.
Anna and Jan made South County Rhode Island their home in the early 1960s and Anna left a notable legacy in the community where she lived and served for nearly six decades. Anna taught high school chemistry while raising her family and as her two children left for University, she too went off to school obtaining her Masters in Community Planning from the University of Rhode Island. This set the foundation for an impactful and distinguished career in Rhode Island in both local and state government that included a dozen years as South Kingstown town planner, a seat on the Town Council, policy positions in the Governor's office and a stint as board chairman of the Rhode Island Public Transit Authority. Anna also volunteered her time, most notably on the Board of Save the Bay, a cause that both she and her husband were passionate about. Over the years Anna received much recognition and many awards for her work – the one she was most proud of was "The Outstanding American Choice Award", a Federal award presented to naturalized US citizens who achieved extraordinary things in their lives.
All of Anna's professional success was preceded by a childhood no child should endure and few knew until she decided to put pen to paper and shared her memories in her book, "I Remember". The Providence Journal also shared their own story of Anna and her book, titled "An Odyssey of Survival". Anna's book is a gift to her family and reminder for all to never forget the atrocities of war, specifically to children. Anna was likely one of the last Holocaust survivors left on Earth given she was only three years old when she and her parents were abruptly pulled from their home in Poland in 1939 and thrust into an unnecessary war. Thankfully, Anna, her parents, Temma and Jack Friedman, and her sister, Rosemary, survived and made their very long journey to the US.
Anna is survived by a growing family who will miss her dearly. She is survived by her husband of 64 years, Jan Prager and her two children. Anna was the loving grandmother of five and great-grandmother of five. Anna was also a loving sister to her sister, a loving aunt of two and great-aunt of five who she also adored. Anna was obsessed with all the "grands" and "greats-grands" as she called them.
Anna Prager was a woman who lived life, a woman who defied hardship, and a woman who inspired many.
Donations in Anna's name may be made to the Holocaust Museum in Washington DC and to Save the Bay Rhode Island. A memorial service will be held at a later date.
Arrangements are with Family's Choice Cremation, 8 Schoolhouse Rd. Warren, RI 02885.
Photos & Video
Add New Photos & Video
Condolences