Amber April Barrera
05/26/2000 - 10/09/2021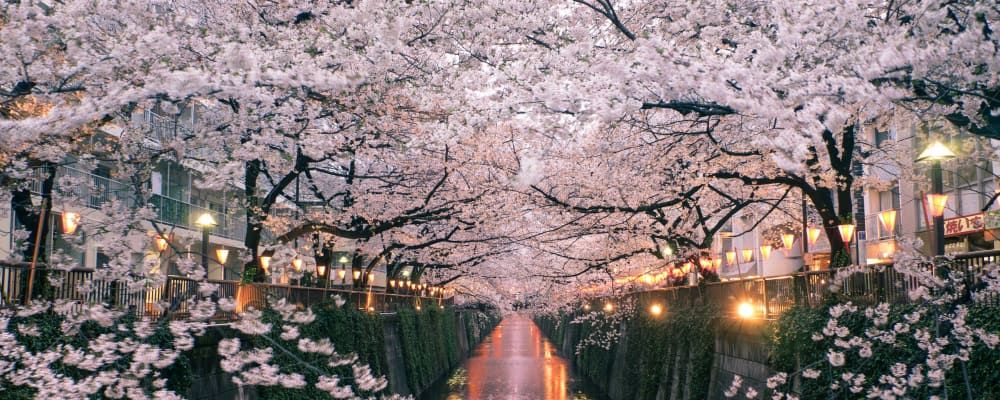 Obituary For Amber April Barrera
Amber April Barrera, 21, passed away unexpectedly on Saturday, October 9, 2021 with her loving husband and family by her side. Born in Cape Cod, MA, she was a lifelong resident of Dighton and graduated from Dighton Rehoboth Regional High School, class of 2018. It was there that she met her true love, Esai.
After high school, Amber went on to attend Bridgewater State University where she worked towards her BA degree in Photography and Media. She was recently accepted into the University of Oklahoma to complete her degree and begin a new adventure. With photography being one of her greatest passions, her goals would allow her to work at her dream job. Amber loved children and being around them brought her much happiness. She even used to work in the Children's Program at the YMCA. Amber will always be known as very humble and kind, touching many lives and bringing joy to all those who met her. She gave us the gift of true love and friendship.
In addition to her loving husband, Esai De Jesus Barrera, Amber is survived by her brothers and sisters in law, Ian Barrera of Middletown, Unai Barrera and Khalia King-Allen of Dighton, MA, Chayenne and Keishla Acevedo of Coventry, Kimberly Acevedo and Robert Luna of Mustang, OK and their children; their parents, Jose de Jesus Barrera, Rebekah and William Acevedo; her uncles and aunts, Harold and Gwen Vine of Pawtucket, Naomi and Tyrone Washington of North Providence, RI Denise and Walter Chambers of Bristol, CT and their children, Tabari and Jalen Evans, Jennaya Washington, Eric and Amanda Derouin and their children; her brothers, Alix Vercruysse and his wife Kory of Youngsville, LA; Michael Vercruysse and his wife Tonya of Mendon, MA; her sisters, Erica (Vercruysse) Ulrich and her husband Andrew of Dorchester, MA; Michelle Macura and her fiance Chris Garneau of West Yarmouth, MA; brother Chris Macura of Buzzards Bay, MA, and many beloved nieces and nephews; her grandmother, Marge Parks of Bridgewater, MA; her grandfather, Harold Vine Jr. of Pawtucket, and her adoptive parents, Derek and Dawn (Phillips) Parks of Norton, MA. She was the grand daughter of the late Edward Parks and the late Carol Vine.
Arrangements are with Family's Choice Cremation, 8 Schoolhouse Rd., Warren, where the family will receive relatives and friends, Wednesday, October 20, 2021 1-3pm. A service will be held for Amber in the funeral home at 3pm. In lieu of flowers, donations for Amber can be made at https://gofund.me/d89bb612 . For tributes, visit www.familyschoicecremation.com .
Photos & Video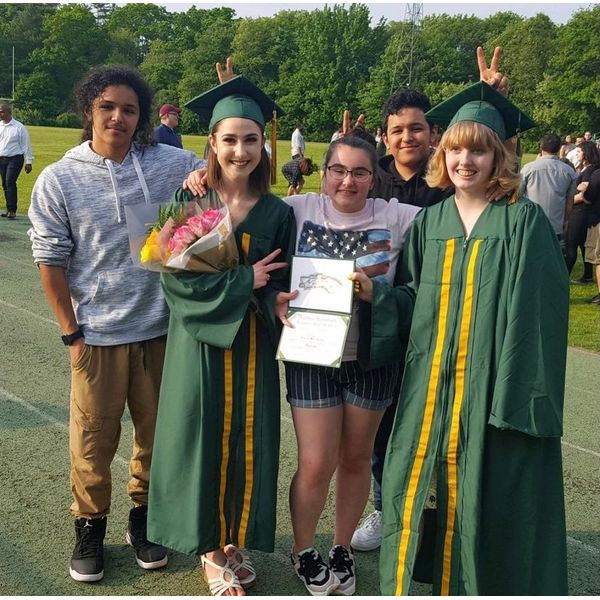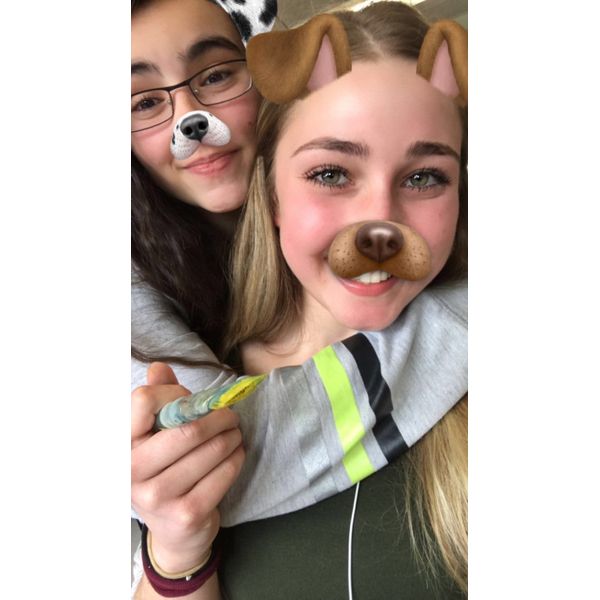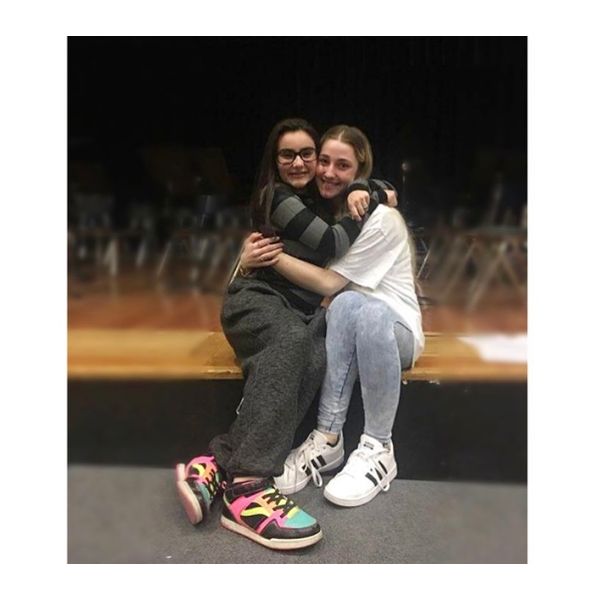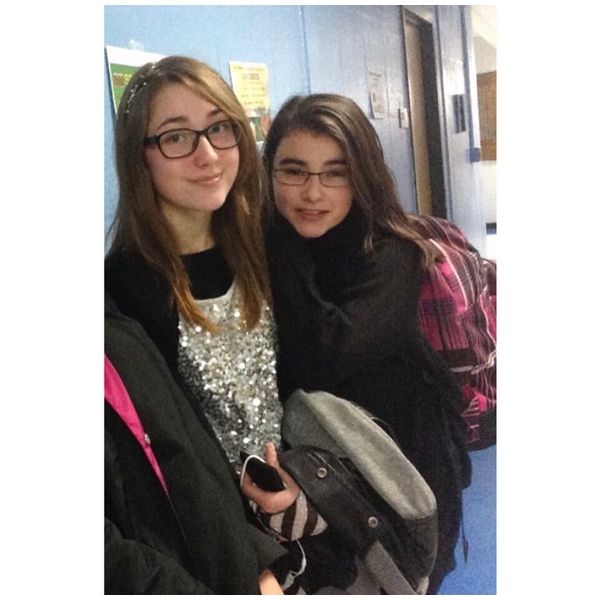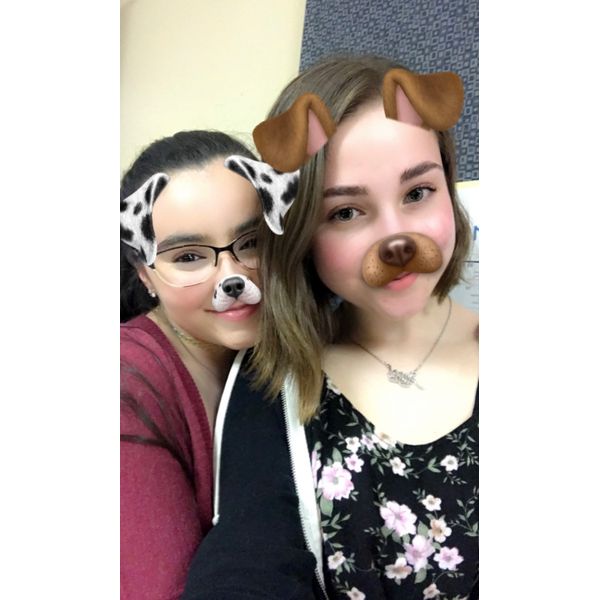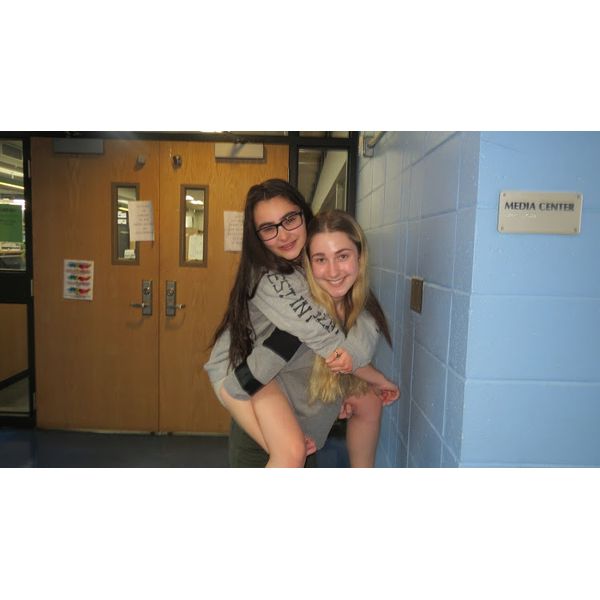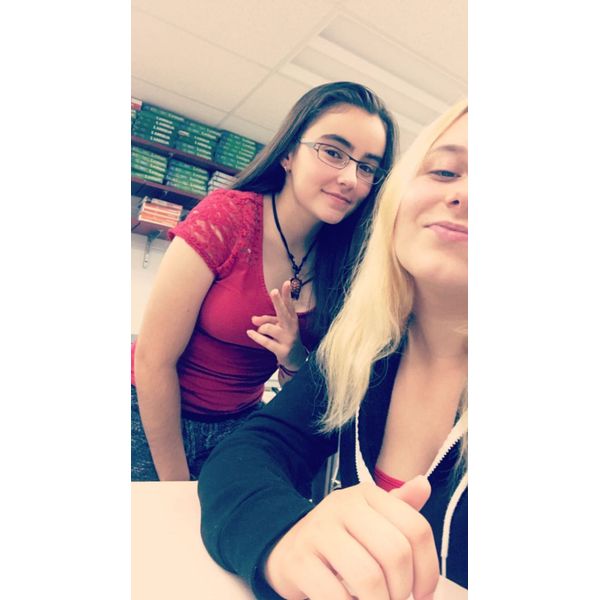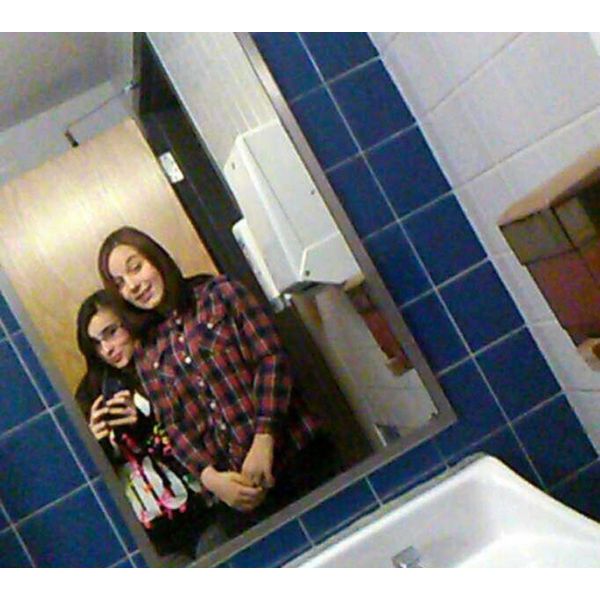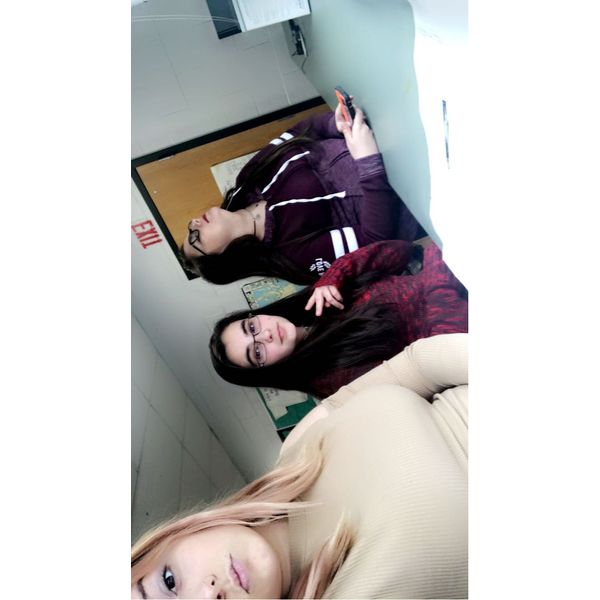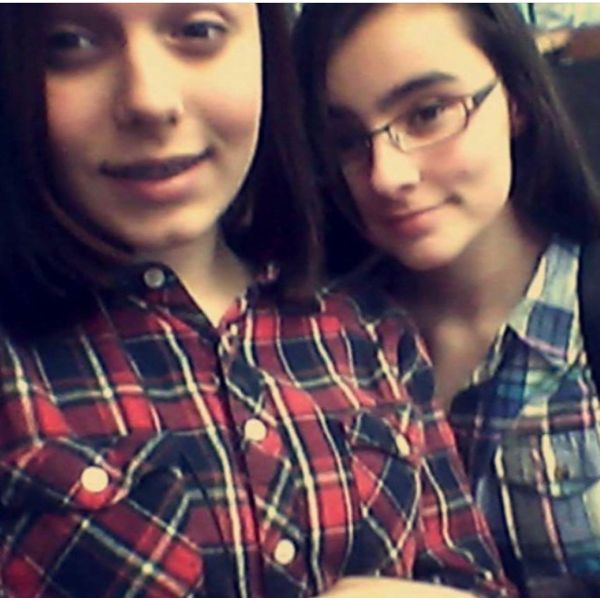 Add New Photos & Video
Condolences