Stephanie Lynn Zinno
08/14/1978 - 10/30/2023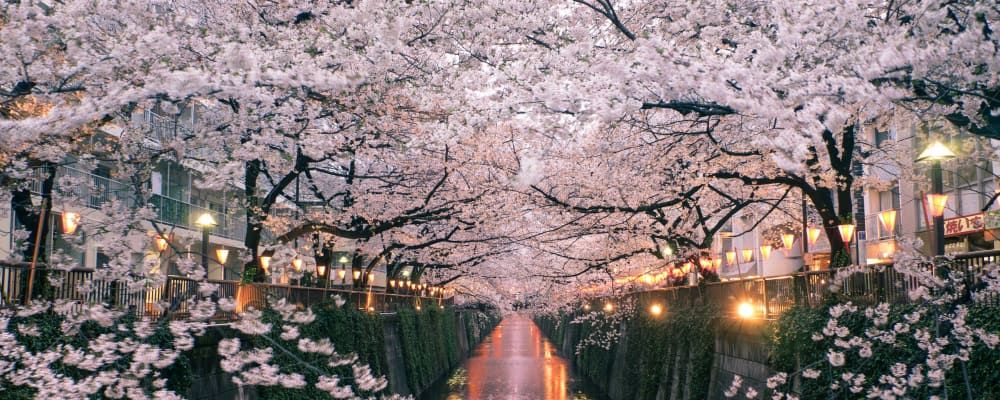 Obituary For Stephanie Lynn Zinno
Stephanie Lynn Zinno, 45, passed away on October 30th, 2023, after a battle with cancer. Steph was born and raised in Riverside, RI, by her mother and with her sister.
Steph was an avid karaoke performer and was easily the life of the party. In her downtime, she was marathoning some of her favorite shows, which usually ended up being the Real Housewives of Somewhere-or-Other, or was boasting about how much she enjoyed the hard but fulfilling job she had helping children with special needs. After decades of a successful career in the service industry that she loved, Stephanie discovered her passion in mental health advocacy, which led to her attaining her Bachelor's Degree in Psychology.
Steph was known as a fierce and loyal advocate for her friends, family, and those less fortunate. If she had it her way, she'd have never gotten off the long daily phone calls she had with friends and family. Steph saw the best in people always, and in doing so brought the best out in everyone. And finally, and most importantly, she was a devoted and proud mother. Her child was her life. Steph was truly a bright light in life. It is all of these amazing attributes that we will remember Stephanie by.
She is survived by her son, Brady Smith; her mother, Barbara Zinno; her father, Steven Zinno; her sister Wendy Zinno; her brothers LB, Anthony, the late Steven Zinno, and Charles Lahai; and her nephew Ryan Zinno.
Arrangements are with Family's Choice Cremation. A Visitation will be held on November 8th, 2023, from 5-7 PM in Smith Funeral & Memorial Services, 8 Schoolhouse Rd. Warren, RI. A Prayer Service will be held at 6:50PM. For directions or tributes, please visit: www.familyschoicecremation.com.
Photos & Video
Add New Photos & Video
Condolences