Jean Marie Anderson
10/10/1948 - 11/27/2021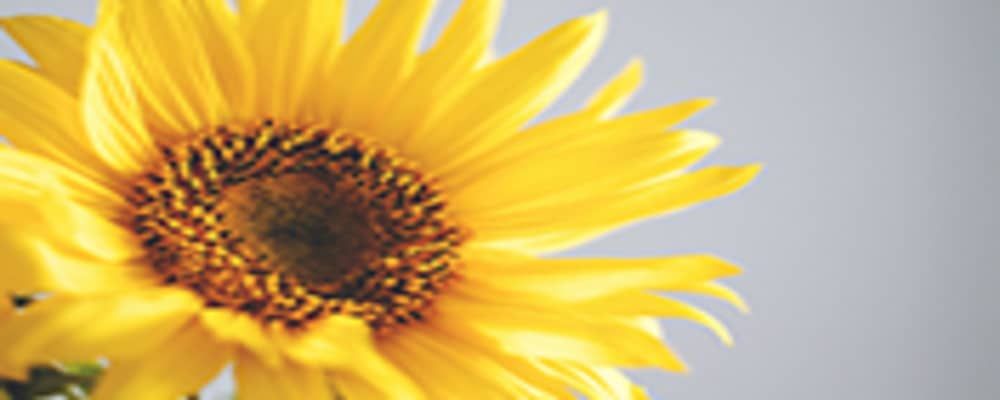 Obituary For Jean Marie Anderson
Jean M. (Carvalho) Anderson of Jamestown, RI, passed away, peacefully on November 27, 2021, in Middletown, RI.
Born in Newport, RI, she was the daughter of the late Manuel M. Carvalho of Portsmouth, RI, and the late Irene (Marshall) Duffy.
She is survived by two sons, Stephen M. Anderson of Jamestown, RI, Joshua M. Anderson and his family, Jenny Dubois and their son Walker S. Anderson of Portsmouth, RI. She is also survived by her partner, Robert Powers of Berlin, MA, her sister, Judy Carvalho, and her brother, Jerry Carvalho and his family.
She loved nature, animals and plants.
A Celebration of Life will be held on Saturday, December 11, 2021, from 1-4PM at the Vasco da Gama in Newport.
In lieu of flowers, the family requests you do something nice for someone or call an old friend.
Arrangements are by Family's Choice Cremation, 8 Schoolhouse Rd., Warren, RI.
Photos & Video
Add New Photos & Video
Condolences