Jane Taylor-Heidug
04/25/1944 - 04/20/2023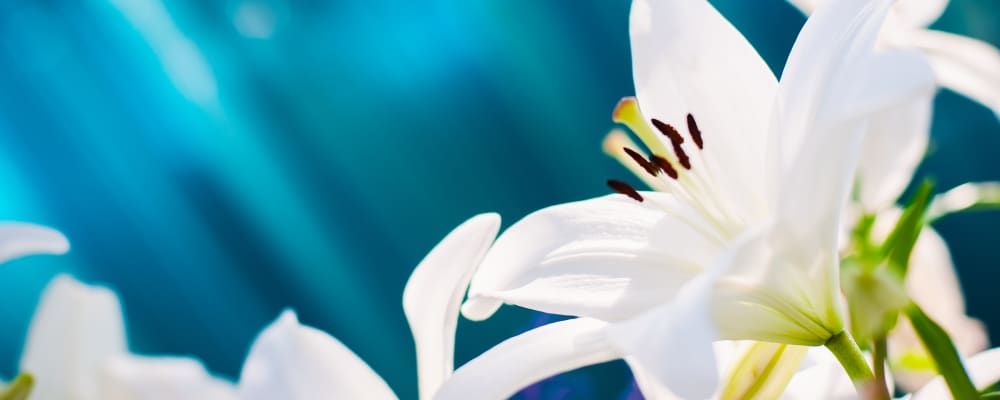 Obituary For Jane Taylor-Heidug
JANE TAYLOR-HEIDUG of Providence, RI, Age 78
Born in Columbus Ohio, daughter of the late Russell Chandler Taylor and the late Mayfair (Haughton) Taylor. Born April 25, 1944, died April 20, 2023.
Graduate of Ohio State University, Studied in Mexico. Lived in RI for the past 56 years.
She was a teacher for 35 years in the Attleboro, MA. School System, teaching art and developing creativity in children's minds.
In the summers she would travel the world. Living at different times in New York City, Attleboro MA, New Orleans, London and The Netherlands.
She loved Art and Gardening and created a Lily garden where she lived the fragrance of the Lilies could be smelled for blocks.
Jane would have yard sales in the Fall and everyone looked for the posters she would create to announce her sale and would collect them for the art.
People would stop and talk to her and her dog Toulouse when they went for walks on the East Side.
She loved life and everyday was an adventure. Jane was a friend of Bill W. since 1983.
Jane is survived by her Son Christopher Emery and his wife Shelia of Houston Texas and Sister Mayfair Hall of North Kingstown, RI.
Her Memorial Service will be held on Saturday, May 6, 2023 at 11:00 AM in the Providence Friends Meeting House, 99 Morris Avenue, Providence, RI, 02906 with a reception to follow at 12:00 PM. Arrangements are with Family's Choice Cremation, 8 Schoolhouse Rd. Warren, RI.
Photos & Video
Add New Photos & Video