James Parisi
01/27/1956 - 07/30/2023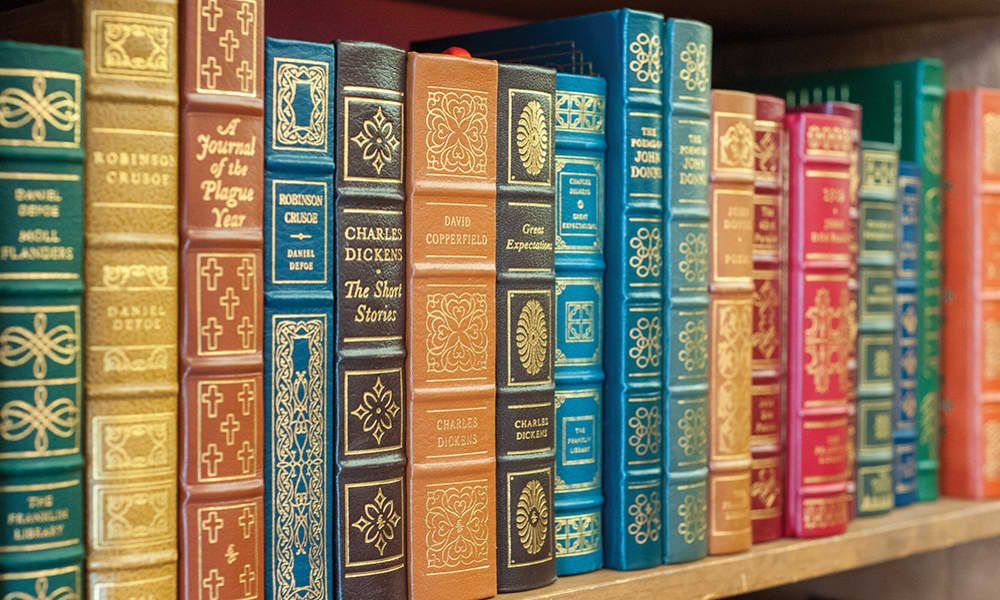 Obituary For James Parisi
James (Jim) Parisi, 67, of Providence, RI and Tucson AZ, passed away on Sunday, July 30, 2023 surrounded by family and his beloved dog Cooper, after nearly 6 years of courageously battling cancer.
Born in Providence, Jim was the son of Santino M. Parisi, Sr. and Elizabeth (Varone) Parisi. They, and his stepmother, Lorraine (Paolilli) Parisi of Providence, predeceased him. Jim is survived by his two beloved children and his former wife of more than 25 years, all of Tucson, AZ: Valerie Cavazos, ex-wife, James Parisi, son, and daughter Samantha Parisi, who was named after Jim's elder brother Santino M. Parisi Jr., who predeceased Jim in the year 2000.
Jim is also survived by his two younger brothers, Joseph Parisi of Marion, MA and his wife Rosemary (Kinder) Parisi, and John Parisi of Johnston RI and his wife Genoveffa (Gianfrancesco) Parisi.
Jim had a long and distinguished career as a journalist and talk host. Beginning in his late 20s, he worked in radio news, including WPRO in the greater Providence area. Jim then transitioned to television news, first as a reporter, then also as anchor or news director in various markets, including television stations in Connecticut, West Virginia, New Hampshire, Indiana and New York. In the run-up to the 1992 presidential election, Jim personally interviewed President George H.W. Bush, and questioned many other candidates, including Bill Clinton and Paul Tsongas.
His post-television career included stints at TheBlaze and iHeart Media and his own enterprise, Powertalk, an internet broadcasting network. During this period Jim interviewed additional political figures such as John McCain and Gabby Giffords, and dozens of celebrities from Henry Winkler to Hector Macho Camacho to Donald Trump before the latter sought elected office. Jim was widely regarded as a fair and pleasant interviewer who made his guests comfortable enough to reveal their personal side, a trait Jim's fans loved about him.
From riding in a F-16 to having a speaking part in a Nick Nolte/Debra Winger film, to being the bassist in a rock band and playing basketball and wiffleball with his brothers and friends, Jim's adventures are too numerous to list. All who knew Jim will miss his charm, his dry sense of humor and his gentle, warm heart.
Arrangements are with Smith Funeral & Memorial Services, 8 Schoolhouse Rd. Warren, RI. A private family service will be held at a later date.
Condolences