James F. Burns
07/10/1938 - 07/04/2023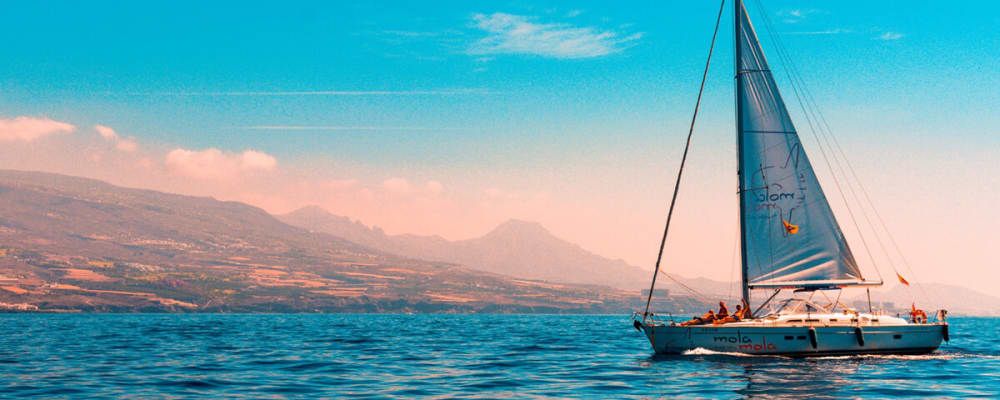 Obituary For James F. Burns
James Francis Burns Jr. was born on July 10, 1938 to the parents James Burns the first and Marie Saloise of 65 Lord St, S.Attleboro, MA.
Many friendships were born in that area, he would speak of them fondly and often. If you happen to be one of those friends then you are truly a lucky person. Jim loved to fish and boat from any vessel he could get in. From deep sea fishing, to kayaking, if he was on the water or holding a fishing pole, he was loving life. In 1958 at the age of 20 Jim enlisted in the navy where he was assigned to the USS Yosemite. Jim traveled the world on that ship while working in the Engineering dept. That's where the life of this water loving, "Mr. I can fix anything" began. Jim really could fix anything. If he couldn't fix it for you at the moment, then he was quick with a pencil, drawing a sketch on how to do it yourself. Jim was great with drawings, creating and reading blueprints. It was in his blood. He could almost never describe something without making a sketch, and loved to help whenever he could.
Jim worked as a machinist through the years before ending up at the Providence Journal as their chief machinist for the tool dept. Eventually filling the role of Mechanical Superintendent, then after many years retiring from that position. Many friendships were made during that time and we know he cherished them all. Jim spent many days walking the woods hunting while a member of the Oak Hill Beagle Club and Angle Tree Rod and Gun Club. Jim also paddled many miles of river with the AMC (Appalachian Mtn Club.) and said he never regretted a bit of it. One of James' dearly missed friends is already on the other side of the river calling him, "Hey kid, let's go fishing" Fish on they will.
James is lived on by his 3 children. James the 3rd, and his spouse Sharon, and their son Dante, James' daughter Sheryl and her boys Nicholas, Jacob and Brandon James' youngest son Matthew and his children Joseph, Jayson and Abigail.
Services are with Family's Choice Cremation, 8 Schoolhouse Road, Warren, RI, where the family will receive relatives and guests for visitation on Wednesday, July 19th, from 4 – 8 PM, A brief service and military salute Thursday morning from 10 -11, followed by a reception from 12 -3 at Chelos, 911 Warren Ave, East Providence. For directions or tributes, please visit www.familyschoicecremation.com
Photos & Video
Add New Photos & Video