Carmen M Caizzi
08/08/1965 - 02/16/2023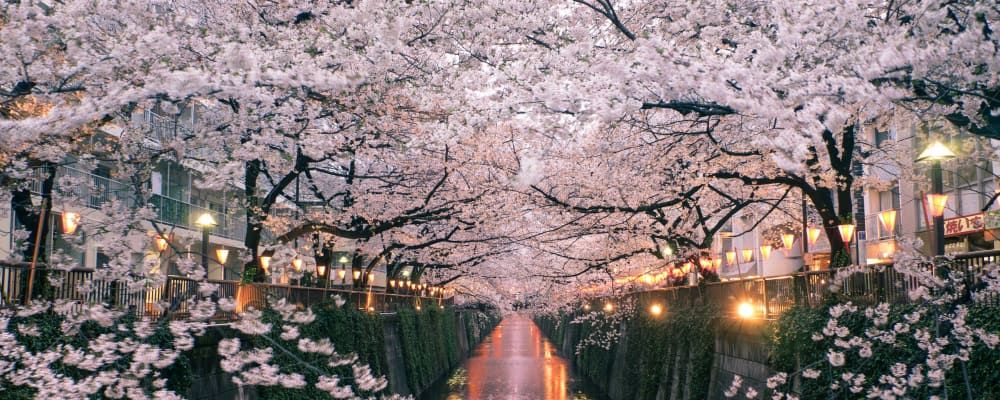 Obituary For Carmen M Caizzi
Carmen M. (Borges) Caizzi, 57, of Bristol passed away peacefully on Thursday, February 16, 2023 surrounded by her loving family. Born in Sao Miguel, Azores, Carmen came to the United States in 1969, where she grew up and spent her life. She was a daughter of the late Miguel and Alda (Arruda) Borges and the loving wife of Gaetano "Guy" Caizzi.
Carmen worked for many years as a Support Professional for various Group Home organizations. She loved people and found great purpose helping those in need. In her free time, Carmen, an avid animal lover, enjoyed spend time with her pets, especially her bird, Buddy. She would often be found cleaning and making sure everything was tidy for family visits. She adored the time spent with her family, taking special care for her Christmas parties. Most of all, she loved to spend time with her husband, Guy and her son, Bret.
Carmen is survived by her loving husband, Guy Caizzi of Bristol, RI; her son, Bret Caizzi of Bristol, RI; her brother, Rui Borges and his wife Mary of Warren, RI; two sisters, Diane Medeiros and her husband Steve of Riverside, RI, and Patricia Borges and her longtime partner Frank of Riverside, RI; and her nephews, Brandon Borges and Cory Evers.
Arrangements are with Family's Choice Cremation, 8 Schoolhouse Rd. Warren, RI. For tributes, Please visit www.familyschoicecremation.com.
Photos & Video
Add New Photos & Video
Condolences